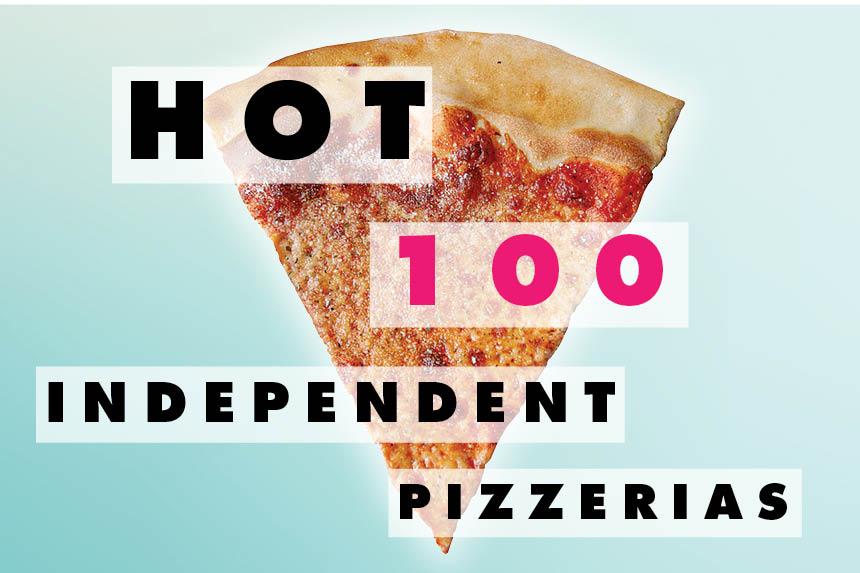 Congratulations on making Pizza Today's 2017 Hot 100 Independent Pizzerias list. Your pizzeria has been named one of America's top-grossing independent pizzerias by Pizza Today magazine, the leading publication of the $37 billion pizza industry.
To help you share this great news with your local community, download the customizable press release below.
Hot 100 Press Release (Word Doc)
Don't forget to send your local media high-resolution photos of pizzeria and and a few featured menu items.
Also, download a high-resolution Pizza Today logo below to include with your press release.
(Click to enlarge logo.)

Here is a PDF version: Hot100_Logo2017
If you require an EPS file, please contact Associate Editor Denise Greer.
To view the complete list, visit: 2017 Hot 100 Independent Pizzerias list
Get local press coverage?
Tag #PizzaToday on social media and share your pizzeria's news story with us.