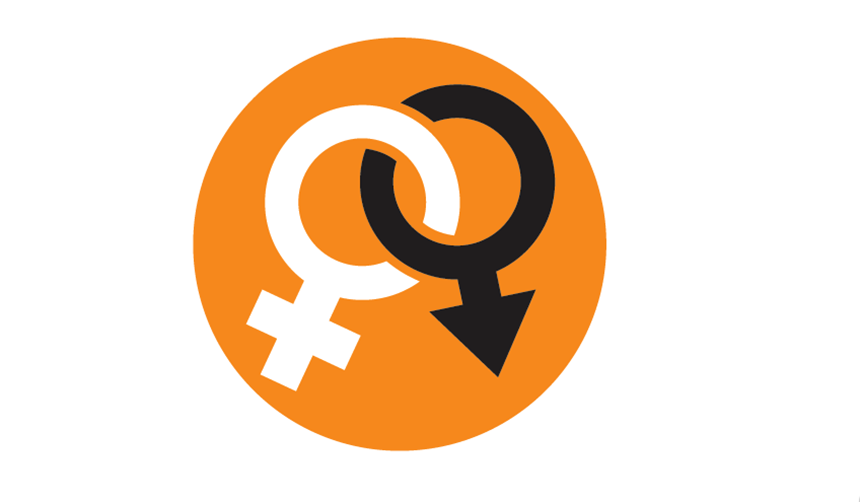 Sexual harassment training can keep employees safe and help operators reduce legal risk
Sexual harassment has been in the news lately, and business owners might wonder how they can protect themselves from the risk of lawsuits, and keep their employees safe. As with many human resources-related issues, training is key.
Managers must know how to recognize sexual harassment and how to respond when an employee complains about an incident. "The manager who is trained well to react, that's the best line of defense," says Aaron N. Colby, a partner in the law firm Davis Wright Tremaine LLP. "Often the first reaction a manager has is to try to downplay it. Even though they have good intentions, it ends up backfiring."
If the manager does not investigate the claim and take action and there is a lawsuit, the jury will perceive that the manager tried to discourage the victim from reporting the abuser, or that the manager allowed the offending behavior to continue. Instead, the manager should assure the employee that the incident will be taken seriously. "The manager should say, 'What you're telling me is concerning. We have a safe workplace here. I am really glad you brought this to my attention,'" Colby says. "Not, 'Oh, wasn't this person kidding?' or "Aren't you friends outside of work?'"
Train assistant managers before promoting them to manager to instill the idea that they are no longer "one of the gang." Do not let workers drink alcohol on the job, and have a no-dating policy, or at least a no-managers-dating-workers policy. Also, Colby says, include some sexual harassment training during other training.
Colby, who works in the firm's Los Angeles office, points out that employers in California must provide sexual harassment training to supervisors. (The law is AB 1825, and it became effective in 2007.) "Don't just do it to satisfy a legal standard," he says. "Treat the training as important. Have your lawyer come in, have an HR consultant, have somebody experienced from outside come in."
Make sure the trainer understands the restaurant industry, says Glenna Hecht, founder of Humanistic Consulting in Dallas. "A lot of times restaurant people are very social," she says. "They may go out for cocktails because they had a busy shift. In corporate industries that may never happen."
Also, some eateries have close quarters in the back of the house. Workers might brush up against each other as they squeeze through narrow kitchens, so the training can include information on how to act appropriately.
Restaurants face an additional challenge, as customers may be the offenders. "If we have guests that come in and sit down and have too many drinks and do something inappropriate to one of the servers, are we responsible?" Hecht says. "The answer is yes." In this scenario, she says, the manager should go to the table to finish the transaction.
Employees, managers and restaurant owners should take the training. Owners might have to adjust their behavior, Hecht says, and be less playful and not use foul language. "It's not only training for employees, it's training for owners so they are the authority on site," she says. "If they have a policy, the owner has to be absolutely above reproach."
Sexual harassment training may be provided in person, through video conferencing, online videos or other resources. "In person training tends to be the most engaging and effective," says Elizabeth S. Washko, an attorney with Ogletree, Deakins, Nash, Smoak & Stewart, P.C. in Nashville, Tennessee. "Anti-harassment training should cover all elements of the company policy."
The employer should have a written company policy prohibiting sexual harassment and harassment based on other protected activities. Washko says the policies should also include instructions on what to do if employees experience or observe conduct that violates the policy, confirmation that the employer will take appropriate action to address the issue, an explanation that violations of the policy will result in discipline such as the violator getting fired, and an explanation that the company will not retaliate against any employee who reports such concerns.
"For an anti-harassment policy to be meaningful, it has to be enforced and employees have to believe it will be enforced consistently," Washko says. "This means that the employer needs to handle complaints of harassment seriously –– properly receiving the complaint, investigating the complaint where appropriate and taking corrective action if the results of the investigation warrant it."
The sexual harassment policy can be written in the employee handbook, or it can be a separate document. The employer must make sure the employee reads the policy and signs a form indicating they did so. "You need to have acknowledgement of receipt of the policy because later an employee might say, 'I didn't know who to report to,'" says Allison Oasis Kahn, an attorney and a shareholder with the law firm of Carlton Fields, in West Palm Beach, Florida. "That also shows the employer cares about diversity and keeping employees safe in the workplace."
Kahn says some employers have new employees go through sexual harassment training when they start the job. A best practice is to have the employee also attend annual training. The employer should keep records indicating that the worker completed the training.
Employers can even buy insurance, Employer Practices Liability (EPL) coverage, which can help protect the company from many employment discrimination and harassment claims, including sexual harassment.
Training is still key though. "Training is not about taking all the fun out of a workplace," Kahn says. "It's about the law and about respect and safety of employees."
---
HOW WIDESPREAD IS SEXUAL HARASSMENT?
According to a 2016 survey by Washington, D.C.-based Hart Research Associates, 40 percent of women working in fast food restaurants have been subjected to sexual harassment on the job. The online survey of 1,217 women age 16 and older who work in fast food restaurants in non-managerial positions also found that 45 percent of the women reported serious negative health and professional consequences as a result. Among the health problems were stress (34 percent), anxiety about coming to work (21 percent), depression (17 percent), sleep disruption (11 percent) and loss of appetite (9 percent).
The most common types of harassment include unwanted sexual teasing, jokes, remarks or questions (27 percent), unwanted hugging or touching (26 percent) and unwanted questions about workers' sexual interests or information about others' sexual interests (20 percent). Two percent of women even reported sexual assault or rape on the job.
For more information, visit: hartresearch.com/fast-foodworker-harassment-surveyfindings/.
Nora Caley is a freelance writer who covers small business, finance and lifestyle topics.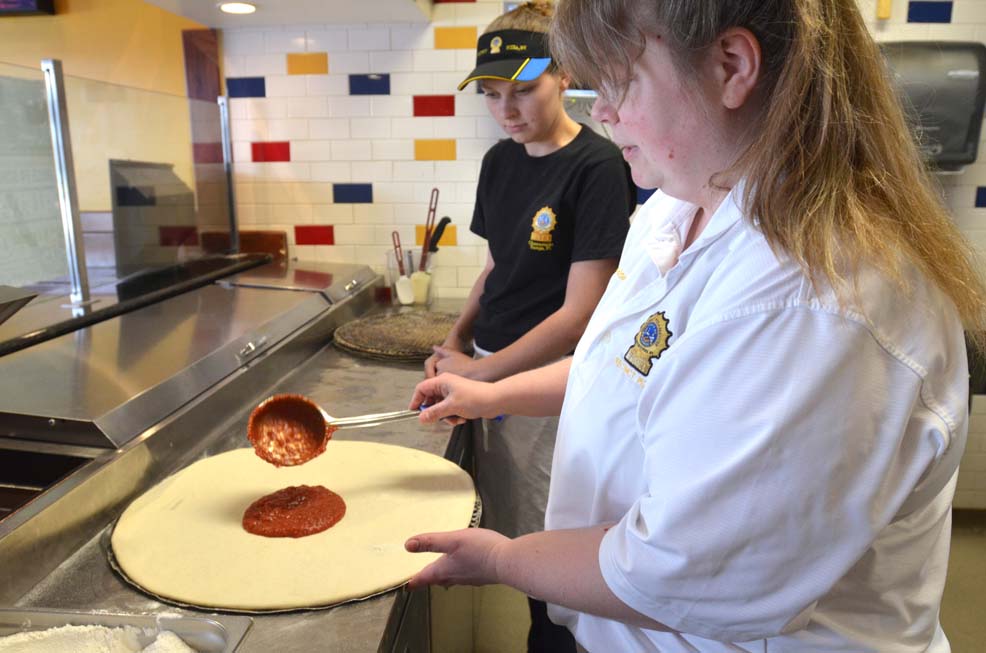 Onboarding new employees means paperwork, training and setting expectations for everyone Employee onboarding used to mean handing over an... Read More ›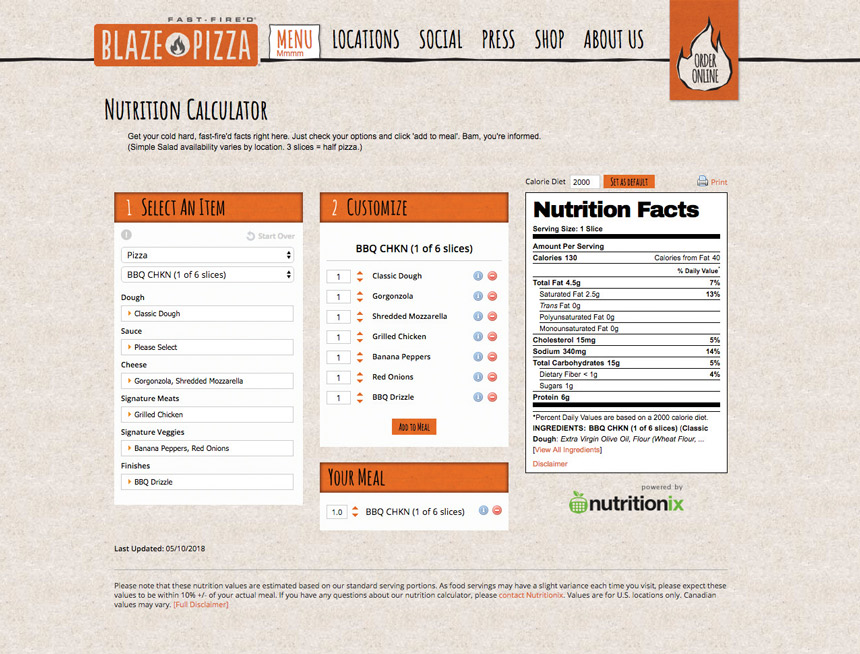 How the menu labeling law affects business and ordering at pizzerias Bye-bye delays. The menu labeling law officially went... Read More ›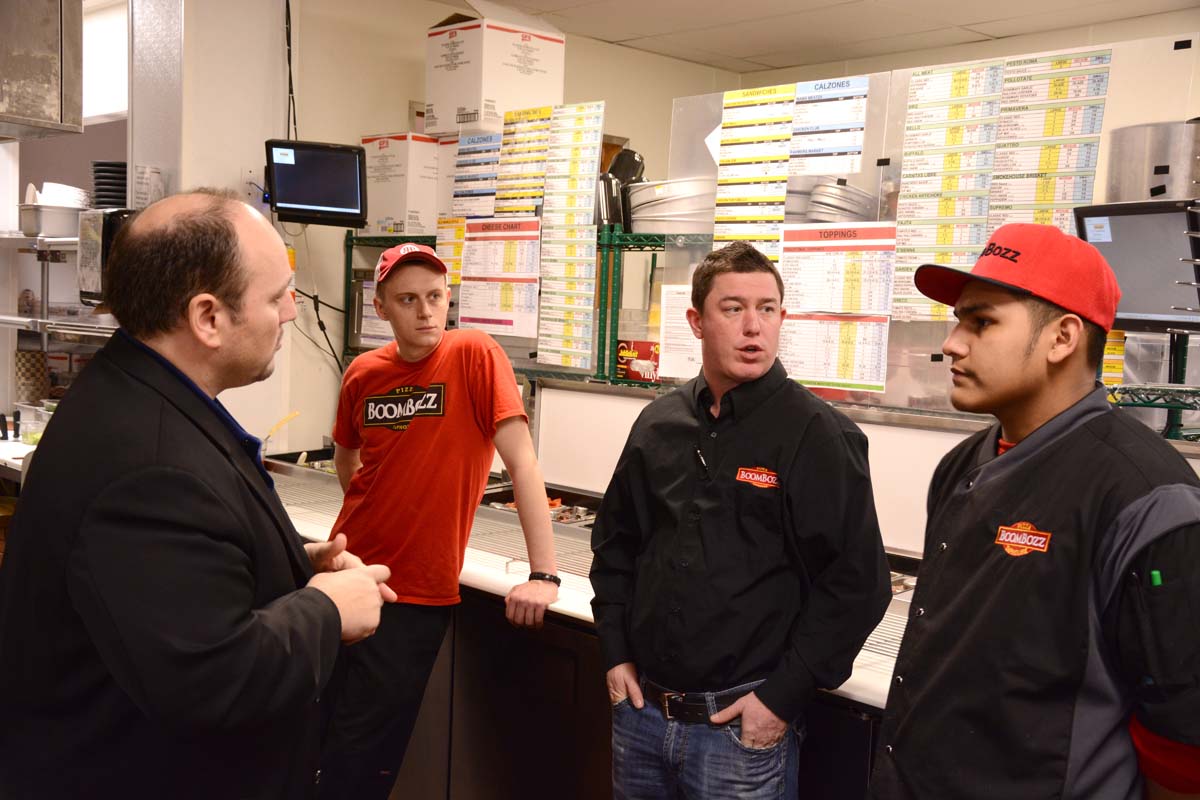 Don't let common restaurant divisions destroy morale I was at a Raiders game as a kid, and no matter... Read More ›