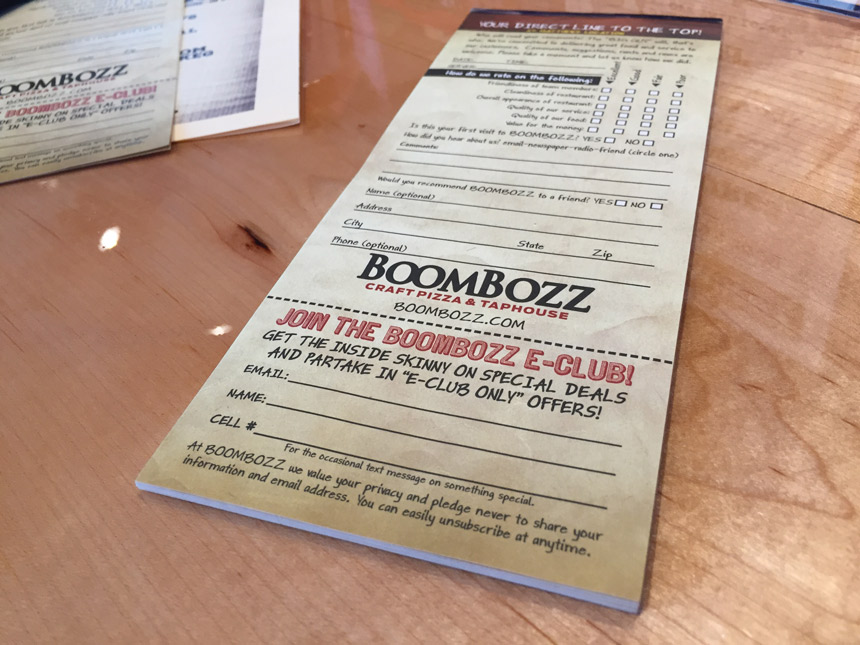 Six strategies to create an effective e-mail marketing campaign
ith a list of customers' e-mail addresses, you can improve both their overall experience and your pizzeria's bottom line. In the U.S., 91 percent of adults like to receive promotional e-mails from companies they do business with, according to MarketingSherpa.
"We use e-mail marketing to notify customers of upcoming events, promotions, collaborations and to keep Pizzeria Vetri top of mind when they are looking for pizza," says Larissa Crossley, marketing coordinator at URBN Food & Beverage, who manages e-mail marketing for Pizzeria Vetri.
Follow these strategies to set up an e-mail marketing campaign that brings in profitable results:
•  Make it easy to sign up. "Customers can sign up for our e-mail list through our Web site, or at any of our pizzerias by filling out a card," explains Beth Gerage, marketing communications content developer for Chicago-based Lou Malnati's.
There are additional ways to connect online. "At our restaurants, the Wi-Fi welcome page directs customers to our e-mail list sign-up form, encouraging them to join," notes Gerage. "When customers place orders online, they can check a box during the checkout process to sign up for e-mails."
• Use the right tools. "You always have to work within your resources," points out Austin LaRoche, chief marketing officer at ATAK Interactive. "The e-mail campaign list can start out with something as basic as a sheet of paper."
If you want to use a software solution, look for options that cater to your specific numbers and budget:
MailChimp offers a free plan for up to 2,000 subscribers and 12,000 e-mails per month.

VerticalResponse allows you to use it for free if you have up to 300 contacts and send up to 4,000 e-mails each month.

AWeber includes a free 30-day trial; after that, the basic plan starts at $19 a month for up to 500 subscribers and unlimited e-mails.

Constant Contact offers a free 60-day trial; after that, the basic plan starts at $20 a month for up to 500 subscribers and unlimited e-mails.
• Get personal. E-mails with the subscriber name in the subject line had higher open, click and transaction rates, according to a 2017 Benchmark Report by Cheetah Digital.
Instead of sending out one message to a new e-mail subscriber, try a series of e-mails. Sending out more than one welcome message will nearly double customer engagement, according to Cheetah Digital.
"Beyond driving revenue, we use e-mail marketing as an outlet to build and maintain relationships with our customers," adds Gerage. "Sending a fun video that highlights our ingredients or doing an occasional gift card giveaway gives them a reason to be there beyond waiting for the next discount code."
• Schedule e-mails for appropriate days and hours. "Timing is crucial," notes Steve Pollak, owner of Pollak Web Consulting, who has helped restaurants with e-mail marketing. "You want the e-mail to hit the prospect's inbox right when they are thinking about what to make for dinner. This is typically in the late afternoon."
If you ask customers to mark their birthday when they sign up, you can send out a special promotion when the date approaches. Other key times to send a note: before family events like Mother's Day, or when seasonal items change in the restaurant.
"We send e-mails roughly every other week for most of the year," notes Gerage. Around the holidays or specific sporting events, that frequency can increase to once or twice a week.
• Be smart with words and pictures. Rather than a vague subject line that states "Great Deals Inside," try a concrete offer such as "Save 25 percent on a large pizza with one topping.'"
The word "free" will grab customer's attention, says Pollak. When possible, include a sense of urgency, such as, "Limited Time Offer: FREE 16-ounce drink with every medium pizza. Tonight only!"
When it comes to imagery, "less can be more," explains LaRoche. Think of a hot, steaming pizza on a white background with simple black text. "The more vivid the photo, the more people will be enticed to get hungry and perform an action," adds LaRoche.
• Test promotions. When carrying out an e-mail campaign, have tools in place to measure performance and point of sale. This could mean using a different phone number that is given out only through the e-mail list to track response rates. Or it might be a deal that is offered exclusively through e-mail marketing.
"Whatever it is you're doing, measure it not in terms of engagement but also sales," adds LaRoche. "If the image has a high click rate, but doesn't follow through to a sale, it isn't working."
Try different approaches, such as sending out a variety of offers and deals at separate times. Build up data for three to six months, and then look back to review results. 
As you test promotions, consider what would be most valuable to customers, states LaRoche. It may be free delivery, a tutorial on how to make pizza sauce at home, or details about your pizzeria's history and staff. If the message provides value, expect to see an increase in customer satisfaction — and higher sales. 
---
Follow Best Practices when Creating an E-mail Campaign
The CAN-SPAM Act is a federal law that sets the rules for e-mails sent out by businesses.
To make sure your restaurant is complying with the law, "it's critical that you use permission based opt-in," explains Anne P. Mitchell, president of SuretyMail E-mail Reputation Certification and Inbox Delivery Assistance. This means you only add someone's e-mail address to your mailing list if they specifically give you permission to do so.
Follow these additional points to stay within the CAN-SPAM requirements:
All information in the e-mail, including headers and content, must be true, accurate and not misleading.
You must provide a method for the recipient to opt out of your mailings in each mailing.
You must honor all opt-out requests, and immediately remove the user from your mailing list.
Include your pizzeria's physical U.S. postal mailing address in every mailing.
Rachel Hartman is a freelance writer who covers small business, finance and lifestyle topics.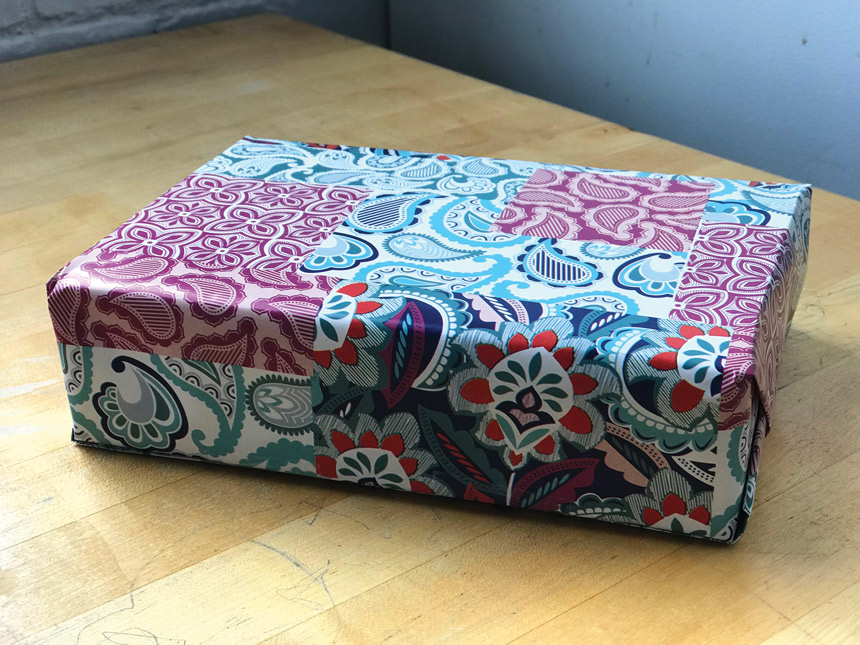 Personalized gifts can go a long way What birthday gift did you get as a kid that you still... Read More ›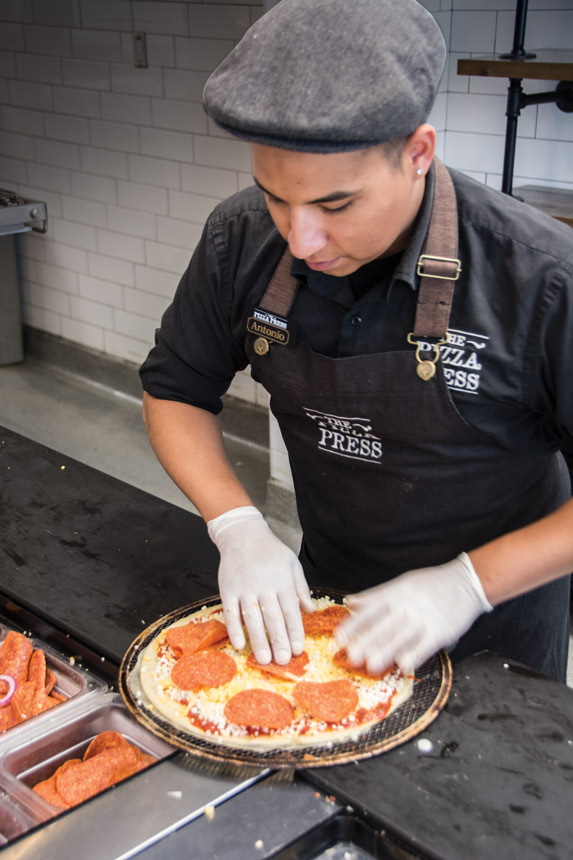 How to use your company 'bible' to build a stronger company culture You can spot the companies that have... Read More ›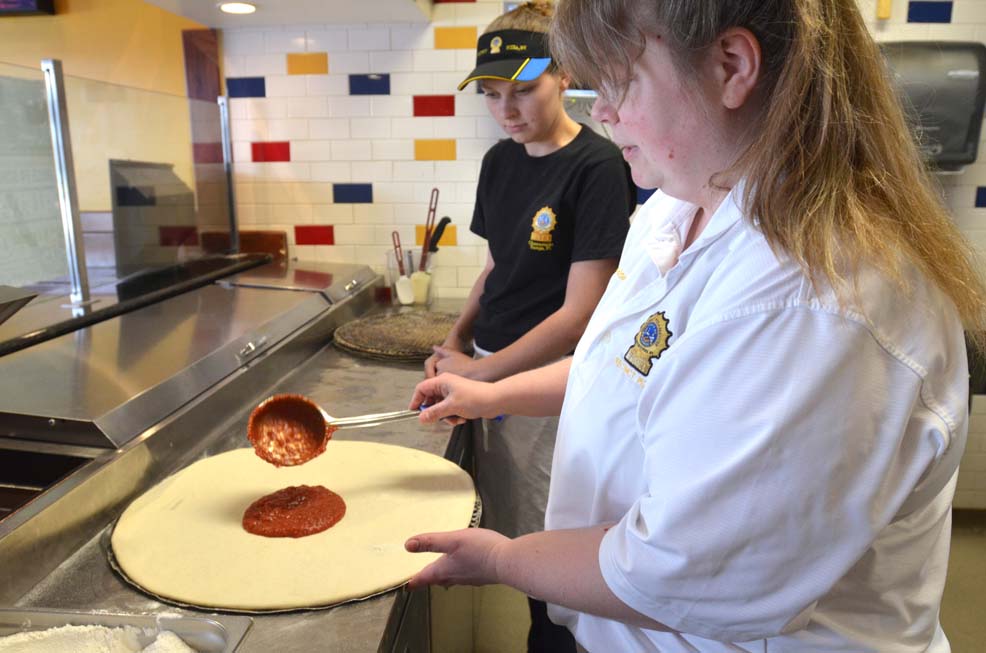 Onboarding new employees means paperwork, training and setting expectations for everyone Employee onboarding used to mean handing over an... Read More ›