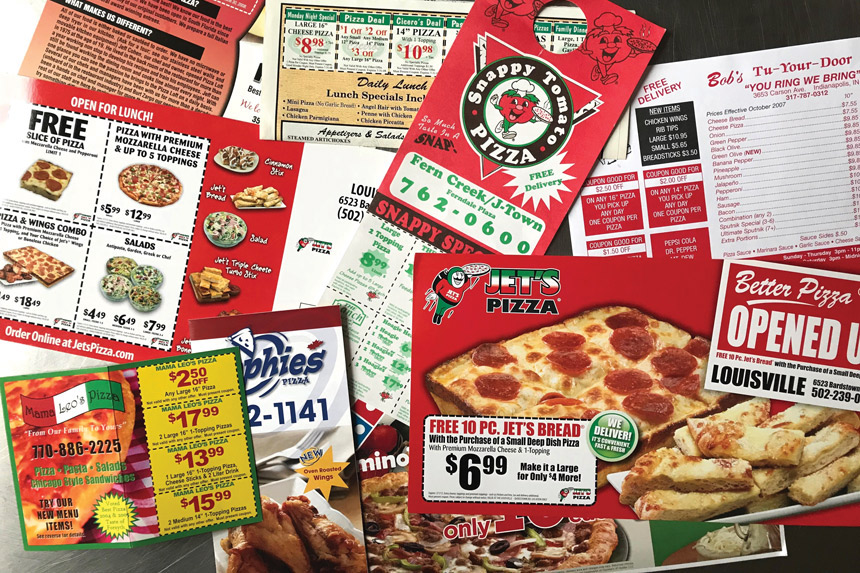 Why – and how – pizzerias should measure their marketing
For pizzerias of all stripes, and particularly independents, marketing resources are never infinite.
It's a reality Eric Shepherd, director of marketing at OTTO, a heralded 12-unit pizza company headquartered in Portland, Maine, knows well.
Over the last five years at OTTO, Shepherd has quarterbacked the company's marketing strategy, including budgeting, planning, development and execution, a multi-layered endeavor that demands a blend of creativity, analysis and strategy because time and money have their limits. Devote too many resources to a flawed marketing initiative and the restaurant's bottom line suffers. But fine-tune a campaign with some reliable metrics in hand and the restaurant positions itself for heightened ROI.
"It has been important for us to measure (our marketing) efforts in order to have a firm understanding of what is working, what isn't and what could be tweaked to work better the next time around," Shepherd says.
Though marketing plays an essential role in influencing public perception of a pizzeria's menu, service and brand, many struggle to understand what marketing efforts are truly moving the needle.
And that's where metrics and analysis enter the fray.
With quantifiable numbers around a given marketing initiative, pizzerias can double down on the best traffic and sales-generating efforts while scrapping ineffective initiatives.
"Whether you save physical copies of a coupon in a shoebox or put numbers into a spreadsheet, you have to know the return you're getting on certain efforts," says Keniey Sonley, director of marketing at Parry's Pizzeria & Bar, an eight-unit, Colorado-based concept. "Our goal is always to use our resources more strategically — and that's something we can do more effectively when we have some hard data."
For certain, measuring marketing's effectiveness presents its share of challenges. Everything from human error to the sheer diversity of marketing initiatives one can undertake — social media, print publications, radio, billboards, community events, in-store advertising, direct mail and e-mail — complicate reliable data collection and analysis. Particularly when multiple efforts run simultaneously. But restaurants should resist waving the white flag.
Despite the challenges, OTTO goes to great lengths to capture data points on virtually every marketing initiative, Shepherd says. The company monitors social insights, associates discounts with unique promo codes and uses email and social networks to survey customers — whatever they can do to gain more concrete insights and boost marketing ROI.
"With data-driven marketing initiatives, we are able to focus our time and money on what produces results," Shepherd says. "And with most of these data-driven initiatives, we can tweak them in real time, or run an A-B test in the early stages, to maximize the return."
The first and most widely used strategy to measure a marketing effort is to assign a particular code, word or phrase to each initiative. A Facebook ad, for instance, might grant a discount for call-in orders referencing the word "mozzarella," while a digital billboard might offer a free dessert for those saying "freedom." A print coupon found in a local publication, direct mail package or door hanger, meanwhile, might carry a unique code that management can later trace to a specific effort and use to calculate ROI.
"Measurement doesn't have to be complicated," assures Randy Lopez of Synergy Restaurant Consultants. "This could be as simple as tallying the codes on a sheet or putting the code into the point-of-sale system."
To wit, Parry's Sonley gives each Parry's coupon an alphanumeric code that denotes the publication, the date of the offer and the specific Parry's location associated with the deal. When redeemed, staff place that code as a note in the POS. Managers later pull those codes and share the numbers with Sonley, who maintains a spreadsheet carrying details, including the redemption rate, of every initiative.
Beyond codes, many restaurants embrace another old-fashioned technique: they ask. Some develop surveys customers can complete at the restaurant or online, specifically asking where or how guests heard about the restaurant. Others employ a coordinated table-touch program, beginning with servers and ending with management.
"We tell our clients to close the loop," Lopez says. "Find out how they heard about you and, if it's their first time, why they came in."
On the digital side, metrics are readily available. A Facebook ad campaign, for instance, will spotlight the number of people who clicked or spent on the ad, while e-mail programs will show open and click-through rates. Here again, a special code can provide additional data regarding actual sales conversions.
"These digital platforms have metrics available so operators can assess how certain offers resonate," says Lopez, who cautions against equating "likes" with success. "There might be brand affinity, but that doesn't necessarily translate into dollars."
The immediacy of digital marketing metrics, meanwhile, affords restaurants the ability to measure, analyze and twist marketing messages for improved results. Shepherd, for instance, frequently sends two different offers or subject lines to separate groups of customers. He can then assess which message spurred better results and duplicate the more successful effort.
"Send the first offer to 100 customers, the second offer to 100 others and see what happens," Shepherd says, noting that the results will inform future marketing decisions. 
Chicago-based writer Daniel P. Smith has covered business issues and best practices for a variety of trade publications, newspapers, and magazines.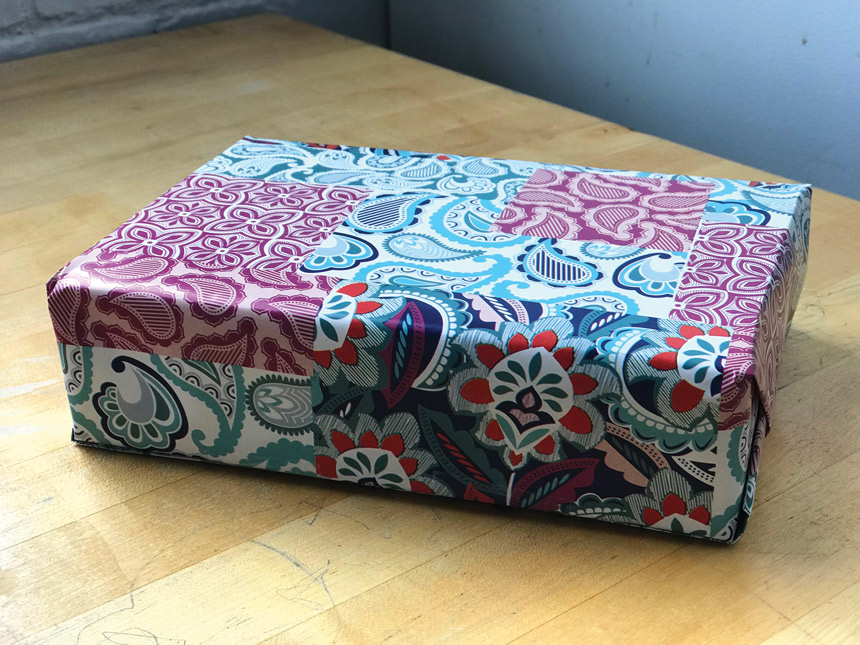 Personalized gifts can go a long way What birthday gift did you get as a kid that you still... Read More ›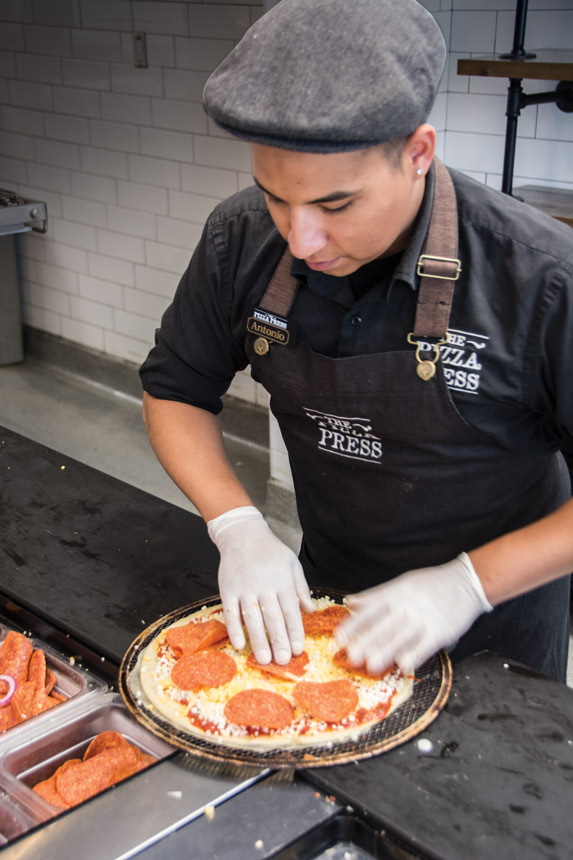 How to use your company 'bible' to build a stronger company culture You can spot the companies that have... Read More ›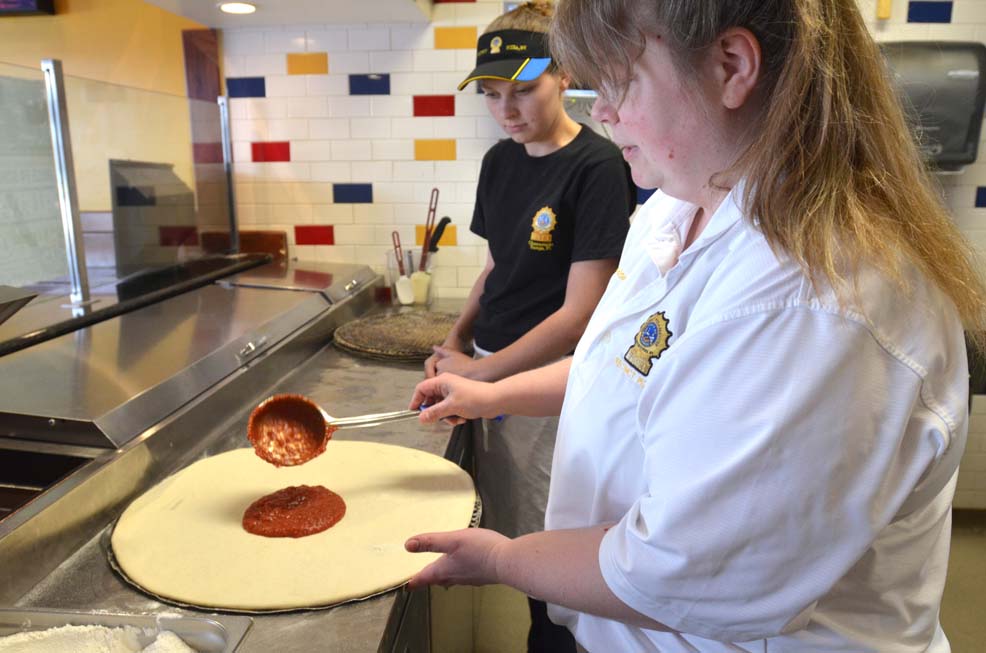 Onboarding new employees means paperwork, training and setting expectations for everyone Employee onboarding used to mean handing over an... Read More ›