Promoting from within can strengthen operations
There are two ways to get a manager for your pizzeria: Hire someone with management experience or promote one of your existing employees who has no management experience whatsoever. There are pros and cons for each method. Let's review.
If you hire someone new with management experience, the biggest pros are that they may bring skills to your pizzeria that you don't have, and they may be able to take charge quickly. The cons? Too many to list, but here are just a few: no demonstrated loyalty; more expensive to hire; they are not part of your company culture; dissatisfaction and negativity from your existing crew; no knowledge of your product and systems and no trust built over time.
The alternative is to promote one of your existing employees to the position of manager. This is called promoting from within. The cons? Simply this: they don't know what they don't know. In other words, they will need guidance to grow into this new role. The pros? Too many to list, but consider: a demonstrated loyalty; pay based on performance; part of company culture; inspiration in the opportunity; knowledge of your product and service systems and trust built over time by demonstrating integrity and reliability.
Envision a company culture that promotes from within. Every employee hired can imagine a future with your company. All they must do is be reliable, honest and learn how to make and serve your pizza. That's their job. You also have a job: to tap into that potential. And your job is easy as pizza P.I.E.
Before we learn about P.I.E., allow me to share how the concept of promoting from within has worked at PizzaMan Dan's (PMD). We have eight PMD pizzerias with over 150 employees. In my 30-plus years in pizza, I have experimented with hiring experienced managers directly into the role of manager. They all failed. Not one of those experienced managers lasted more than two years. Every one of my current managers began as a regular, non-management crew member. Some took just a single year to become manager. Some took six years. These "promote from within" managers have worked with me for three to 30 years, with an average of more than 15 years! Should an experienced manager desire to work for PMD, they must come on board as a regular crew member and work their way up through each position, then to shift supervisor, before they may be considered for the position of manager.
Now that we've covered the "why", let's cover the "how". It's easy as pizza P.I.E.!
P is for Permit. Permit your employees to make mistakes. The only consequence of a mistake should be a learning opportunity. Permit them to learn all the tasks in the pizzeria. You have heard of this concept. It is called cross-training. Permit them to do things their own way and bring creativity to the table. If the only way is your way, then you don't need an employee, you need a robot.
That is not to say that you do not have structured systems for your product and service. The structure provides a baseline for your business.
Permitting your employees to try to accomplish the same result using different methods opens the door for growth; both for the employee and for your pizzeria. Permitting also opens the door for identifying potential. One example: PizzaMan Dan's had a pizza maker who brought in some of her own ingredients to make a pizza, combined with ingredients we already had. We have a policy that all food must be paid for with an employee discount. When I walked in on the crew eating this free pizza, rather than correcting the behavior, I tasted the pizza, put it on the menu and rewarded the pizza maker. She has now managed for me for more than 30 years. Reward rather than punish breaking the rules. Rewarding will demonstrate your permission.
I is for Identify. Not every member of your crew has the potential to manage. So how do you identify which employees have the potential? Once you have permitted them to make mistakes, learn new tasks and do things a different way, you will see the potential. Ask yourself these questions: Do they treat others with respect? Do they communicate well with you and with their fellow workers? Do they care about their work? If the answer is yes to these three questions, then you have identified potential. That employee is ready for the next step: education.
E is for Educate. You must accept that this employee does not have the skills necessary to manage. They have unrealized potential. To realize their potential, you must educate them. First, promote them to manager trainee and pay them a little more. This will be a six-month training period. The first three months they will learn manager tasks: food ordering, scheduling and food/labor cost analysis. You may train them directly (or, if you have multiple locations, assign this to your top manager). During their next three months, you will need to have them sign up and receive the following certifications:
Food safety

Responsible beverage service (if you serve alcohol)

Workplace harassment prevention

Violence prevention training

Safety training and workers' compensation procedures.
They will also need to use an organizational/time management method. All these certifications are available in one-day courses. Schedule a monthly, two-hour, one-on-one meeting with your manager trainee. A one-on-one is exactly as it sounds. This is their time to discover what your expectations are and your time to discover what they don't know. Once they have completed their six-month training period, you promote them to manager and increase their pay accordingly.
Your existing employees have amazing, unrealized potential. Invest in them and they will return the favor. It's as easy as pizza P.I.E.! 
Dan Collier is the founder of Pizza Man Dan's in California and a speaker at International Pizza Expo.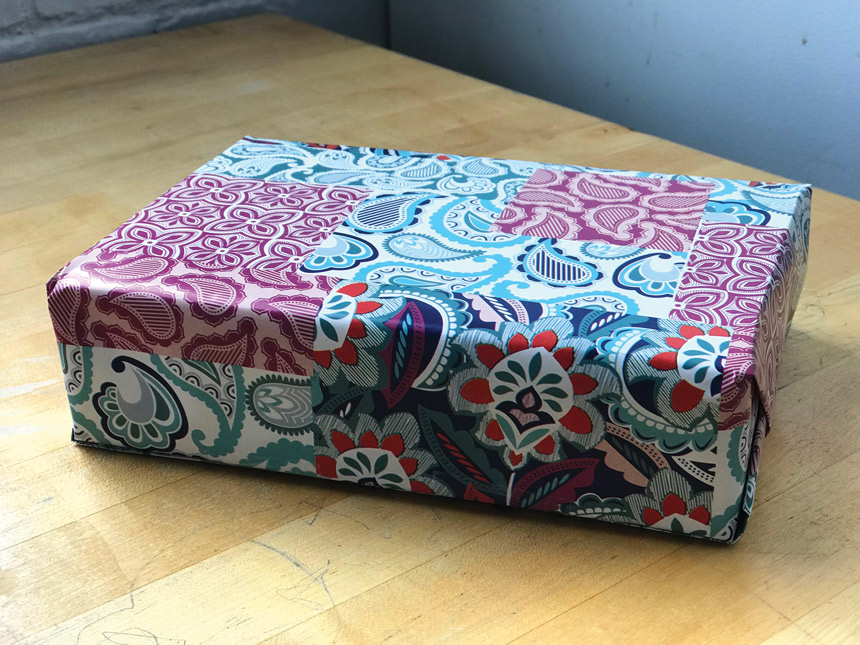 Personalized gifts can go a long way What birthday gift did you get as a kid that you still... Read More ›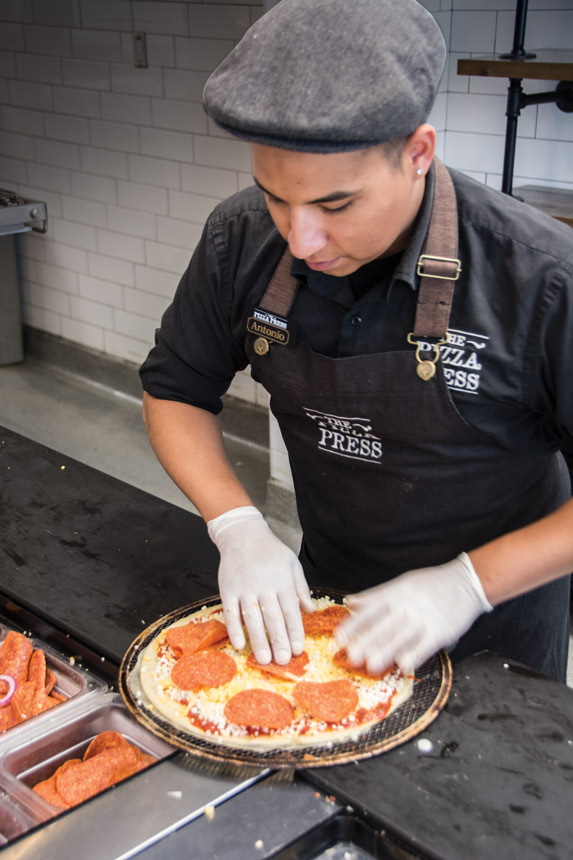 How to use your company 'bible' to build a stronger company culture You can spot the companies that have... Read More ›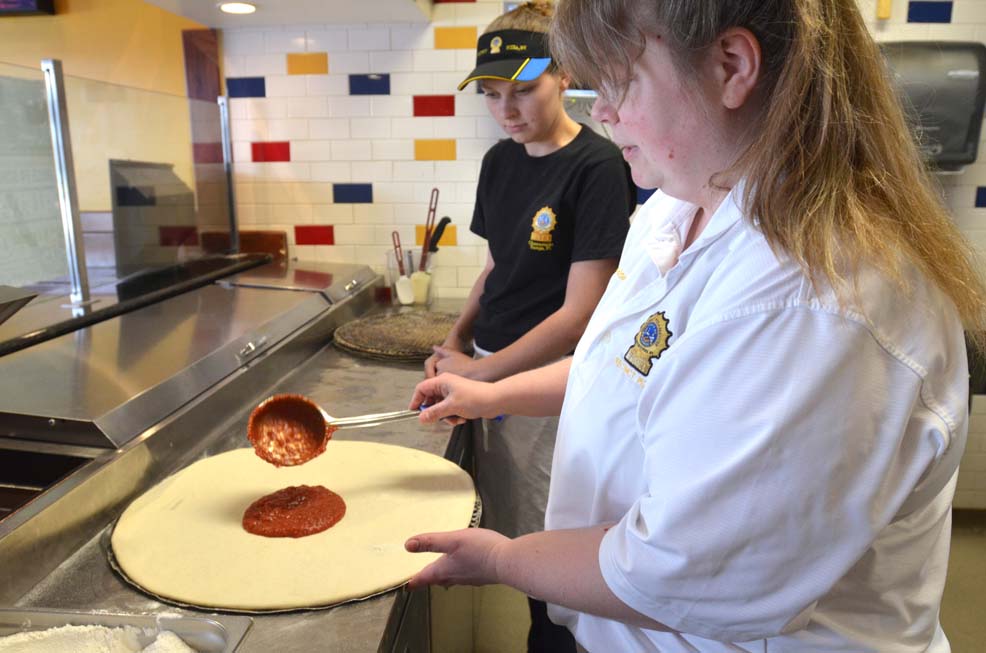 Onboarding new employees means paperwork, training and setting expectations for everyone Employee onboarding used to mean handing over an... Read More ›