How well do you know the ins and outs of credit card processing?
A pizzeria owner for more than two decades, Rod Seale of the multi-unit, Illinois-based Jimano's Pizzeria chain knows just how troublesome credit card processing can be.
Monthly credit card reports can be complicated tomes littered with fine print. Fees off a mere fraction of a point can eat into profitability, and a data breach can damage the goodwill Seale and his team have worked so hard to cultivate at Jimano's.
"Ignoring credit card processing isn't something we can afford to do," Seale confirms.
A complex web of financial, legal and security considerations, credit card processing can be one of the most frustrating, bottom-line draining elements of running a pizzeria –– and that's even before addressing the unscrupulous, often relentless companies eager to tilt that complexity to their advantage. Here, payment industry insiders agree, some basic education goes a long way.
"The more a business knows about credit card processing, the less they'll pay for it and the safer their transactions will be," says Ellen Cunningham, marketing manager for CardFellow, an entity that helps business owners quickly compare credit card processing companies.
Consider these questions:
• How does a credit card transaction work?
When a card is swiped or dipped, its details are sent to the acquiring bank or processor, which then forwards that information to the credit card network to clear the payment and request authorization from the issuing bank. After verifying the validity of the customer's credit card, the issuing bank then follows those same channels to tell the merchant if the charge was authorized or declined.
• How does an operator know that technology stays encrypted and secure?
PCI is a security standard on the payment terminal and also peer-to-peer encryption between the payment terminal and the host system, explains Erdal Yazmaci, co-Founder of Cardtek, one of the world's leading providers of end-to-end payment solutions and technology.
The good news here: merchant payment terminals must be PCI compliant per industry and government  requirements.
Owners should, however, know the term EMV, which stands for Europay, MasterCard and Visa. In an effort to drive enhanced security, these now-ubiquitous "smart cards" contain an embedded chip that creates a unique, authentic impression for every transaction. As of October 2015, retailers who swipe a chip card instead of "dipping" it are liable for fraudulent transactions.
"It's in an operator's best interest to use chip-capable equipment," Cunningham says.
• How should an owner choose a credit card processor?
Cunningham calls selecting a credit card processor solely on "rates" or "savings," two easily manipulated numbers,  the single biggest mistake small business owners make when selecting a credit card processor.
"Rates are only one part of the cost equation, so it's an easy way for processors to make their pricing seem lower," she says, suggesting owners instead inquire about the markup over cost or use an independent comparison service for objective insights.
Also, consider what else a processor might offer, such as insurance, breach support and analytics as well as the simplicity of its monthly report.
You shouldn't pay for payments without expecting more in return. Your payments provider should be helping you grow your pizzeria's business, says Rosie Atkins, vice president of product at restaurant management platform Upserve.
Even after selecting a processor, however, Atkins urges restaurant owners to remain vigilant. Examine monthly bills and don't be afraid to call out or even switch processors.
"Some (processors) will offer a lowball per transaction fee to win your business, then raise those rates later," she says. "If you see your rates spike, call and ask why."
• How are those processing fees determined?
Many factors influence processing fees, including the credit card companies, the issuing banks and the payment processors. For a typical retail business, Yazmaci says, there might be 20 different interchange rates and fees from MasterCard and Visa alone. "Depending upon the type of Visa or MasterCard card you accept, how it is accepted and what is accepted, retail businesses could be assessed a variety of different interchange rates and fees," he says.
• How might an owner lower the processing fees?
Beyond picking a suitable processor from the outset, owners, particularly those too time-strapped to scour over monthly reports themselves, might hire an auditing company.
About six years ago, Seale hired a company to audit Jimano's credit card processing. That company found $1,800 in savings and took a 50/50 split with Jimano's on that cash. When Seale noticed his processing fees climbing years later, he reengaged the auditing company and it uncovered $6,000 in savings.
"This is a case of spending money to make money," Seale says. "These auditors keep the processors on their toes."
At the store level, staff should also swipe or "dip" credit cards whenever possible as manually punching in card information heightens rates, says Robert Livingstone, president and founder of Ideal Cost, a Florida-based merchant consultancy. Owners can often automate this through their POS.
"If you must key in the transaction, answer all of the terminal prompts such as expiration date, security code, numerical street address, etc.," Livingstone says. "Skipping any prompts will reflect a greater transaction risk and may further increase processing fees." 
Chicago-based writer Daniel P. Smith has covered business issues and best practices for a variety of trade publications, newspapers, and magazines.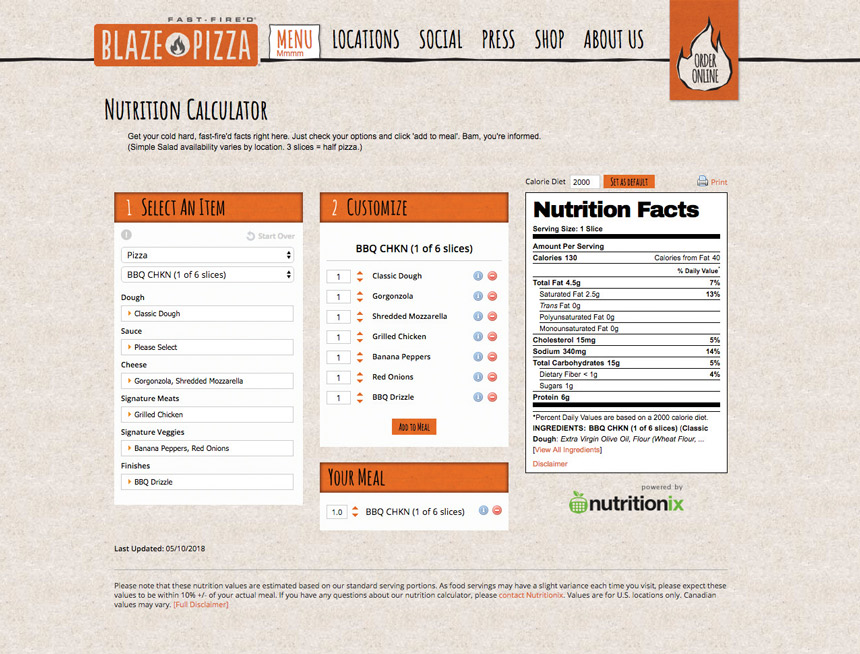 How the menu labeling law affects business and ordering at pizzerias Bye-bye delays. The menu labeling law officially went... Read More ›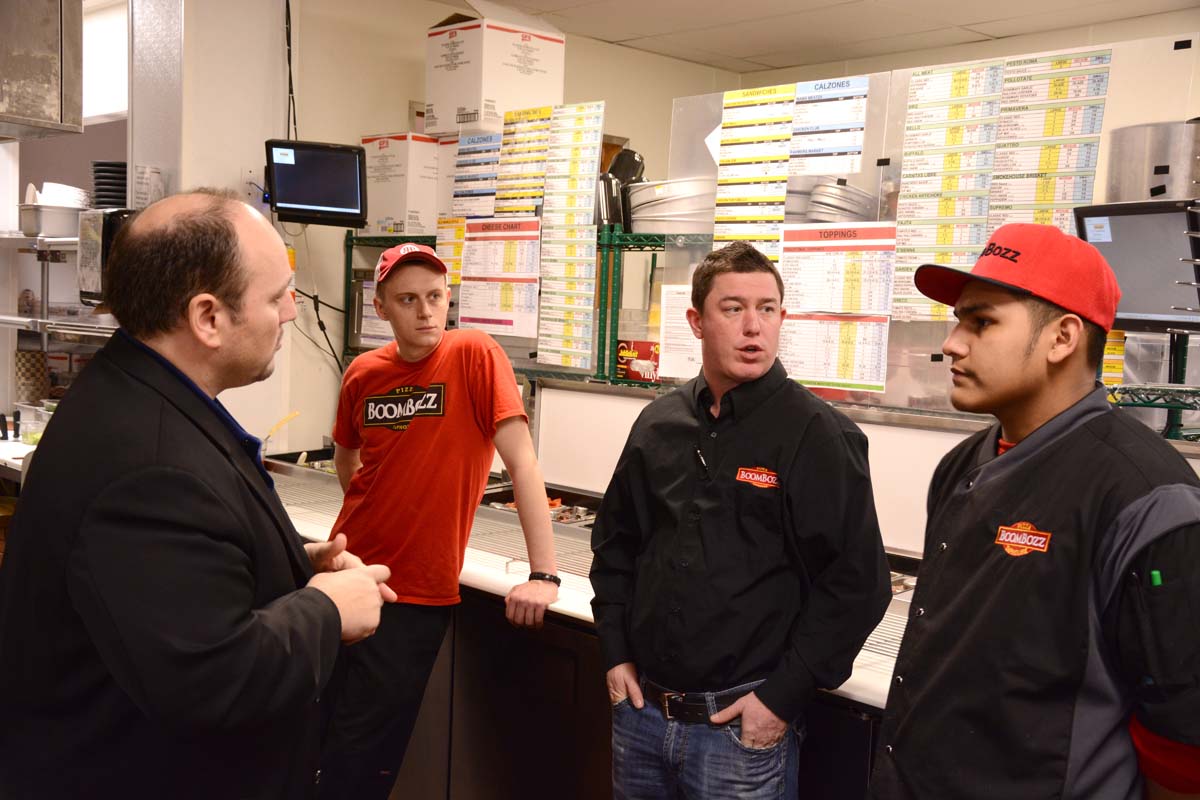 Don't let common restaurant divisions destroy morale I was at a Raiders game as a kid, and no matter... Read More ›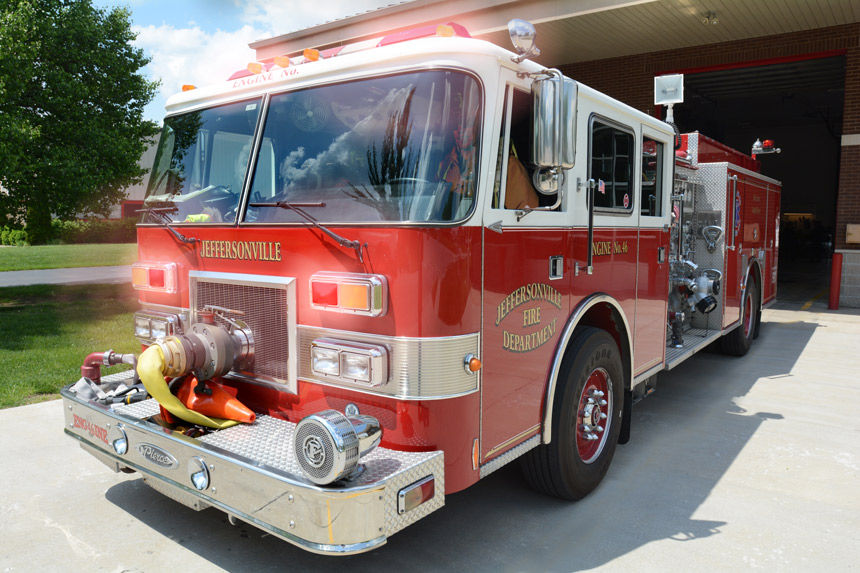 Emergency Planning What happens when the pepperoni hits the fan? When natural disaster hits, or some ethically challenged person... Read More ›