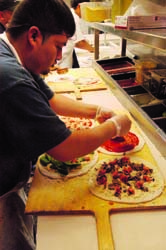 Super Bowl Sunday is a week away. Is your pizzeria ready for one of its biggest days of the year?
Now is the time to be sure that your operation is geared and ready for the big night. Double-check the following key ares:
Take a look at last year's sales figures for Super Bowl Sunday. Plan to meet or beat it.
Make sure you have enough product on hand and prepped. Review your order history and be sure that nothing in your inventory is overlooked. The worst thing to do is run out wings, pizza toppings or dough.
Review scheduling for the shift just before and during the Super Bowl. Beef up your staffing numbers if you need to so quality and service does not fail. Have a backup plan for if any employees call in. If you offer delivery, schedule extra drivers.
If you've marketed your pizzeria as a place to watch the game, be sure that all televisions are functioning properly. Also, give your servers a game plan for upselling to the customers who will occupy those tables for the duration of the game.
Remember, your pizzeria will get an influx of new customers on Super Bowl Sunday. Turn them into regulars with the quality of the pizzas churning out and the service your staff provides.
PizzaToday.com has a clearinghouse of resources for you to help you make the most of Super Bowl Sunday. Here are a few articles with tips on on pulling off big days:
Main Event Planning
Three big pizza-consuming days are about to roll around. New Year's Eve, New Year's Day and Super Bowl Sunday each present opportunities for pizzeria operators across the country. Don't let them go unnoticed in your community.
Without a Hitch
But are you ready to handle the big day? Executing a limited time promotion is an intricate operation. The difference between success and a flop lies in the planning, says Richard Allum, director of marketing at Amici's East Coast Pizzeria Restaurants in Montara, California.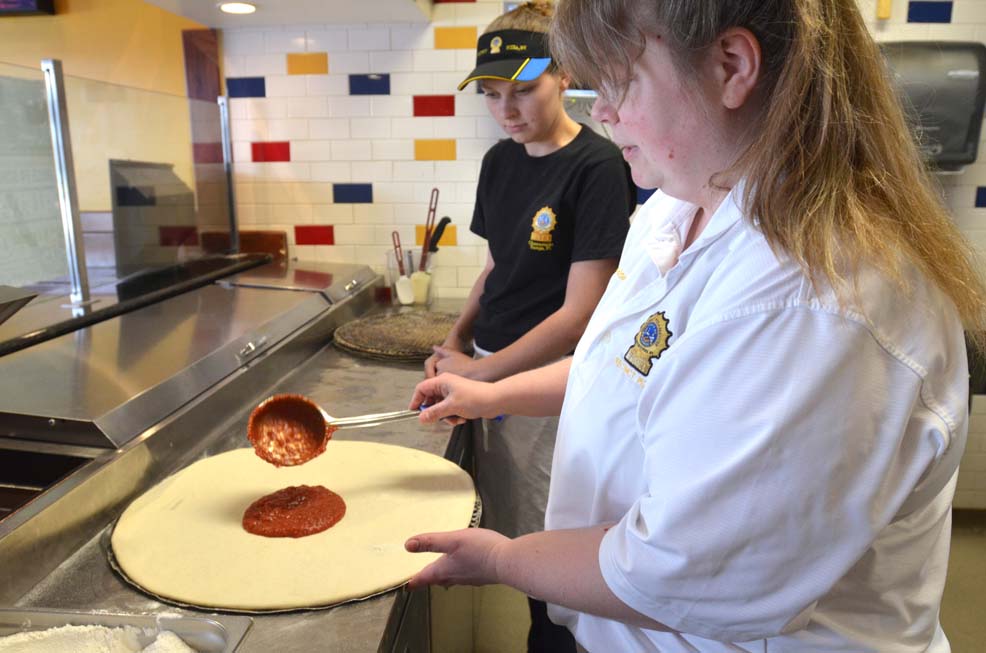 Onboarding new employees means paperwork, training and setting expectations for everyone Employee onboarding used to mean handing over an... Read More ›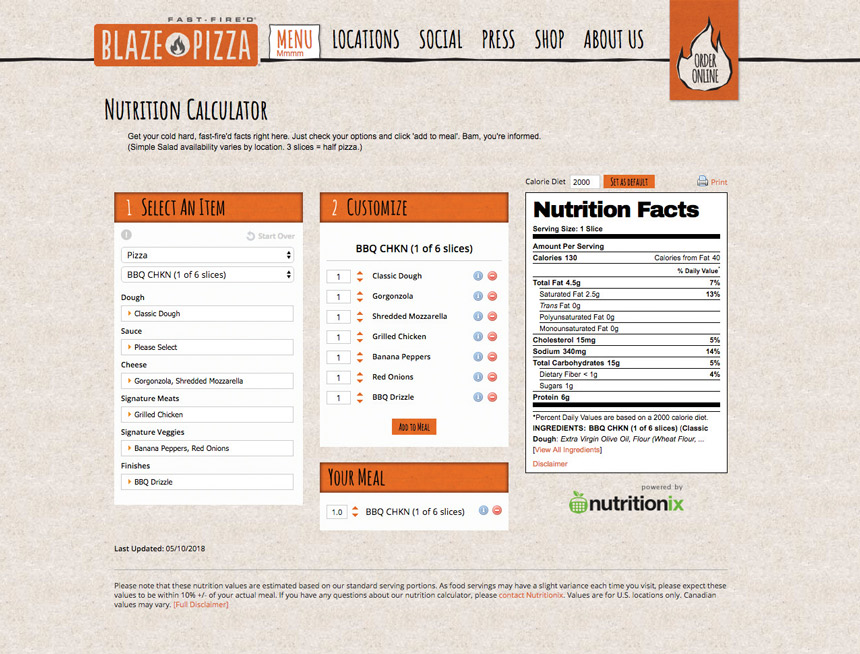 How the menu labeling law affects business and ordering at pizzerias Bye-bye delays. The menu labeling law officially went... Read More ›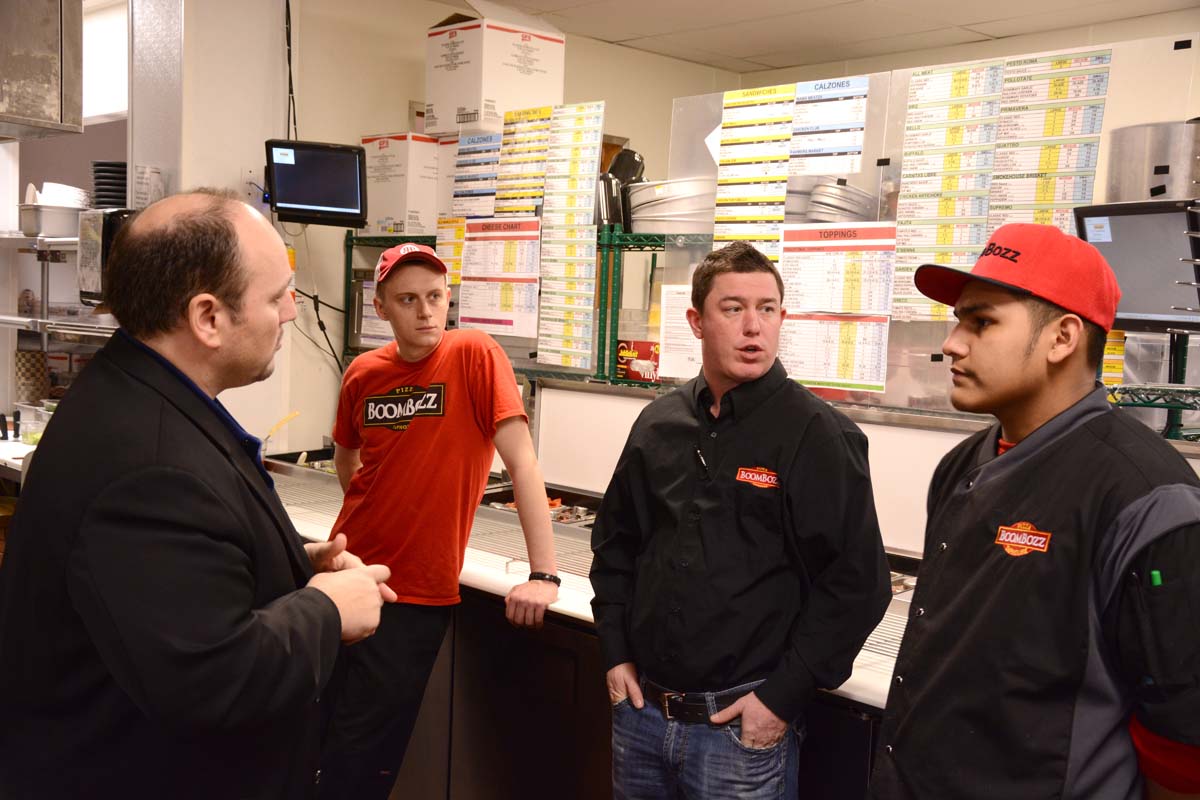 Don't let common restaurant divisions destroy morale I was at a Raiders game as a kid, and no matter... Read More ›