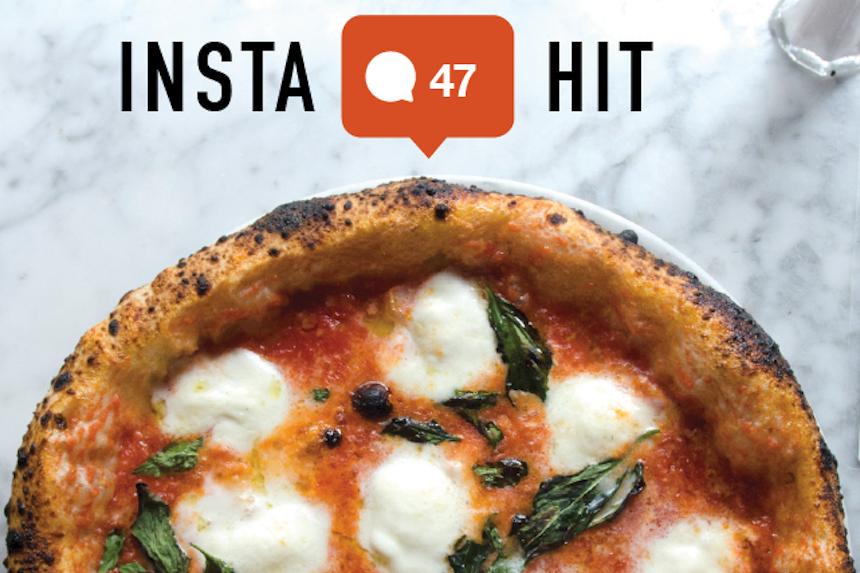 A picture is worth a thousand words — and potentially thousands of followers
Social media is increasingly becoming more polarizing for its users. But no matter a person's beliefs, place of origin or interests, pizza — just like in real life — is a digital equalizer. Two years ago, an Italian news Web site reported that pizza is the most Instagrammed food. Not much has changed since then as there are currently more than 30 million posts using the hashtag #pizza.
This statistic should not discourage you from utilizing the platform. Instead, you should be more motivated than ever to jump on board with this free marketing tool.
While there are many people who have full-time jobs creating and curating content for brand pages, Instagram does not and should not take over much of your precious time. You have several options to get the ball rolling on your page. One is to ask your current employees if any of them have an interest in or experience with Instagram. You will have to spend a bit of time going over what message you want to send to current and potential customers. So while you can be completely hands off, a better option is to work on establishing your brand's look and tone yourself. Then figure out when to pass the torch on to a co-worker. 
How you figure out what to post can be done through a process of elimination. Login to Instagram and review some of the popular hashtags. Beyond the obvious #pizza, which you will no doubt find overwhelming, you could also look into your city's hashtag (such as #newyorkcity) to see what other local businesses are posting, as well as going directly to another pizzeria's page and studying what photos are getting the most likes or engagement (comments, shares, etc.).
You can also create visually appealing menu items that will instantly draw attention and likes, use humor (in both your captions and pictures), or invoke feelings of nostalgia by sharing gifs from vintage films that heavily focus on pizza (such as the original "Teenage Mutant Ninja Turtles" movie, or the cheese pizza scene from "Home Alone 2").
While some of the mentioned tactics could potentially backfire if used ostentatiously, a bit of gimmick should pay off. One extremely successful implementation of a viral sensation is the enormous, two-foot-long slice from The Pizza Barn in Yonkers, New York. Owner and creator of the Super Slice, Angelo DeLuca, offers the following advice for fledgling pizza Instagrammers: "I think (pizzeria owners) should all do it, but the problem is a lot of old-school people who (have) been in business for many years look down on it. You need to be up with the times these days. If you can't think outside the box, you're never gonna grow your business.
"I've been making pizzas since like 9 or 10 years of age. I'm 44 now. So do I have experience? Yes, of course. But that's not gonna make you better than someone else at thinking outside the box and trying different things. A little doesn't hurt. I did and it worked for me, but now a lot of other people are copying me. I say, 'So what?' I did it first. It's my recipe and it's never gonna taste the same unless it's from here."
The major takeaway from DeLuca's advice is to try and be original in both your brick-and-mortar shop as well as online. The more success you accrue, the more likely you are to have imposters copying your style. But your true fans will remain devoted.
Once you have a clear online brand image, and an Instagram page with at least nine photographs (though the more the better, as long as you don't skirt quality), you can begin to follow local users. This can be done by searching for your exact location (either your city, or your business's actual address) and clicking on places. This will show you who's posting in your town and give better insight on what the public enjoys photographing. If a user follows your account, make sure to follow back. Don't waste time spamming their pages with comments like "Thanks for the follow!" (as this can be confused with fake comments generated by bots).
Regarding services promising hundreds or even thousands of followers by paying a small fee — just say no. There is no quick way to gain attention and interest, and if you are tempted to purchase followers it will inevitably backfire. 
If you are consistent with posting high-quality photos (not blurry, too dark, etc.) and actively gaining new followers, a great trick to instantly getting more exposure is to have your fans do the work for you. This can be done in several ways. If you find images posted from your restaurant that you love, you can post them to your page in addition to using your own photos. There are clear rules when it comes to this process, which is also known as content farming. Make sure to ask permission first by sending the user a direct message. If they respond positively, try not to alter the image and make sure you give proper photo credit. This is done by a link to the person's username in the comments.
You can also encourage guests to post photos by conducting a giveaway. The prize can be as little as a t-shirt, or a complimentary lunch or dinner, gift certificate or even a cash prize (though this is not recommended for accounts with under 10,000 followers). The terms of the giveaway are entirely up to you and what works best for your business, but a common method is to come up with a personalized hashtag for your restaurant and ask users to post using it as well as tagging your username. You can determine the winner randomly, by having other users vote, or by choosing your personal favorite.
Instagram can be a daunting beast of an undertaking, especially for small business owners, but having a strong online presence will encourage customers to visit and ultimately strengthen your brand. 
Gina Zammit is a freelance writer based in Norwalk, Connecticut.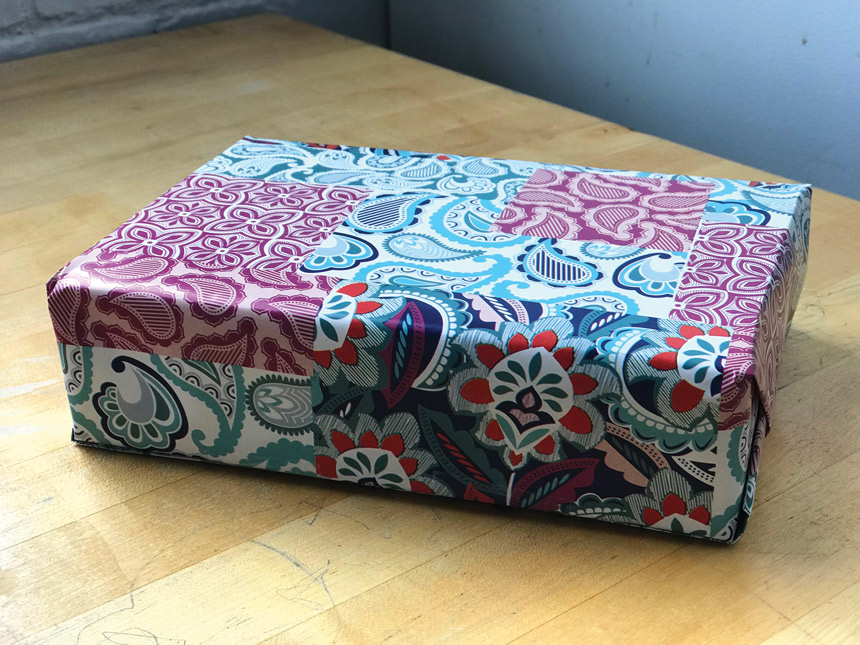 Personalized gifts can go a long way What birthday gift did you get as a kid that you still... Read More ›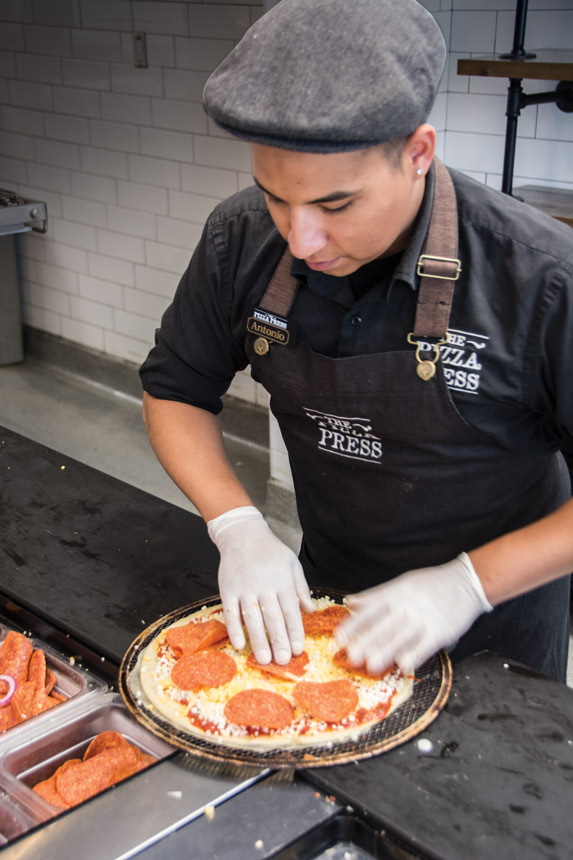 How to use your company 'bible' to build a stronger company culture You can spot the companies that have... Read More ›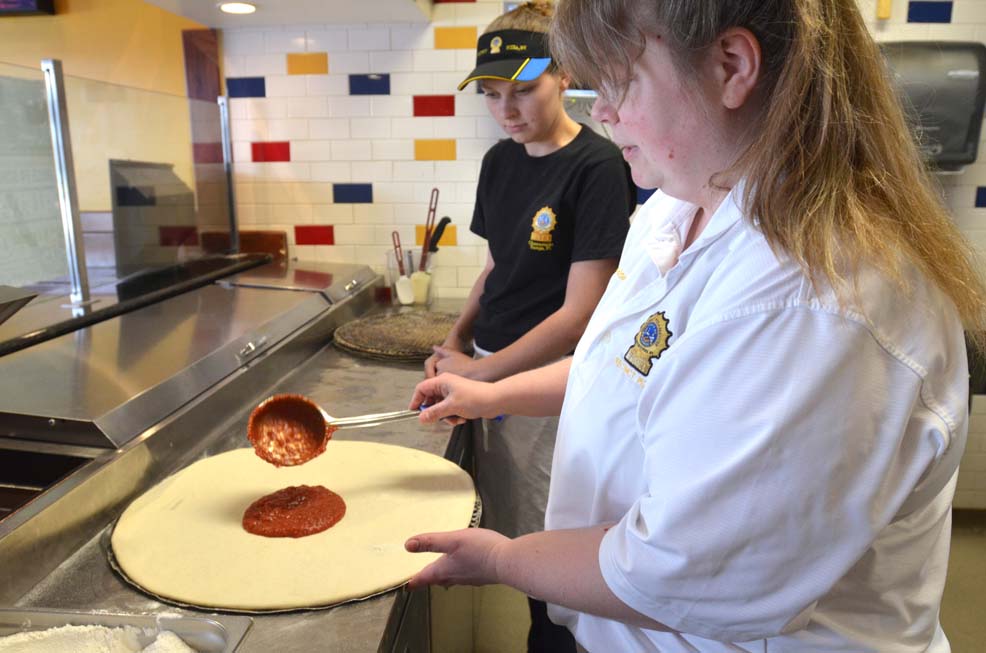 Onboarding new employees means paperwork, training and setting expectations for everyone Employee onboarding used to mean handing over an... Read More ›