"Objectively, our defining characteristic is our dough," owner Brian Strutz says. "It's a naturally leavened dough made from a starter I've personally kept alive for over four years. The recipe is just flour, water and salt. We live and die, so to speak, by the quality of our dough." Opened in 2016, A Dopo is also defined by a sense of goodness. Strutz says that stems from treating staff, neighbors and guests with a genuine goodness. A unique offering is the Pizzicletta (named after a pizzeria in Flagstaff, Arizona.) Strutz says, "It's cooked with a white base only, then topped with 16-month aged prosciutto and arugula that's been tossed in fresh lemon juice and lemon oil. It's a pizza that Caleb (Schiff) created for his restaurant, Pizzicletta, and our only addition was the lemon juice. It's so simple and so delicious. It's brilliant."
---
Proof

  | 

Miami, Florida
Proof is a casual neighborhood spot that seats 70. Its menu is small, but mighty. Proof made the Daily Meal's "101 Best Pizzas in America for 2017" for its Oxtail Pizza with black garlic, caramelized onions, thyme and mozzarella. It also makes local lists for the Grassfed Cheeseburger (house-made potato bun, white cheddar aioli and caramelized onions). The dessert menu also stands out with a blueberry and corn macaroon ice cream sandwich.
---
Since opening its Elgin location in 2014, Aviator has expanded to a second spot in South Austin. Each restaurant's menu features more than a dozen pizzas, grinders, calzones and salads. They also serve items unique to their area. The South Austin location serves caprese, charcuterie boards and the South Austin pizza, which features red sauce, prosciutto, goat cheese, arugula and honey. Elgin serves wings. The pizzeria also pours
24 Texas craft beers and six wines on tap.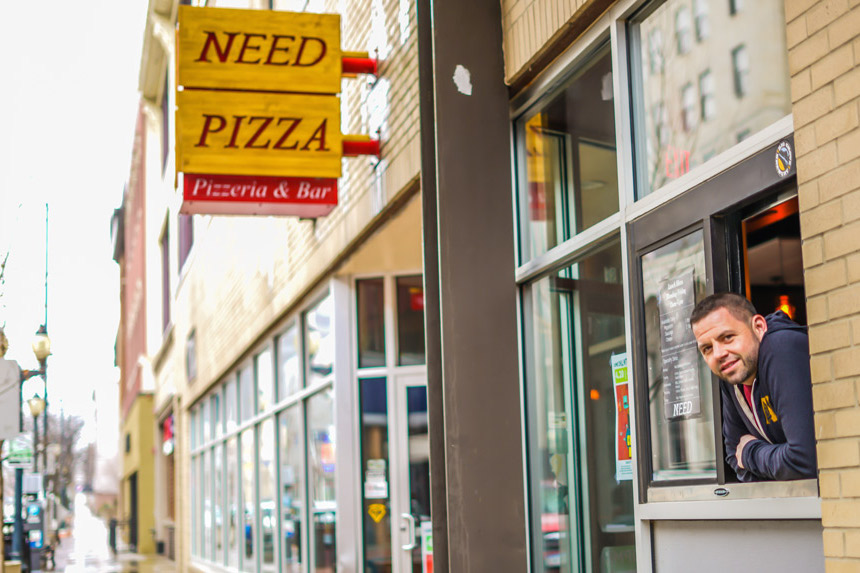 Need Pizza, Cedar Rapids, Iowa Need Pizza is a family friendly, thin-crust pizzeria akin to New Haven Style.... Read More ›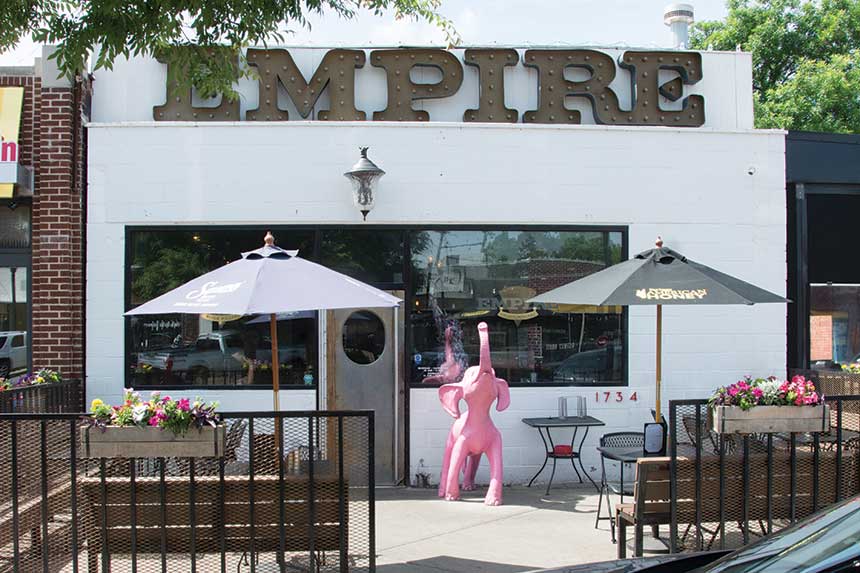 Building an Empire Empire Slice House stands as a beacon on the Plaza District strip of NW 16th Street... Read More ›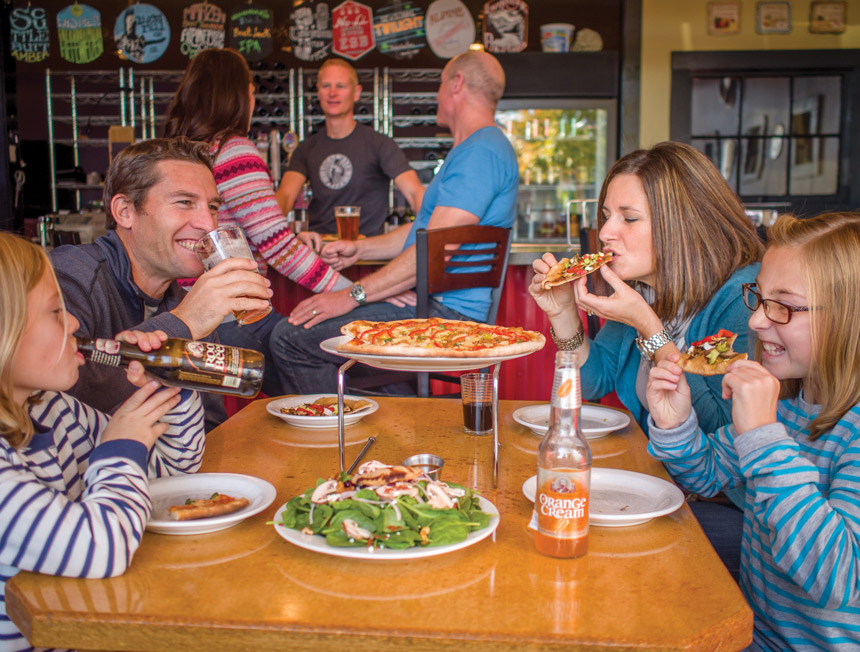 A look at pizzerias around the U.S. Local Myth Pizza | Chelan, WA Local Myth capitalizes on the lake... Read More ›