Nonavo Pizza | 
Vancouver, Washington
Opened in the summer of 2016, Nonavo's philosophy is to buy the best ingredients and let them shine. The dough is mixed and rolled out by hand. "The tomato pie is an homage to the pizza I grew up eating in Trenton, New Jersey," says chef Joey Chmiko. "The main difference of the tomato pie is that cheese is on the bottom and the sauce is on the top. We finish it with some Grana Padano. It hits your palate differently than a Margherita, so it's a different experience with the same ingredients. The wild mushroom pie is an easy call in the Pacific Northwest. We keep it simple with an olive oil poached garlic puree and Grana Padano base, with basil, extra-virgin olive oil, mozzarella and then whatever mushroom is in season. Right now it's porcinis, with matsutake on the way soon. I cook the mushrooms simply in the wood oven with just EVOO and salt."
---
The Pizza Barn | Yonkers, New York
The Pizza Barn has been opened since 1975. Owner Angelo DeLuca got creative in the kitchen and introduced the Super Slice. The mammoth pizza slice is over two feet long and became an instant viral sensation. Slices start at $11 up to $29.50, with options from Margherita and Buffalo chicken to the White with ricotta and mozzarella. The Pizza Barn also has a full menu of whole pies, salads, starters, sandwiches, soups, pastas and desserts.
---
Atwood Pizza Cafe | Atlanta, Georgia
Atwood is on the pizza radar in Midtown Atlanta. Its location is ideal to offer breakfast. The shop recently featured a mouthwatering French toast pizza with mixed berries, vanilla ricotta and local honey. The café has a killer craft coffee program and serves up Neapolitan-inspired pizza. Its creative pizza menu includes the Festival with sweet fennel sausage, Peppadew, fior di latte, mozzarella, caramelized onion, garlic confit and Romano. The Funk Zone features roasted chicken, zucchini, pesto, red onion, Kalamata olives, fontina, goat cheese and Parmesan.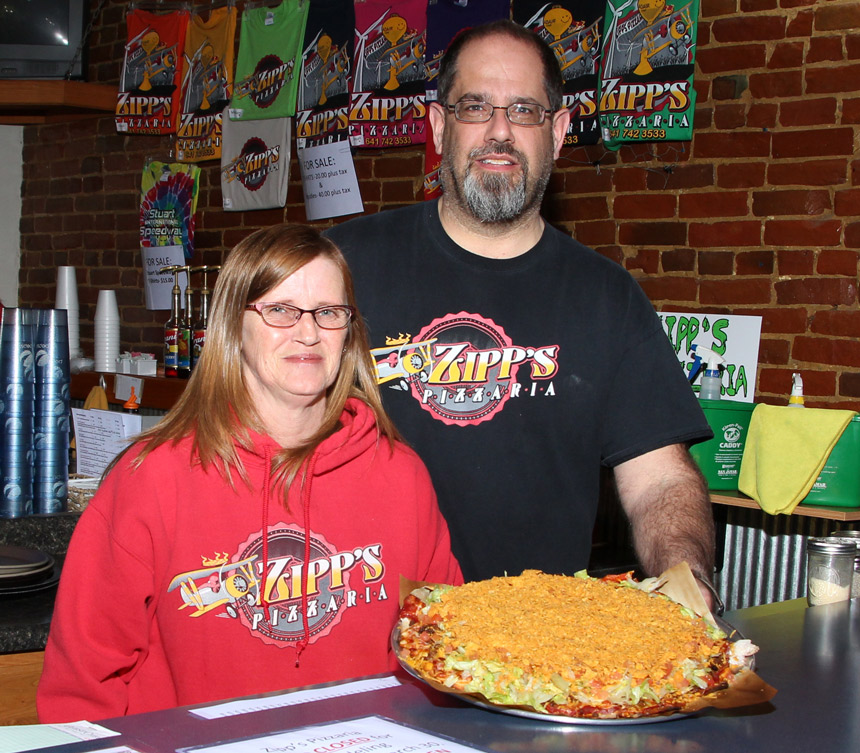 Zipp's Pizzaria Adair, Iowa We make everything ourselves (crust, three kinds of raw sausage, sliced provolone cheese, homemade... Read More ›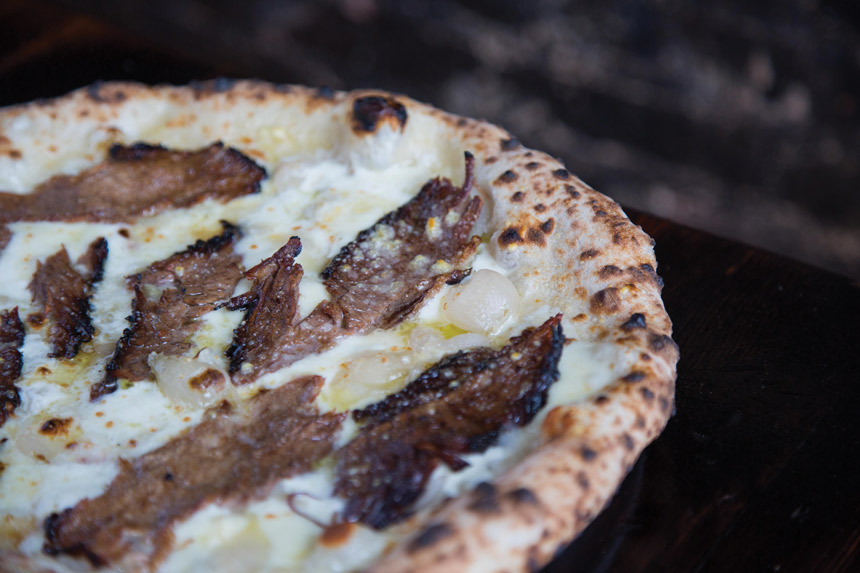 Forcella | Brooklyn, NY The Williamsburg pizzeria serves up Neapolitan pizzas and fried pies along with a full menu... Read More ›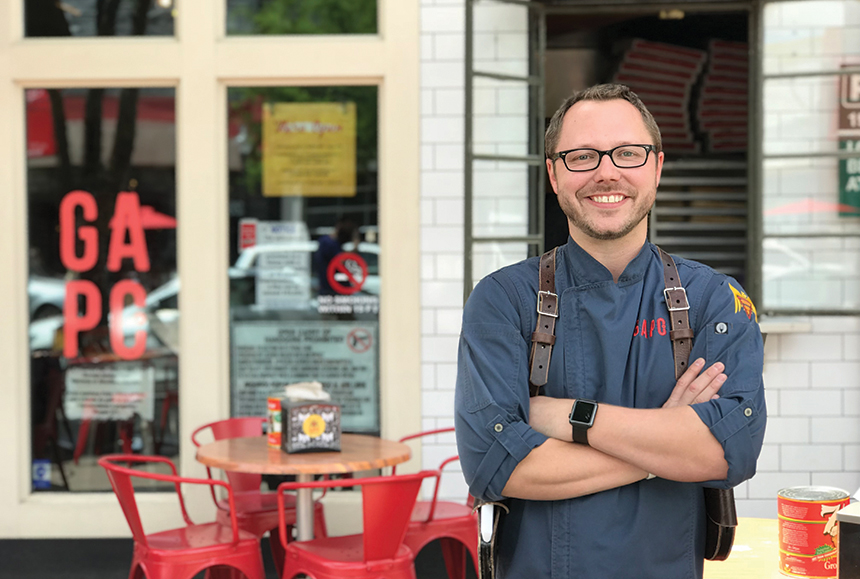 The Original Pizza Slayer A Look Inside Dallas-based Greenville Avenue Pizza Company (GAPCo) Sammy Mandell sat arms folded... Read More ›