Learn some best practices for finding, developing and promoting your star employees
Every sports team, work crew and Fortune-500 company has its star players –– the go-getters who enable the entire group's success. So, too, does your pizzeria. From your most versatile line cook to the manager who brings out the best in your crew, these employees are the cornerstones of your success.
So, how should you identify, develop and promote these star players? How do you separate the reliable workhorses from management material, and how can you build each of their strengths? Most importantly, how can you create systems that consistently attract and retain these personnel, allowing you to get the most out of your labor pool? Following are a few best practices from industry vets.
"When I look for my rock stars in the kitchen, I usually look for five key traits, the first being leadership," says Jason Tsiames, executive chef of Oggi's Pizza and Brewing Company. "These are the ones who study the menu and recipes before training even starts." Tsiames' other top qualities include accountability, attitude, the ability to multi-task, and, most of all, eagerness to learn.
"Running a restaurant is not brain surgery," echoes Scott Gittrich, founder and president of Toppers Pizza. "There are people who are extremely competent and energetic, and moving up the ladder is achievable for a high number people if they really desire to be successful in restaurants."
While enthusiasm and general competence are key, however, not every top performer is management material. "Future managers will be the ones who sit down with myself and other managers to do inventory, or to work on sales projections and schedule writing," Tsiames says. "You can have great cooks who want nothing more, but the ones who are management material will show a willingness to get there early and stay late to learn."
Not every potential manager is the life of the party, either. "It's not necessarily just extroverted people that make good managers," says Carla Holt, corporate trainer for Urban Bricks Pizza.
To make the most of those go-getters' enthusiasm, you'll need a culture that encourages their ambition. "We have a strong company culture in our kitchens, and it stems from the idea of the kitchen being a team, and from Europe's traditional apprentice-style mentorship of young people," says Lisabet Summa, Big Time Restaurant Group owner.
In particular, "one of the things we emphasize is that nobody's better than anyone else," Summa adds. "We're all on the same level, and I call everyone chef." In the historically hostile kitchen environment, an inviting atmosphere makes all the difference in bringing out the best in your team.
Furthermore, your culture should specifically encourage career progression. "Moving up in our growing concept is baked into our cake," says Gittrich. "I know the future of our company is in the eyes of the 18- to 25-year-olds I meet in our restaurants all the time."
To most clearly communicate the opportunity for advancement, you'll also need to promote from within. "We very rarely look outside our company to pull anybody into operations or even field marketing," says Gittrich.
With the right culture in place, you'll need specific paths for progression, including training and promotion. To that end, it pays to start early. "We teach people from square one in the interview and orientation that there are opportunities for people who are fired up and interested in making a career out of the job," says Gittrich.
It also pays to avoid the typical station-by-station model. "Rather than having a station-centric attitude, we work employees through the whole kitchen," says Summa. Instead of moving a new hire from dishes to prep to pantry to hot food, for instance, you might have let them learn every station from the get-go, even helping chefs with ordering and expediting. A worker who flounders in one role may flourish in another, but they'll never get to show off their skills if they're stuck in a rigid progression.
Finally, when you do recognize a top performer, draw them into a dialogue about their future and goals. "Scour the schedule and have the right conversations with people," says Gittrich. "Tell them they're a high performer, and ask whether they've thought about a career in restaurants."
Now that you've identified your top performers –– how do you keep them? "The two things most enticing to people are compensation and benefits, and the work environment," says Suma. More responsibility will have to mean more pay, "but the thing that keeps people around is that their organization cares about them, and that they believe in what the company is doing," Gittrich adds.
On that note, culture is once again key. "Have a positive kitchen culture where people want to learn and feel like they're part of a great artisan tradition," says Summa. "That's the key to having people stay and value their jobs."
Of course, plenty of top-notch workers — particularly college kids and recent grads — haven't even entertained the idea of a food industry career. "If I have someone I really love and don't want to lose them, I tell them what that future looks like," says Suma. Plenty of industry greats have started casually as delivery drivers and dishwashers, and some of your star players may just need a nudge to give the industry a chance.
Eventually, at least a few of your most ambitious employees will progress beyond the confines of a single store. "One of our ethos is 'up and out,' says Suma. "That's the natural growth pattern with a kitchen staff, since you can't have line cooks working for $30 an hour."
Depending upon the size of your company, however, there may still be plenty of opportunities for these star players to shine. In fact, you might already employ top-notch administrative personnel in the making. "The most common role to fill is operations management, and the next closest is training and systems management," says Gittrich. "Our guerilla marketing team also comes from the ranks of our restaurants, and we even have a couple of IT people who started in our stores."
No matter their specific skills, these top performers are the backbone of your company. To leverage their talents, ensure their loyalty and attract more people like them, hire and promote with the long term in mind. 
David LaMartina is a Kansas City-based freelance copywriter who specializes in the finance, food and health industries.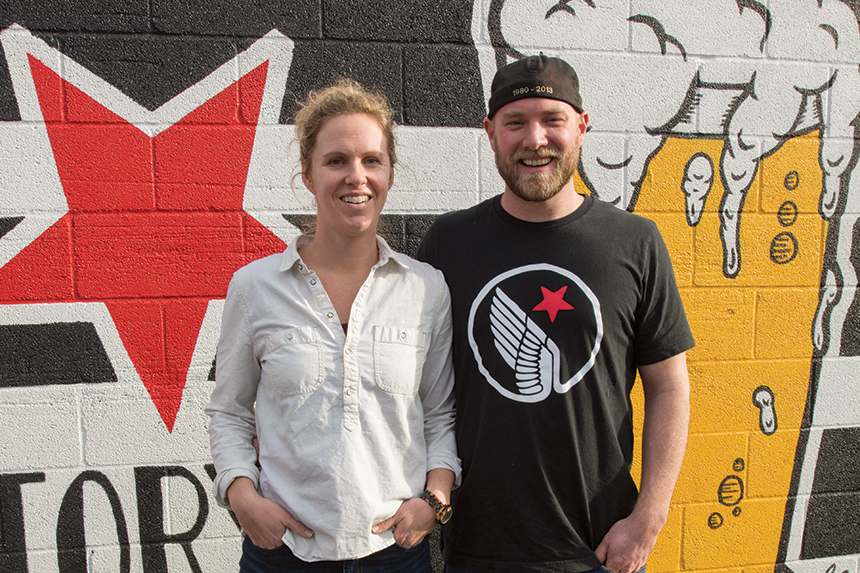 Post-modern Transformation Former VFW post reborn as popular local pizzeria While walking a few blocks from their home in... Read More ›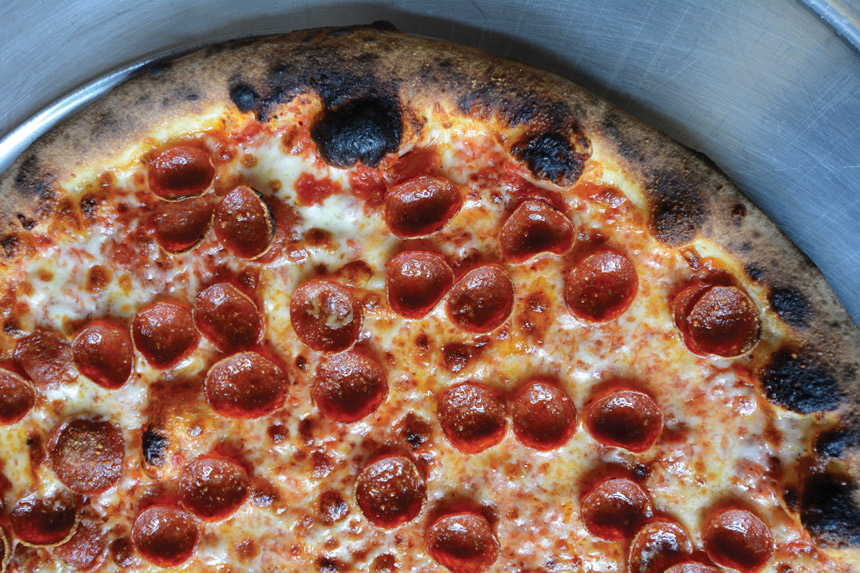 Breathe new life into your pizzeria with these tips If you're running a pizzeria, especially one that is successful,... Read More ›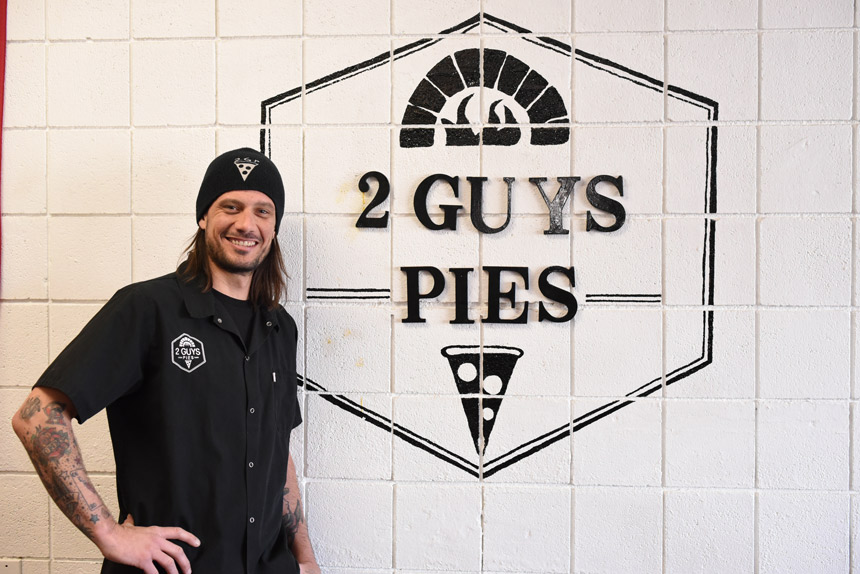 2 Guys Pies Yucca Valley, California Here at 2 Guys Pies we live by a plan, the P.I.E.... Read More ›