Ways to keep kids engaged, happy and entertained while they wait
Patience is not a strong virtue in children.
Eventually, they will acquire it, but until then, if you want your youngest customers to hold it together while they wait for their pizzas to arrive and ensure that their parents will patronize your establishment again (with or without kids), you'll have to make the waiting game fun to play.
Depending on your space, resources and focus on family friendliness, your kid-centric activities can range from simple coloring sheets and activity pages to more complex endeavors like play scapes, arcades and hands-on pizza prep. But whatever you choose to do to entertain your young diners, be sure you're ready for their reaction as well as the reaction of your other guests.
"A kids' area is a big part of our brand, but if you're going to do a dedicated kids' space, you have to think how it will affect the flow of your restaurant," says Brewer Stouffer, founder and CEO of The Roman Candle.
According to Stouffer, if you cater to families, they will come. While that is great, it also means you might be alienating other guests who are looking for some peace and quiet or a date night out.
The five Madison, Wisconsin-market locations of The Roman Candle all differ in their level of dedicated spaces for families. Some have play areas, toys, games or some combination of all three, according to Stouffer. Over the years he and his staff have tried a multitude of things to entertain kids (including train tables, Legos, and play structures, all of which were big hits for a while).
"A toy in your home that would probably last five years would last five weeks to five months here. You have to think of the durability of things," says Stouffer, who noted that it's vital to have a champion on staff who is willing to keep toys and games cleaned and equipment maintained. The more complex you go, the more complicated it is to maintain.
Today, his newest restaurant is structured to create the ideal balance that makes everyone feel welcome and happy to wait for the main course.
"We have a bar and a family friendly space, but it's separated by the restrooms. When you walk in, you can either go to the bar area or the kid area," says Stouffer. The family-friendly space features vintage video games, a shuffleboard and booths conducive to people hanging out. Plus, the restaurant features a peek-a-boo kitchen window so that kids, as well as kids at heart, can see how pizza is being made.
Seeing "behind the curtain" is a fun and interactive reason that keeps kids entertained, parents grateful and families coming back to Stella Barra Pizzeria.
"We think of kids as a driving force in our business, so we wanted to make it a point to cater to them from day one," says Corey Milner, associate partner of Summer House Santa Monica, Stella Barra Pizzeria. Stella Barra has four locations in Hollywood, Santa Monica, Chicago and North Bethesda.
Kids not only get to see the dough at Stella Barra, though; they get to interact with the chef at the pizza counter, stretch dough and create their own personal pizzas.
"It's super fun," Milner says. "No two kids are alike. All of them have fun — some are timid, some are more adventurous eaters …  some stick to cheese and pepperoni."
And while the kids are working on their culinary skills, their parents can relax, for at least a few minutes.
"It's a big part of our early dining group. It's like a built-in babysitter. It gives kids something to do and gives parents a break. They can sit down, have a drink, have a cocktail," Milner says. "It's much better than an iPad."
David Jacobson, manager of Pizzeria Delfina in San Francisco (and owner of the catering company I Love Fresh Food, which features local California cuisine and a mobile wood-burning oven), agrees that letting kids get their hands doughy is a great way to keep them entertained as well as teach them something new in the kitchen.
"For my own setup, I like to engage with the kids. I like to give kids dough and show them how to stretch," he says.
According to Cara Yaffe, Divisional Marketing and PR Manager for Lettuce Entertain You Restaurants, kids are offered an interactive kids' menu, which is "filled with games, drawings and more that relate back to our cuisine and the restaurant" as well as crayons for them to use.
If dedicating a formal space as a kids' area, stocking kid-appropriate activity pages or investing in interactive games, noisy or not, is not something that fits your restaurant every day, perhaps a once-in-awhile kid-friendly attraction that adds a little magic to your restaurant would be worth a try.
"I worked with Imo's Pizza in the St. Louis area for well over 10 years as a strolling magician. And then for the Pizza Machine in Springfield, Illinois, doing strolling magic birthday parties and special events," says Gregory Green of Green Entertainment. "It is not only about engaging the kids, it is about engaging the entire family if you want the program to have longevity."
Keeping kids and families in mind when designing your restaurant, building your brand or reaching out to customers is a great way to bring in customers and build a clientele that will literally grow with you. But make sure you can sustain what you create.
"If you want to appeal to families, be creative and be true to your space," Stouffer says.
DeAnn Owens is a freelance journalist living in Dayton, Ohio. She specializes in features and human-interest stories.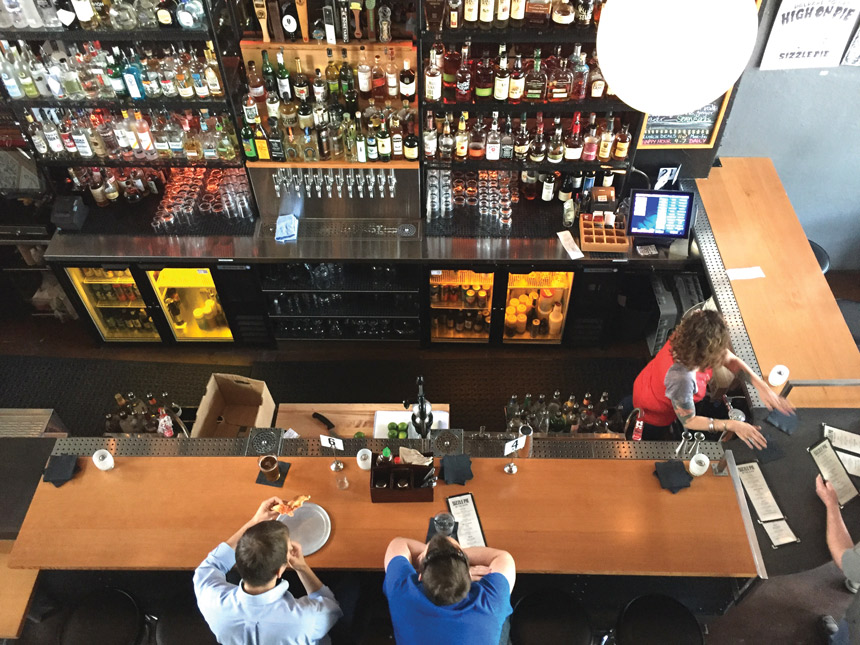 Hiring the right bartender can make or break your beverage program Sure, celebrity bartenders are all over your television... Read More ›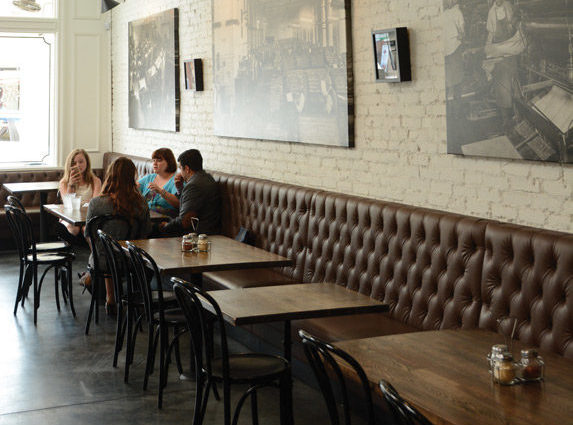 When things get tense, just relax and control your emotions Ever have a customer that just gets on your... Read More ›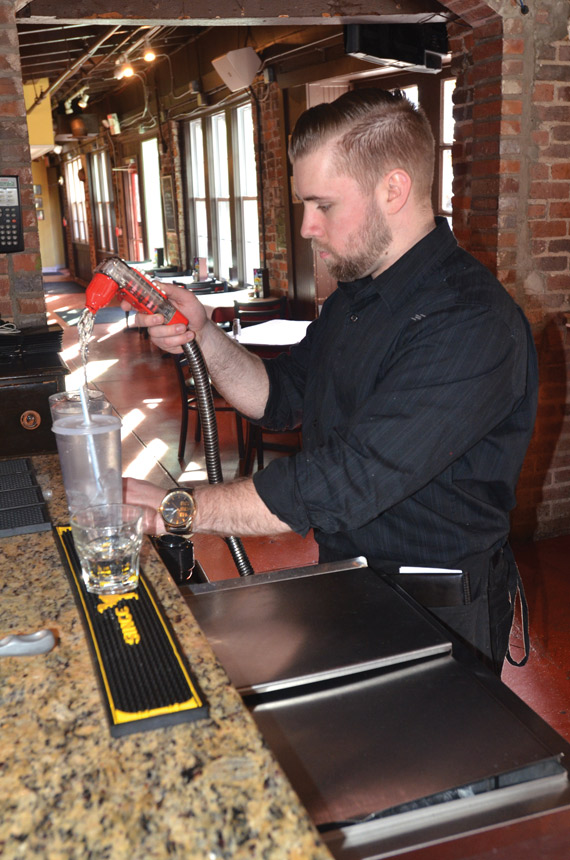 Three primary needs that every guest has As a consumer, do you ever get tired of your arrival or... Read More ›