John Arena sits down with Tony Troiano of J.B. Alberto's
Ah, Chcago …the Windy City, the city of the Big Shoulders, the home of the deep-dish pizza. All of this is true, but you may be surprised to find out that when Chicago natives think of pizza they overwhelmingly choose thin-crust pizza.
For 50 years, J.B. Alberto's on Chicago's Northside has been serving an amazing version of this classic pizza. Owner Tony Troiano graciously offered to share his insights into this unique style that has made his pizzeria one of the busiest in the country. So let's get right to it.
Define the characteristics you strive for in Chicago thin-crust dough.
A. Most people think of Chicago-style as deep-dish pizza, but Chicagoans prefer thin-crust pizza. A Chicago-style thin-crust pizza (a.k.a. cracker crust) has a crispy bottom and just a bit of chew to it. Unlike many pizzas, it is always cut in squares — (often referred to as) "tavern cut."It was called tavern cut because bar owners would offer up pizzas to keep the patrons from leaving their establishment to eat, and squares allowed them to serve more people.
How does this dough differ from other types of dough you work with?
A. Typically, it is not as hydrated and is usually passed through a sheeter and docked to allow the gas to escape. This is very different from most other pizzas where the airy cell structure is the signature.
Have your methods changed over time?
A. While our dough formulas or recipes are basically the same as when we started, we are constantly tweaking things in our pursuit for the perfect dough (if that is even possible!). Throughout the years we learned how autolyzing, bench resting, hydration levels and fermentation have a profound effect on the finished product.
What do you consider the most crucial component of this dough, and why?
A. There are so many factors that are important to making great dough, but if I had to pick one it would be using the proper flour for the dough that you are making. In the case of Chicago-style thin-crust, the standard is all-purpose, which has a protein level of about 11 percent.
What tools and equipment do you consider essential to making your dough?
A. While back in the day a wooden dough box (a.k.a. madia) was fine for making dough, most pizzerias and bakeries use mixers. Even though planetary mixers are the most popular and most versatile (can be used for shredding mozzarella with a pelican head attachment), there are others. Spiral mixers, fork mixers and hand-simulated mixers are much gentler, creating less friction on the dough so it doesn't heat up as much. Other necessary tools are scales (digital or mechanical) for portioning and consistency, a dough cutter, scraper or knife. Also, dough trays are important. Or, in our case, we use sheet pans and film wrap for covering before refrigeration so the dough does not dry out.
What is your preferred baking method and cooking temperature?
A. Our cooking temperature is right around 500 F, and my preferred baking method is deck ovens straight on the hearth. Because of our volume and space limitations, we replaced the deck ovens with carousel type rotating ovens.
Any useful tips or tricks of the trade?
A. It starts with a quality product. That's just the price of admission. Without that you probably won't last six months. Then marketing to get people in the door. Your customers have many choices and they need to know that you appreciate the fact that they chose you and not a competitor.  And then you need a great team to execute. This starts with hiring well, creating a positive culture (this begins with yourself and your leaders) and finally the proper tools to execute. A great team with a positive culture will always trickle down to a great experience for your customers. Remember that we are nothing without customers.
What defines you as a pizza maker?
A. I started working in my father's pizzeria when I was five years old, so my roots are as a Chicago-style.  I'm a lover of pizza, and still after all these years have passion for what I do. This passion over the years pushed me to learn and embrace all different styles of pizza. I love Neapolitan to New York to Chicago to Detroit style and everything in between. I love pizza, and if there is a style I don't know I want to learn as much as I can about it.
Any final thoughts or personal observations?
A. Back in the day it was all trial and error because people were not willing to share formulas and techniques. Today I look at the best in the business: Tony Gemignani, Laura Meyer and many others — and they are always willing to help, which inspires me to help others. Plus, with the assistance of the Internet, we can see things that people are doing across the country and the world. Take advantage of these resources. They are a huge asset and beat the heck out of trial and error. One of the biggest challenges that we are facing now is a shrinking labor pool.  When you find good team members, treat them well not only financially, but as a person. The last thing we want is a great employee leaving and going to the competition because they weren't treated well.
John Arena owns Metro Pizza in Las Vegas.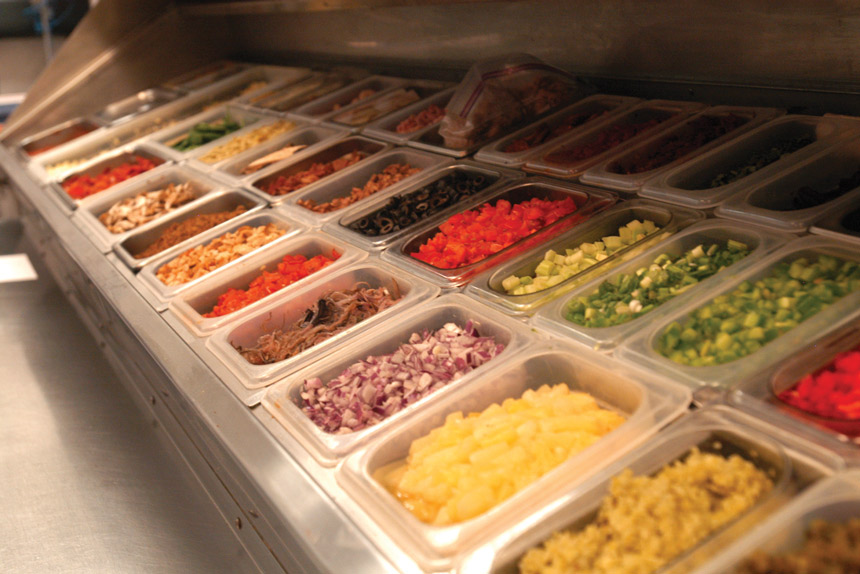 Highway to the non-danger zone The danger zone is not that sweet spot that only Maverick lives in with... Read More ›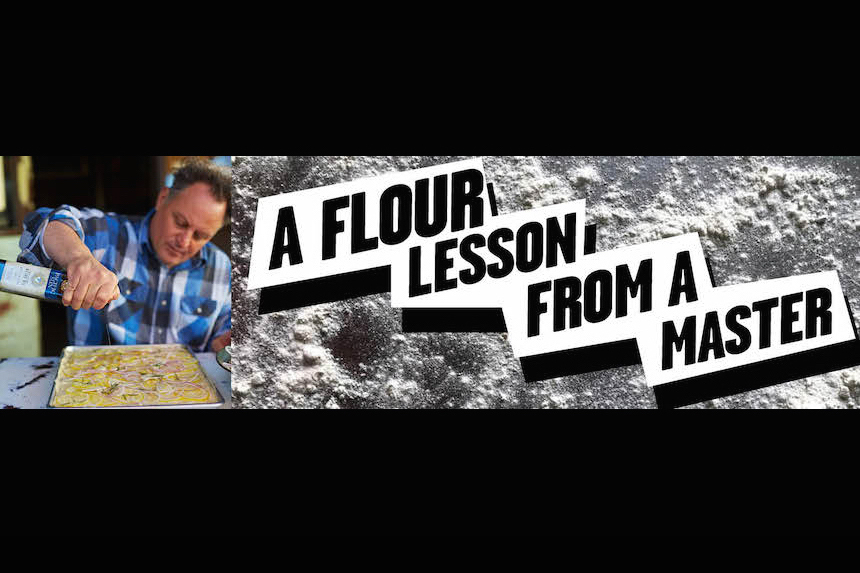 How the famed Chris Bianco mixes local and distant grains to achieve pizza perfection Chris Bianco has been... Read More ›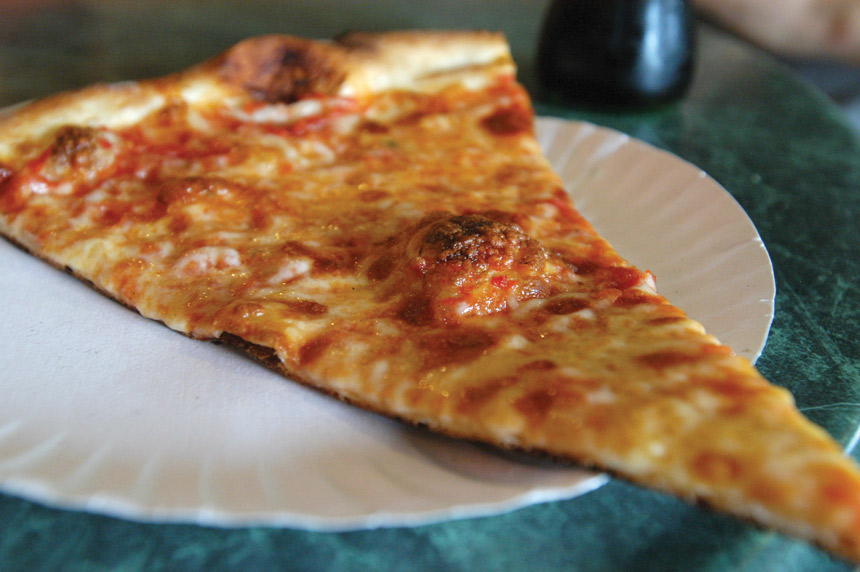 A look at the most popular dough style in America It is estimated that 70 percent of the pizza... Read More ›