Sun-dried tomatoes lend flavor year 'round
When pizzerias first began branching out into non-traditional toppings, among the safest were prosciutto, pesto and sun-dried tomatoes. While slightly more upscale than their traditional counterparts, these ingredients lent somewhat familiar flavors to unfamiliar diners.
Fast forward a couple of decades, and there isn't much pizzaiolos won't toss on a pizza skin.
Sun-dried tomatoes have made their way from the bottom of the toppings board to the, well, top. Picked at the peak of flavor, manufacturers dry the tomatoes in the sun, often adding a bit of salt or sulfur dioxide before drying to preserve the flavor.
Once dried, the tomatoes are packaged either whole and dehydrated or packed in olive oil (sometimes with herbs and spices) and are ready to go right out of the jar.
If the tomatoes are dry and chewy in consistency, blanch them in hot water to rehydrate and plump them up. Storage is easy — if they're dried and packaged or jarred in oil, they can store for several months. You can tell when a sun-dried tomato is past its prime, as they turn an unappetizing brownish color.
If you're looking to branch out with a new ingredient that's not too out of the box for your traditional customers, here are some flavorful recipes that are easily menu-able.
Mandy Wolf Detwiler is managing editor at Pizza Today.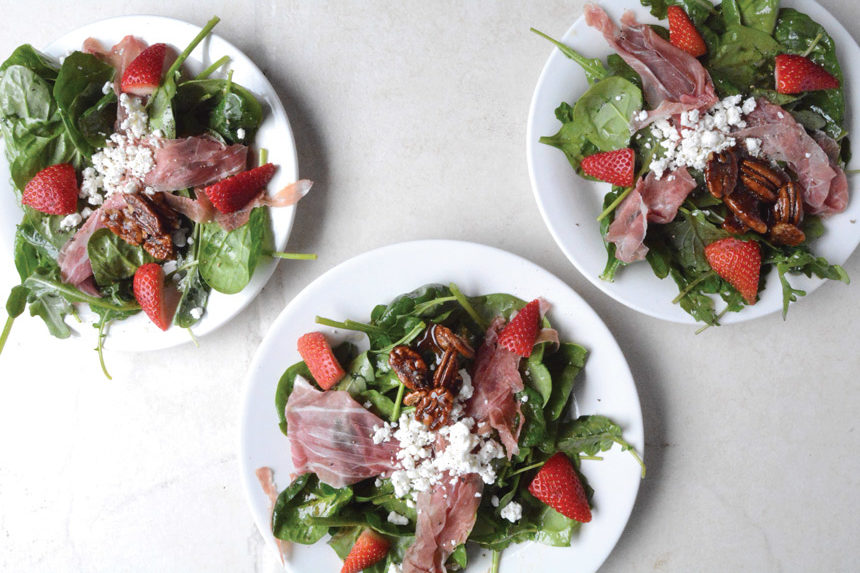 If you're not menuing greens, you're missing out on green Living in the South, there are days in... Read More ›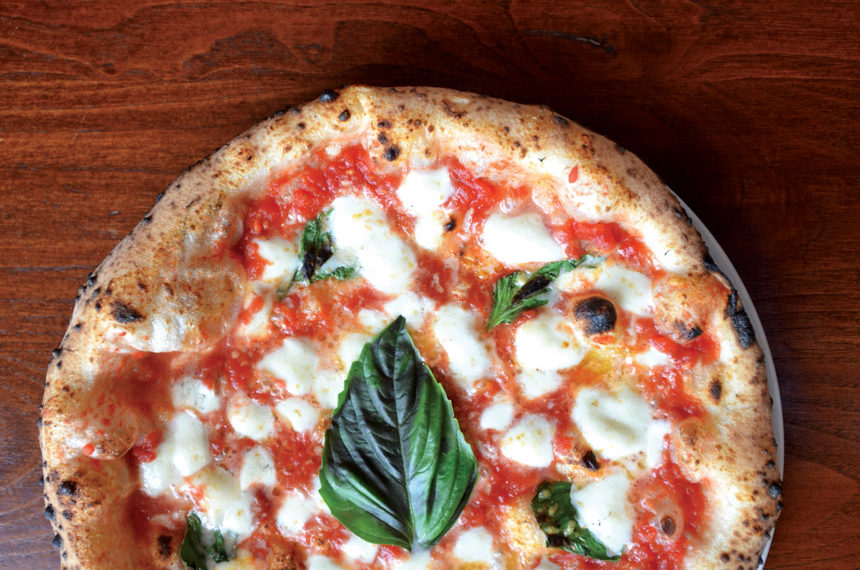 A modern master shares tips The simplest things can also be the most difficult to master. So it is... Read More ›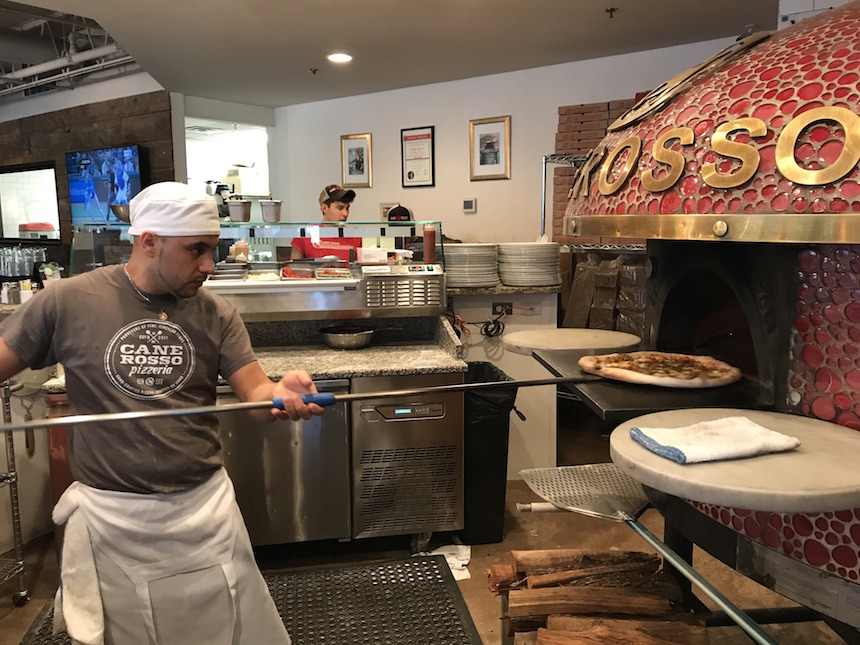 Kitchen design trends include smaller spaces and cooking as entertainment Operators are designing their kitchens to do more than... Read More ›