The good folks at International Pizza Expo are making a push to acquire more Twitter followers and Facebook fans. We all know social media is a hot commodity and, really, who in this industry doesn't want to know what's going on at the world's top pizza show?
Speaking of hot commodities, is any gift more exciting than an iPad2 these days?
If you'd like to have your very own, connecting with Pizza Expo on popular social media platforms just may pay off in a big way. Now through the end of the show (which runs March 13-15 at the Las Vegas Convention Center), International Pizza Expo organizers are giving away a total of 4 iPad2 devices. And you don't have to be present at the Expo to win one (but, really, why would you miss it?).
Want a chance to win? Entering couldn't be easier. Simply "Like" Pizza Expo on Facebook and then share its current status. Or follow
@PizzaExpo on Twitter and retweet one of its current Tweets.
While you're at it … don't forget to follow Pizza Today (@PizzaToday) and like us on Facebook (search: Pizza Today). We've got a lot of things to say each and every day … and a small portion of it just might be worth reading!
Lastly, Big Dave Ostrander and Pat Bruno, two fan favorites, will, unfortunately, be missing from this year's Expo lineup. Life has a way of throwing us curveballs from time to time, and these two heavy hitters are dealing with that fact at the moment. Though both men are battling cancer, they remain resilient, hopeful and dedicated to this great industry.
While their current treatments preclude them from traveling to Las Vegas, they have continued to write articles for Pizza Today each month. See Big Dave's latest on page 18 and Pat Bruno's on pages 50 and 54.
For those of you who would like to pass on well wishes to Big Dave and Pat, I encourage you to send them cards, notes, jokes, etc. You can mail them to my attention at 908 S. 8th Street, Suite 200, Louisville, KY 40203 and I'll pass them on ASAP.
Best,
Jeremy White, editor-in-chief
jwhite@pizzatoday.com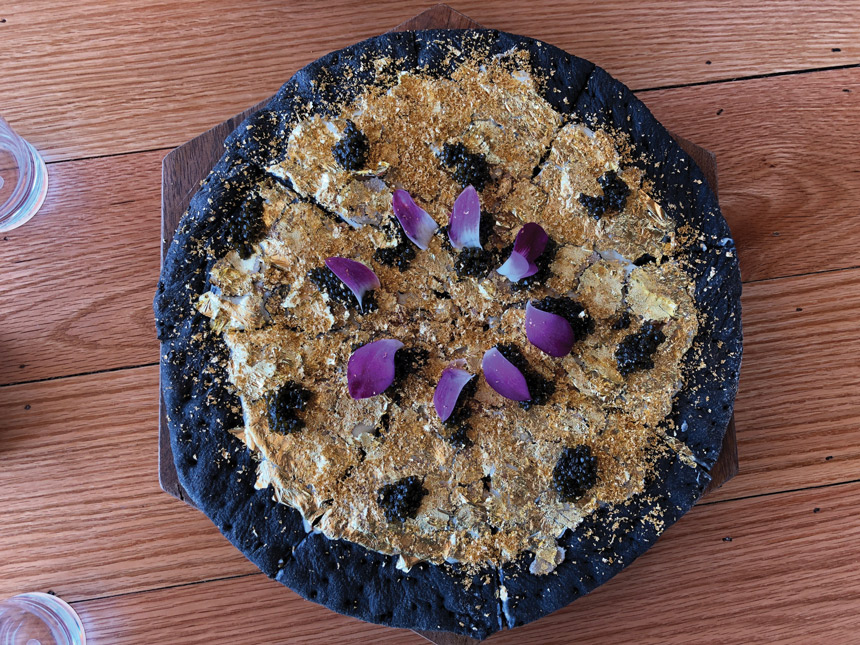 Over-the-top pizzas are good marketing tools if done correctly My life flashed before my eyes as I lifted the... Read More ›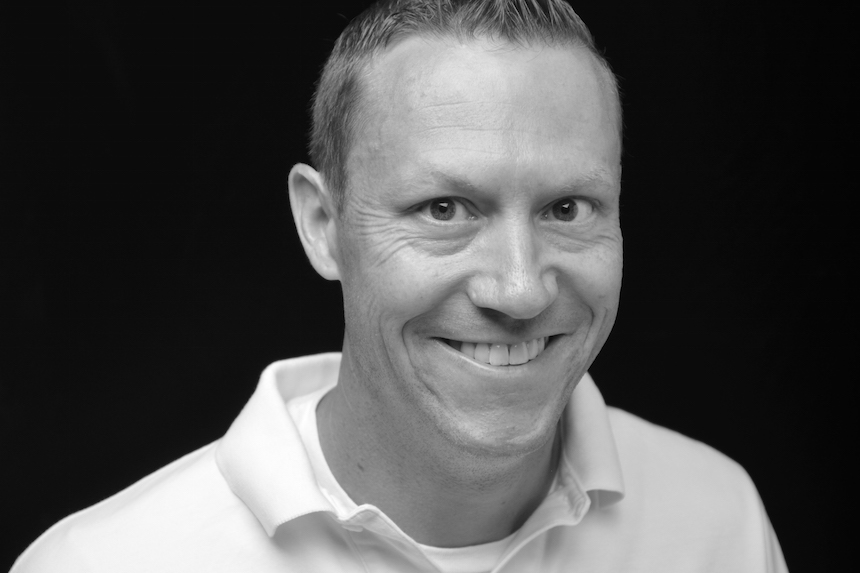 Recently, we started making our own dough from scratch in the Pizza Today test kitchen. After years of purchasing... Read More ›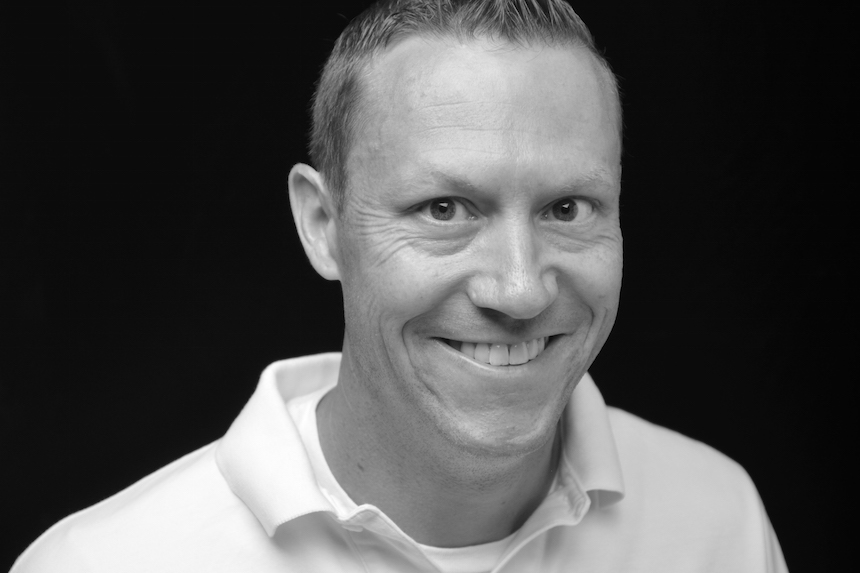 In David LaMartina's article Delivery Woes, we get perspectives from a handful of operators on how they handle delivery... Read More ›