There are a lot of things I admire about Tony Gemignani, the World Champion pizza maker from Tony's Pizza Napoletana in San Francisco. He's an astute business man and a brilliant marketer, but he remains a true artisan first and foremost. Walk into his pizzeria and you'll see the phrase "Respect the Craft" on his boxes and on his workers' shirts. It's the mantra by which he lives — and it has served him well.
So when we kicked off 2013 last month by introducing a new Q&A column that features Tony's expertise, I couldn't think of a column title any more fitting than "Respecting the Craft." As someone whose livelihood is directly linked to the quality of your pizza, dear loyal reader, you owe it to yourself, your business and your customers to respect your craft to the fullest.
That is exactly what we do time and again at International Pizza Expo. After breaking attendance records last year, the show's growth remains on an upward slant. In fact, our preregistration information hints at yet another record breaker in 2013. We're excited beyond belief about producing what will truly be the most remarkable trade show in this industry's history. So do yourself a favor by respecting your craft at this year's Expo, where you'll learn new ideas and get the opportunity to soak up the knowledge of Tony and others just like him.
You'll also have the chance to respect another kind of craft — the wildly popular craft beer segment. The Craft Beer Pavilion at International Pizza Expo will allow show attendees to sample high-quality beers that make perfect complements to pizza. We've seen enough evidence on craft beer's appeal to know that it should be an integral part of the pizza industry going forward. So we're happy to bring you face to face with this trend.
Every year at the show, I'm overwhelmed by the number of people who want to shake hands, say hello and share a pizza story with me. It's an intense — and hugely rewarding — three days. I see old friends and make new ones at every show. If you're an old friend, I can't wait to give you a hug and catch up next month. If you're new to the biz, I want to meet you and learn about your shop. Together, let's make International Pizza Expo 2013 yet another memorable event.
Best,
Jeremy White, Editor in Chief
jwhite@pizzatoday.com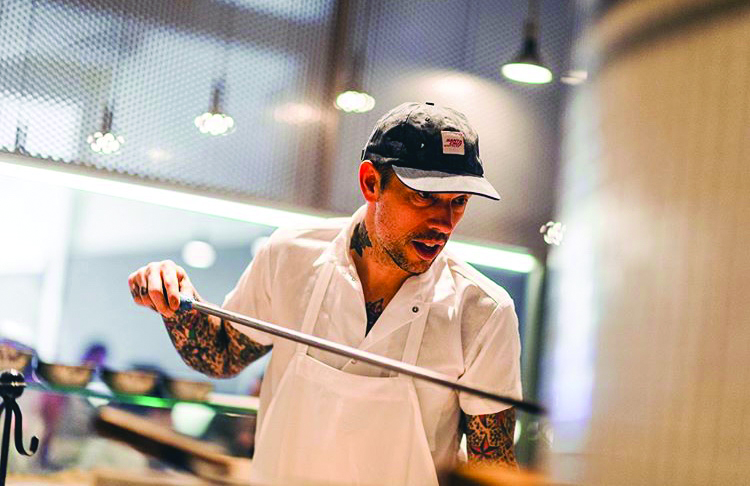 Change is the only constant Last week I had the opportunity to interview Anthony Mangieri in front of... Read More ›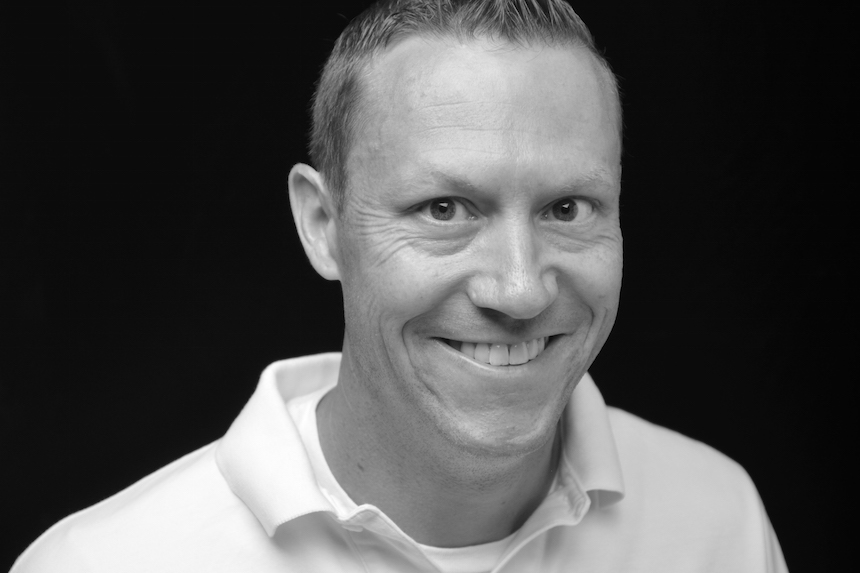 Associate Editor Denise Greer takes readers inside Empire Slice House, a bustling and hip Oklahoma City pizzeria that rocks... Read More ›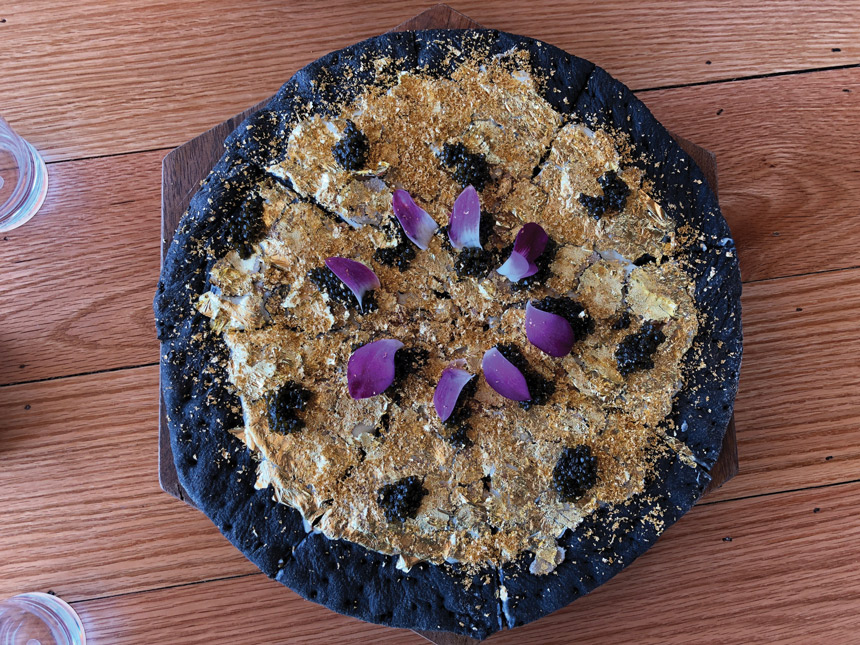 Over-the-top pizzas are good marketing tools if done correctly My life flashed before my eyes as I lifted the... Read More ›