It was always my favorite part of International Pizza Expo — the five minutes I stole away from the crowd and the madness and sat down with my friend Pat Bruno for a reprieve. Being gluttons for punishment, we always started our conversation with our beloved Chicago Cubs. "I'll never see them win a World Series, and I doubt you will, either," said Pat, who was 42 years my senior. That inside joke of ours always blossomed into other jokes. You see, most of you don't know that Pat was also a comedian. And I mean that in a literal sense. At one point well into his life he actually flirted with trying to make a run at comedy for a bit.
There's probably a lot you don't know about Pat, such as the fact that he invented the pizza stone that is found in so many homes across America today. Or that he was born in 1933, during the Great Depression, and therefore witnessed firsthand the pizza boom in America. He was 12 when World War II ended and American soldiers who had spent time in Italy returned home and brought with them a craving for pizza. He was in his 20s during the 1950s when pizzerias began opening in small towns all across the nation at a blistering rate. He watched pizza franchises come to be and proliferate. He witnessed their massive boom and their cutthroat battles in the 1980s. He predicted and then enjoyed the current surge of artisan pizzerias that are now taking over the landscape.
Pat Bruno, simply put, knew pizza. He lived it. And when it became evident over the past year that the brain cancer he was battling was going to end his life, he found a private way to let me know how much he enjoyed working with Pizza Today and me over the years. I didn't quite realize at the time that it was his way of saying goodbye.
The pizza industry will miss Pat Bruno's contributions greatly. His recipes and insights have helped independent operations grow for decades. I'll miss working with him on articles, tapping his kitchen expertise and assigning him the task of creating exciting new recipes for our readers. But most of all, when International Pizza Expo rolls around in just two months, I'm going to miss commiserating with him about the lowly performance of our dear Cubbies.
Thank you for everything you've given to this great industry, Mr. Pasquale "Pat" Bruno, Jr. You are missed already. May you rest in perpetual peace.
Best,
Jeremy White,
Editor-in-chief
jwhite@pizzatoday.com
"Stress does not exist in
the presence of a pizza."
– Pat (Pasquale) N. Bruno, Jr.
January 8, 1933 – October 30, 2012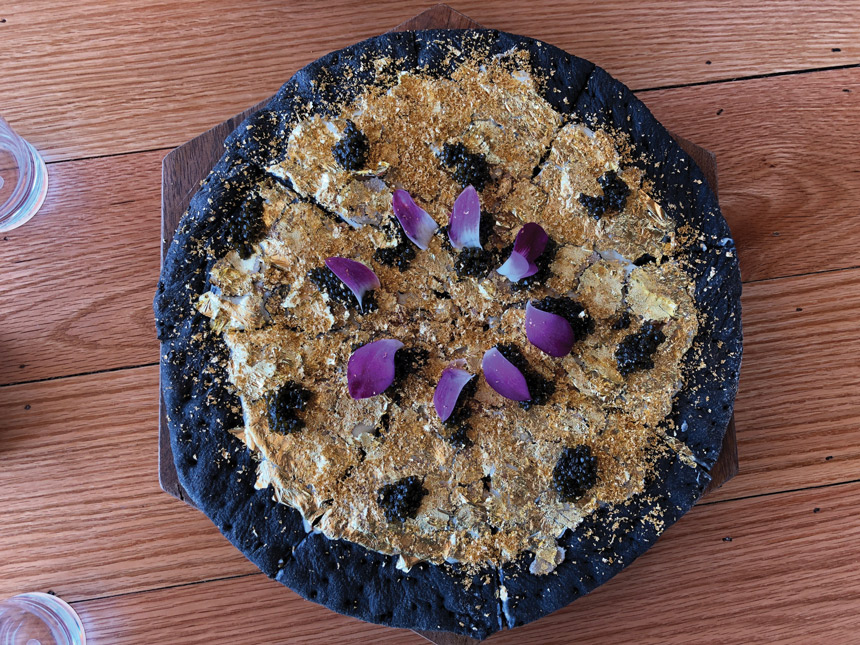 Over-the-top pizzas are good marketing tools if done correctly My life flashed before my eyes as I lifted the... Read More ›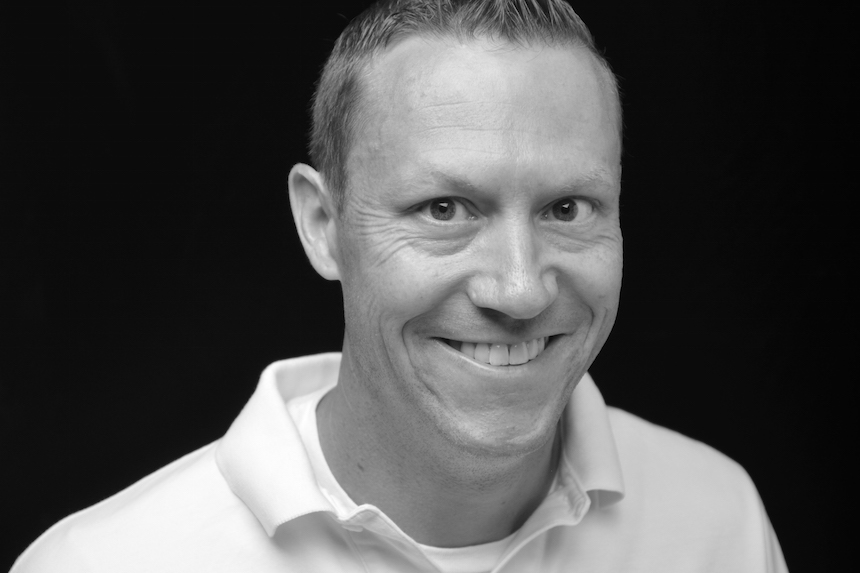 Recently, we started making our own dough from scratch in the Pizza Today test kitchen. After years of purchasing... Read More ›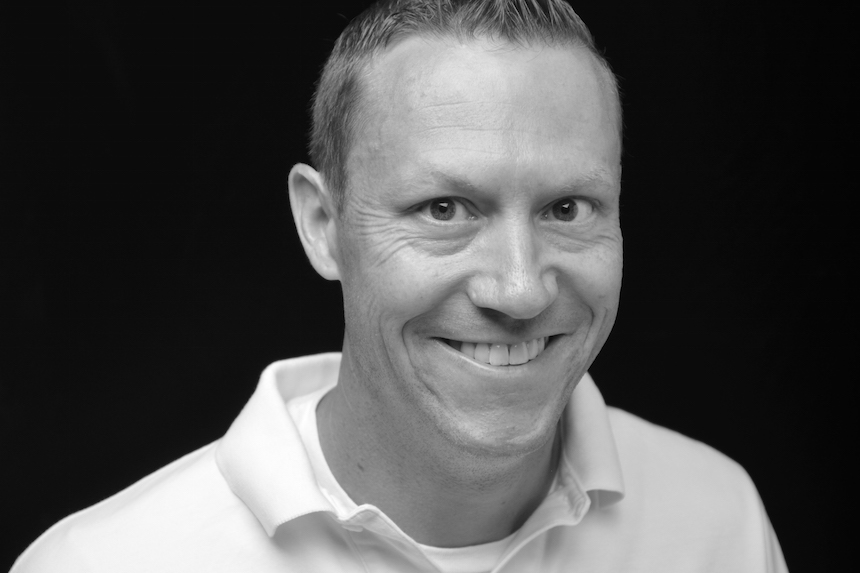 In David LaMartina's article Delivery Woes, we get perspectives from a handful of operators on how they handle delivery... Read More ›