Associate Editor Denise Greer takes readers inside Empire Slice House, a bustling and hip Oklahoma City pizzeria that rocks out $3.9 million in gross sales.
We've named Empire our Independent Pizzeria of the Year, and for good reason. As if the sales — absolutely remarkable for a single unit — aren't enough, there's also the vibe, marketing moxy and co-founder Rachel Cope's vision. For me, this quote from Denise's article says all you need to know about Cope and the way she has gone about building her Empire.
"I don't really have a bone in me that says I'm ever going to fail," the 33-year-old Cope says. "I realize we might stumble at some point, but I know there is a solution."
Cope is the youngest person to date to be honored with the Independent of the Year Award. She attributes her never-say-die outlook to her sports background. As a former college athlete myself, I get exactly where she's coming from. She has been trained to demand excellence of herself and her crew. And, by God, she's getting it.
If you want to be inspired, read Cope's story. If nothing else, take heed of her answer when she encounters trouble in the food business realm. "We'll figure it out" is another mantra of hers that serves her well.
Sometimes, that's what you have to do: figure it out. For Cope, that meant myriad things, from learning dough techniques to implementing better employee training and retention systems. When she was initially told she had a good business plan but subpar pizza, she hopped a plane and headed to Tony Gemignani's pizza school in San Francisco.
There's much to admire about this young entrepreneur and her business. I'm excited we get to share her story in these pages.
I'm also excited to say we're making strides at building our own pizza empire here at Pizza Today. The second installment of Pizza & Pasta Northeast is now just two months away. The show is October 3-4 in Atlantic City, New Jersey, and we've lined up an absolute star-studded cast of presenters and speakers for attendees. Not to mention a packed show floor.
In our follow-up research after last year's inaugural PPNE event, we discovered some really good news: the folks who attend PPNE are vastly different from those who attend International Pizza Expo in Las Vegas. In other words, we are working with an entirely new set of attendees, and that helps keep things fresh and exciting.
If you haven't already registered to attend, visit www.pizzaandpastaexpo.com today to punch your ticket to this must-see event.
Best,
Jeremy White
Editor In Chief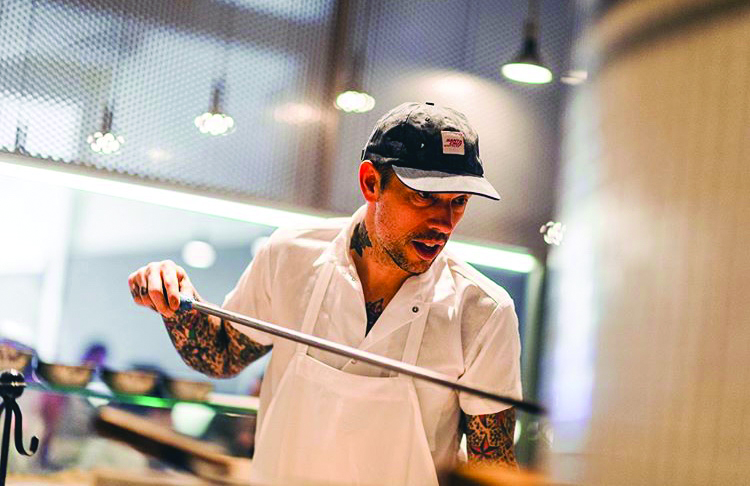 Change is the only constant Last week I had the opportunity to interview Anthony Mangieri in front of... Read More ›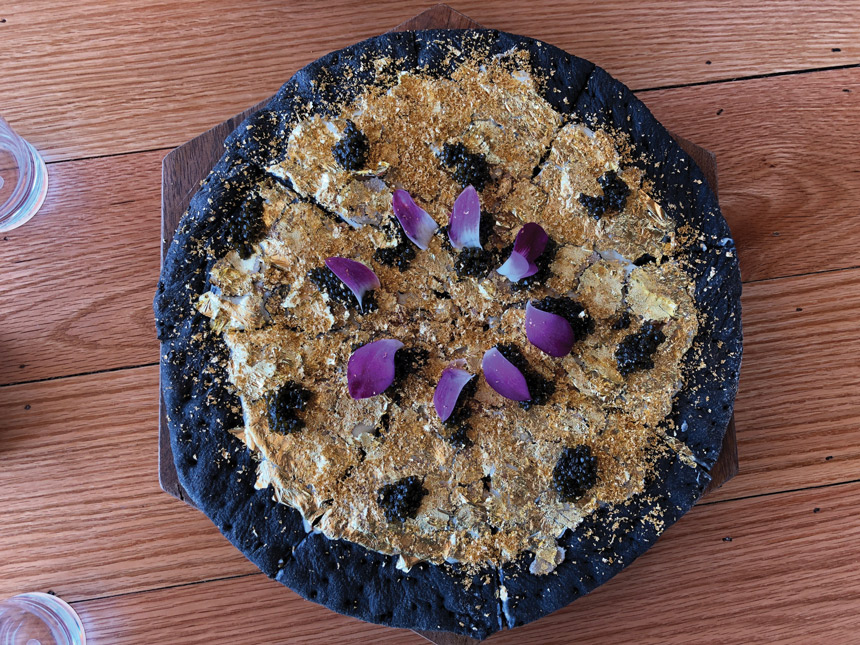 Over-the-top pizzas are good marketing tools if done correctly My life flashed before my eyes as I lifted the... Read More ›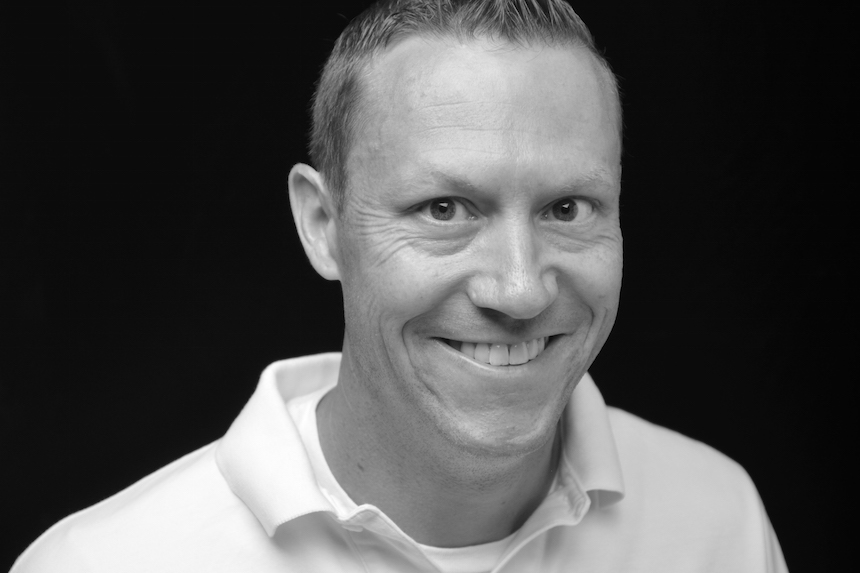 Recently, we started making our own dough from scratch in the Pizza Today test kitchen. After years of purchasing... Read More ›