I'm excited to announce that Pizza Today is going to honor our industry's youth movement at the upcoming International Pizza Expo in Las Vegas this March. Would you like to be the Pizza Today Young Entrepreneur of the Year?
If so, we're going to need you to send us a video telling us exactly why you deserve the honor. But first, some rules/info:
You must be under 40 years of age as of January 1, 2018.
You must be a pizzeria owner-operator.
You'll need to fill out the online entry form that can be found at PizzaToday.com.
Along with the form, you'll need to submit a video answering specific questions and explaining why you feel like you deserve the honor. (The information needed in the video is on the entry form at PizzaToday.com).
The Pizza Today/Pizza Expo staff will review your entry and select three finalists. Those three finalists will be awarded with a trip to International Pizza Expo March 19-22 in Las Vegas, where they will deliver a 15-minute talk in front of an audience of Pizza Expo attendees. The audience will then vote on the winner of the Pizza Today Young Entrepreneur of the Year award!
The winner will have their pizzeria concept profiled in the June issue of Pizza Today.
I'm really looking forward to this. If you're an owner-operator under 40, pull out all the stops in your video to impress my staff of editors, designers and photographers! We can't wait to see what you come up with. And we can't wait to learn about all the great pizzerias out there that are owned and operated by the new generation of pizza makers.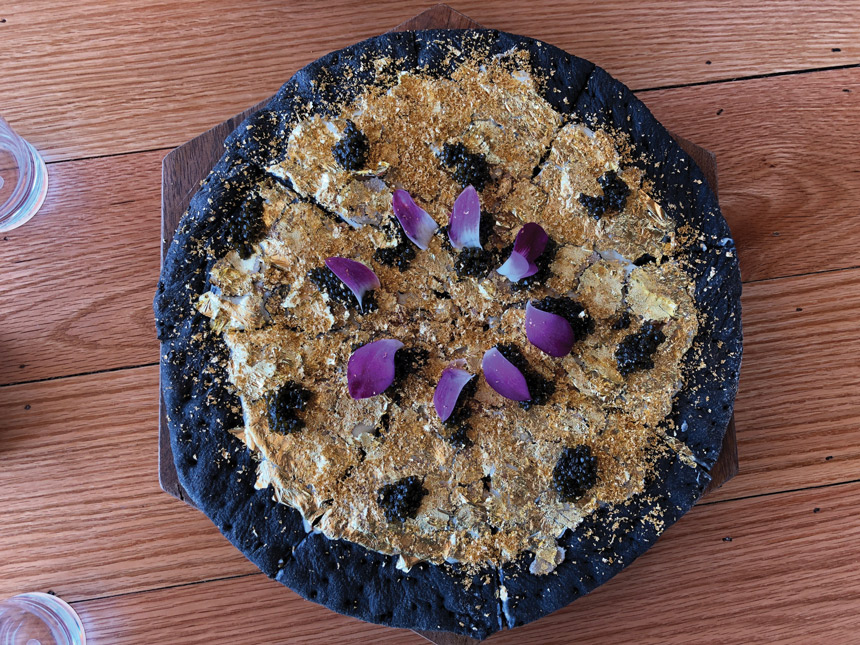 Over-the-top pizzas are good marketing tools if done correctly My life flashed before my eyes as I lifted the... Read More ›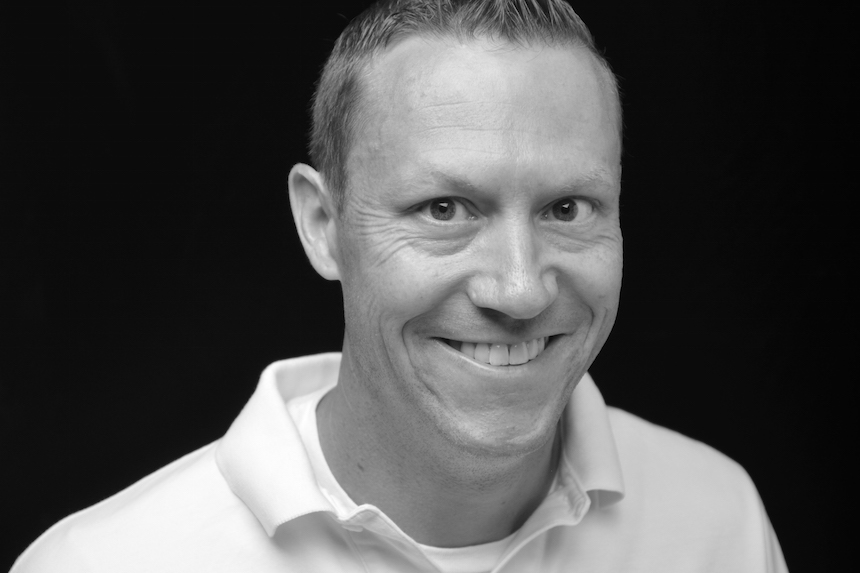 Recently, we started making our own dough from scratch in the Pizza Today test kitchen. After years of purchasing... Read More ›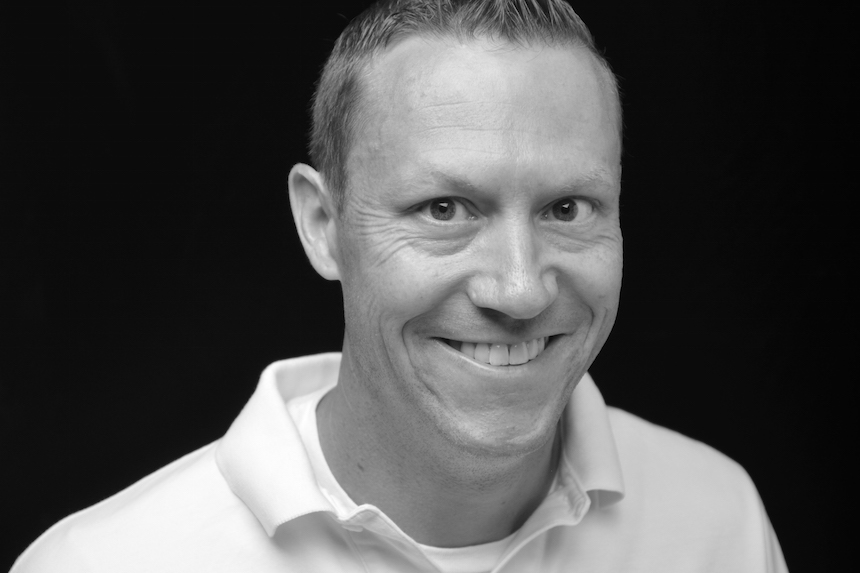 In David LaMartina's article Delivery Woes, we get perspectives from a handful of operators on how they handle delivery... Read More ›