We've touted the benefits of offering craft beer for a long time now. We know a good thing when we see it, and all of the early signs that pointed to a boom in the segment many years ago have since proven to be correct.
As I sat in on a seminar at International Pizza Expo in Las Vegas this past March and listened to Clayton Krueger (Farrelli's Pizza) and Keith Coffman (Lost River Pizza Company) talk about the craft beer explosion and how to capitalize on it, I knew we needed to do a regular column on the topic. There was just too much interest in the room and too many coverage angles to not think about it seriously.
As it turns out, Coffman had already beaten me to the punch. I'd barely woken up and gotten the sleep out of my eyes after returning home from Vegas when a text from him arrived on my cell. "Let's do a monthly craft beer column," it said. "I got this."
I knew he did. I told him to send me a list of proposed topics that I could mesh together with my own ideas and we could get the show on the road.
Starting in our October issue, look for Keith's insights on topics like "Why Should I Sell Craft Beer?" to "Staff Training & Education" to "Craft Beer & Food Pairings" and everything in between.
There's a good chance that you've either just begun dabbling with craft beer in your pizzeria or are about to do so. Some of you may have been in on the action early and have lots of great expertise and advice of your own, already.
So now's your time to chime in … Send me an e-mail (jwhite@pizzatoday.com) and let me know what topics you'd like to see Keith's column cover in the coming months. If you are serving craft beer, tell me about your experiences with it. What's gone right? What have the challenges been? I look forward to hearing your thoughts so that, together, we can help Keith craft a winner.
Cheers!
Jeremy White, Editor-in-chief
jwhite@pizzatoday.com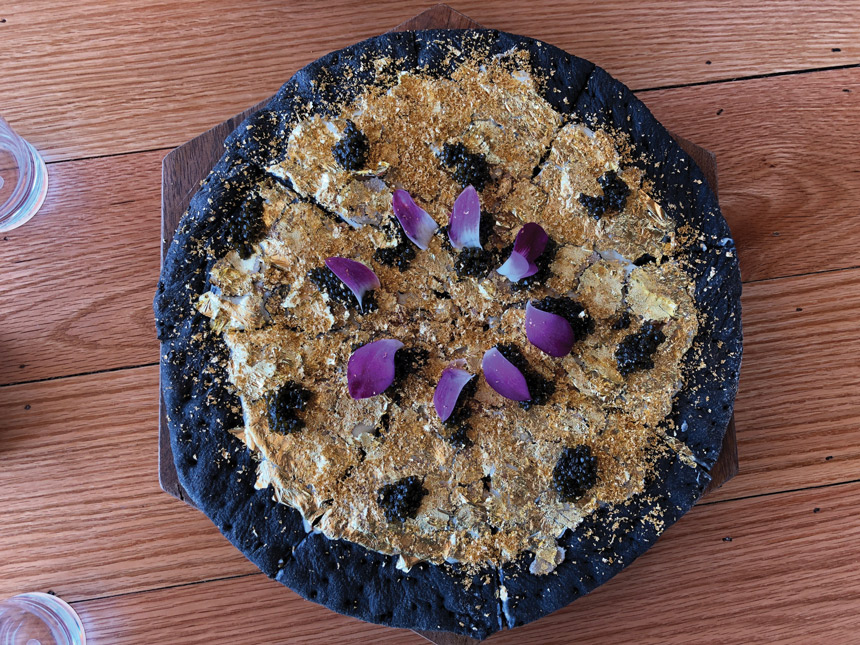 Over-the-top pizzas are good marketing tools if done correctly My life flashed before my eyes as I lifted the... Read More ›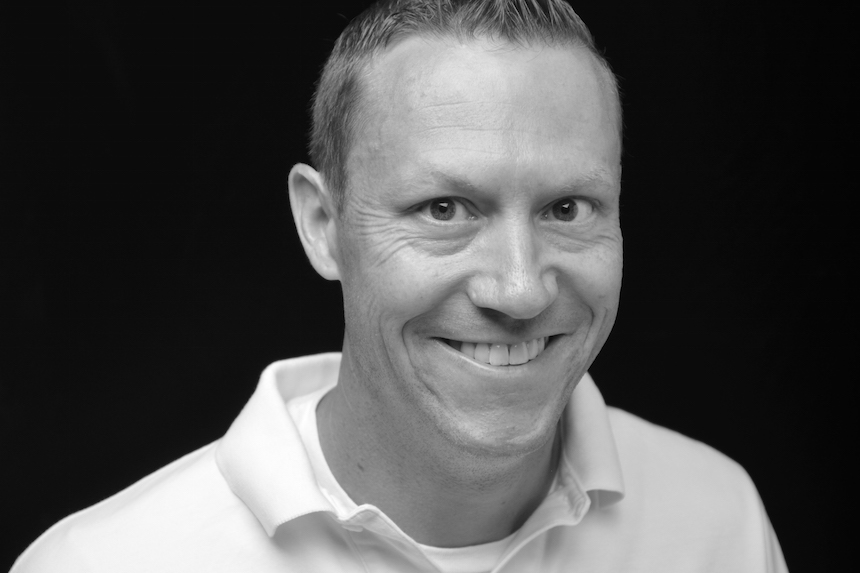 Recently, we started making our own dough from scratch in the Pizza Today test kitchen. After years of purchasing... Read More ›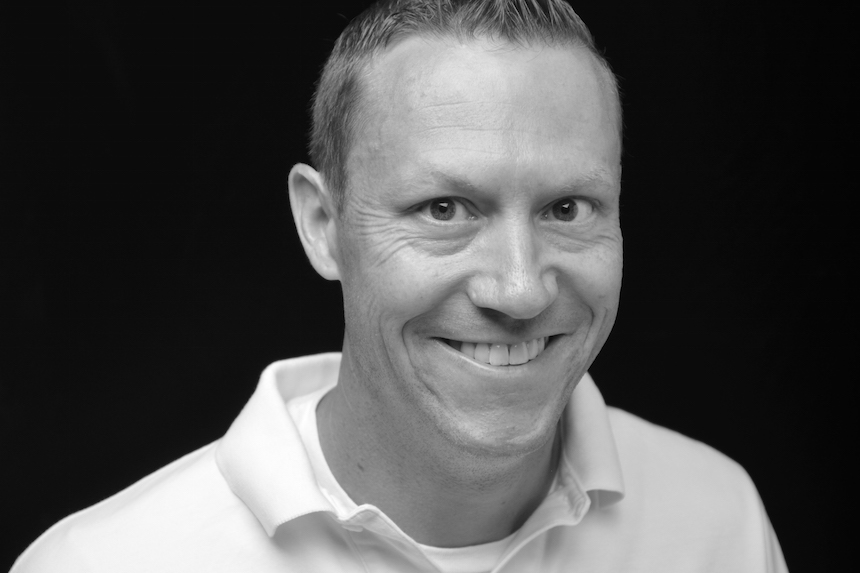 In David LaMartina's article Delivery Woes, we get perspectives from a handful of operators on how they handle delivery... Read More ›