Over the years, we here at Pizza Today and International Pizza Expo have made it our mission to elevate the industry. Pizza isn't fast food and shouldn't be treated as such. As you read through this issue, you'll notice Clayton Krueger's article on page 64. In the article, which is a teaser for what he'll be presenting at next month's International Pizza Expo in Las Vegas, Clayton writes: "There has not been a single year that our company has attended the show that we have not come back and implemented no less than three things we learned at the show to make our business better."
That's pretty awesome praise from the director of marketing, communications & beer at Farrelli's Wood Fire Pizza, right? But what I really love is what Clayton writes next: "The result has been a continued elevation of our brand and our people, and our customers are the ones who have benefitted the most."
There it is folks, elevation. As a business owner and a restaurateur, anything less than the absolute best performance you can muster is a failure. You want better brand recognition, increased sales, higher profits and less stress? Of course you do. ELEVATE. Hone your craft. Diversify your skillset. Improve your menu, ingredients and knowledge. Get creative with your marketing. Focus on employee development. The list goes on and on.
Whatever the next step is for your business, take it. Maybe that's implementing more effective closing or prep procedures. Maybe that's figuring out how to better serve lunch customers quickly. Whatever it is, now's the time. International Pizza Expo and the pages of Pizza Today are your resources to get you jumpstarted, but no one can do it for you. It all starts with your decision to up your game. It starts now.
If you haven't already done so, go to PizzaExpo.com and register to attend the show. You'll be glad you did. It'll be the first step to your upcoming elevation.
Best,
Jeremy White, Editor-in-chief
jwhite@pizzatoday.com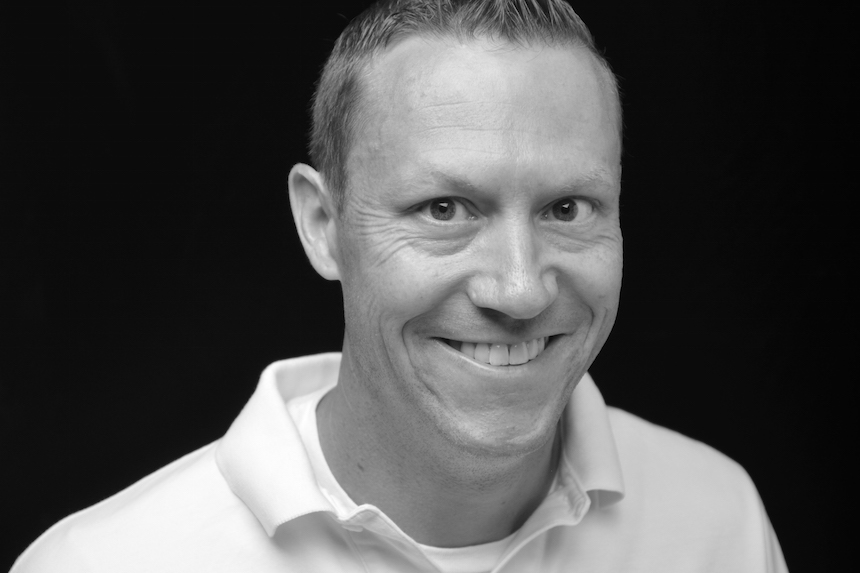 In David LaMartina's article Delivery Woes, we get perspectives from a handful of operators on how they handle delivery... Read More ›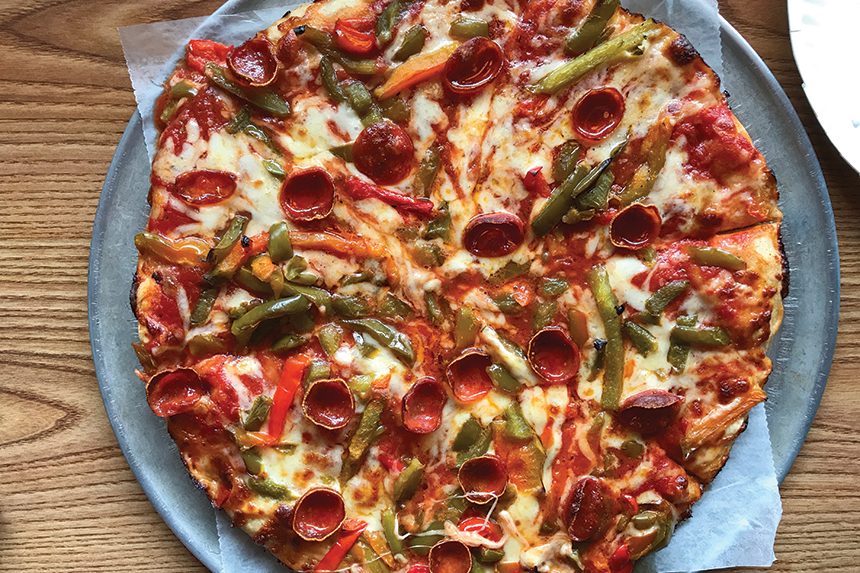 The pizza game changes just about daily These are confusing times, my friends. Every day it seems like something... Read More ›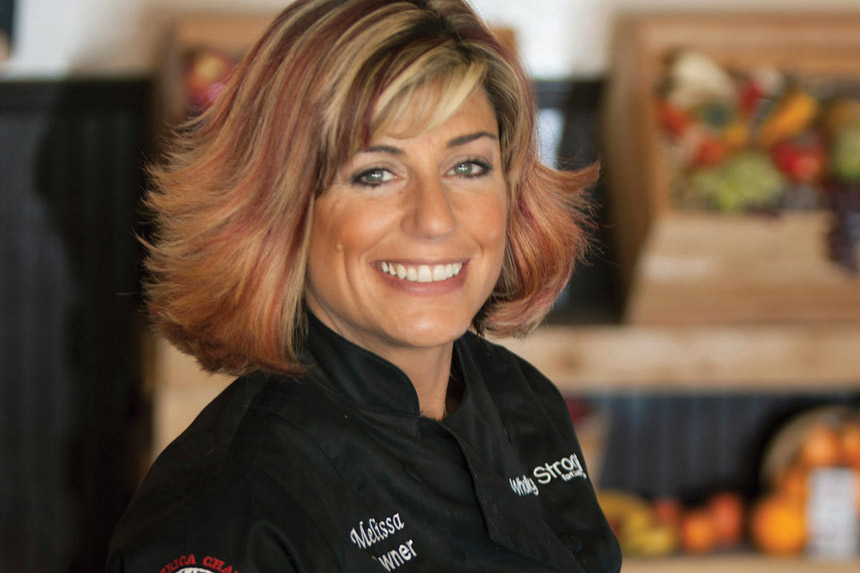 Located just on the outskirts of Denver, Colorado, Wholly Stromboli is an East Coast Eatery, specializing in all of... Read More ›