I  want to take a moment to brag, so please indulge me here. I'm super proud of my crew of editors, writers, photographers and designers here at Pizza Today. Our tiny group numbers only five, yet we consistently put out what I know to be the best business-to-business trade magazine in the entire world.
Each issue Rick Daugherty, Mandy Detwiler, Josh Keown, Denise Greer and myself work to give you exactly what you deserve from us: our best. Just like running a restaurant, it's a grind. There are good days and bad days. But when we put our names on it and send it out the door to you, we've invested a lot into the finished product and want it to be as close to perfect as possible.
We're not perfect, but we're good. Damn good. And we just won a record eight TABBIE awards for editorial and design excellence that prove what we already knew: nobody out there does it better on behalf of their readers. The TABBIES are an international publishing competition that examines entries from more than 400 trade magazines worldwide. For many years now we've been fortunate enough to win multiple TABBIE awards. But eight? Are you kidding me? Now that is a remarkably huge accomplishment, and one of which we're all very proud. In fact, only one other magazine in the world won as many awards in 2015 as us (NCAA Champion also garnered eight).
In case you are wondering, we received the following distinctions:
Gold Award for Best Use of Social Media;
Silver Award for Best Feature Design;
Silver Award for Best Regular Column;
Bronze Award for Best Focus/Profile Article;
Ninth Place for Best Single Issue;
Honorable Mention for Best Front Cover Photography;
Honorable Mention for Best Front Cover, Special Issue;
Honorable Mention for Best Department.
You may notice that this issue looks different. That's because we've just redesigned it to better serve you. You'll find the same award-winning and highly relevant content alongside the most breathtaking food photos, fresh design and top-notch recipes and business advice that we can muster. But the new design livens the reader experience and strives to give you MORE of what you need to run your pizza business profitably and efficiently. Despite all the accolades we've just received, we're never satisfied. Lots of people have climbed their way to the top … and fallen straight off the other side. We've stayed at the top for years because we constantly strive to improve and push ourselves on a daily basis. So as we celebrate winning a record eight TABBIE awards, know that we are already working on ways to make a great thing even better. I hope our readers recognize and appreciate our commitment to excellence. Because even though we're good, we want to keep getting better. It's the name of the game!
Best,
Jeremy White, Editor-in-chief
jwhite@pizzatoday.com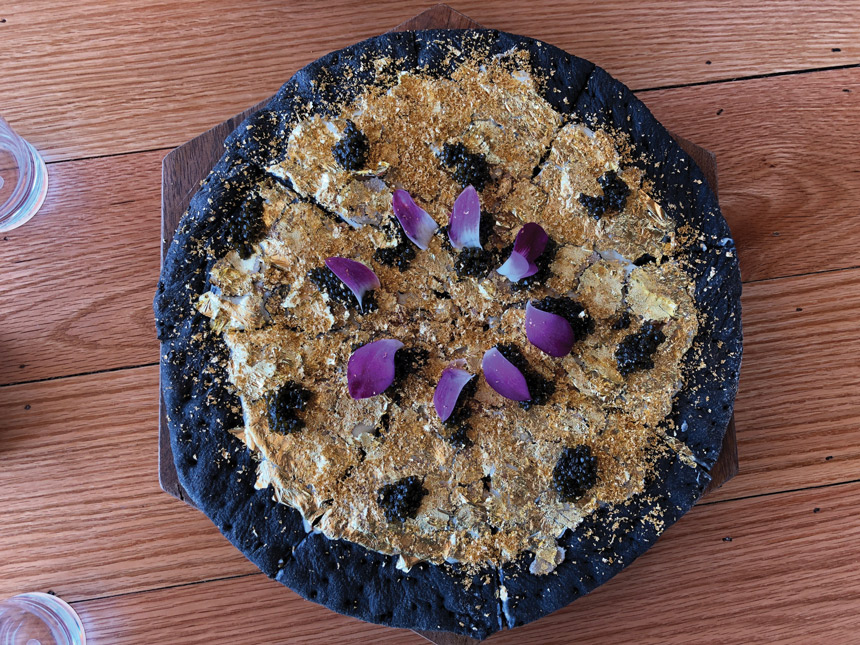 Over-the-top pizzas are good marketing tools if done correctly My life flashed before my eyes as I lifted the... Read More ›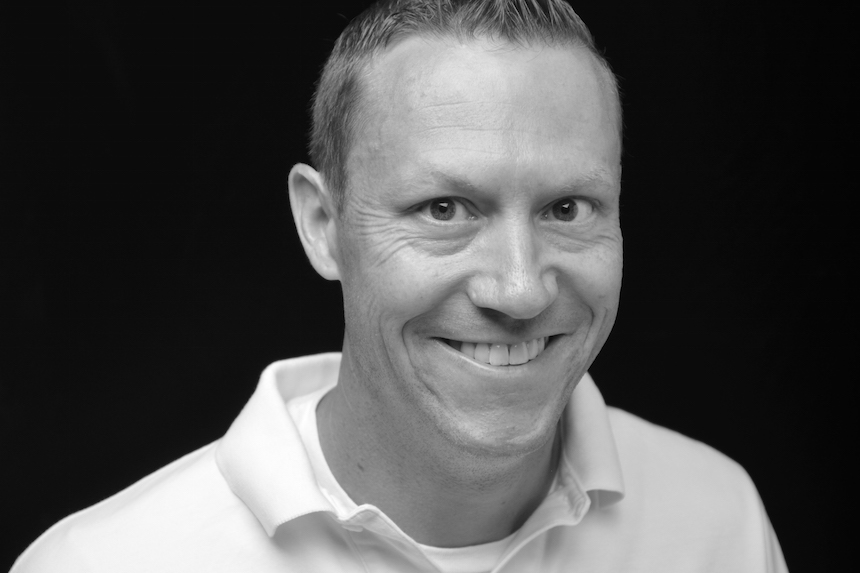 Recently, we started making our own dough from scratch in the Pizza Today test kitchen. After years of purchasing... Read More ›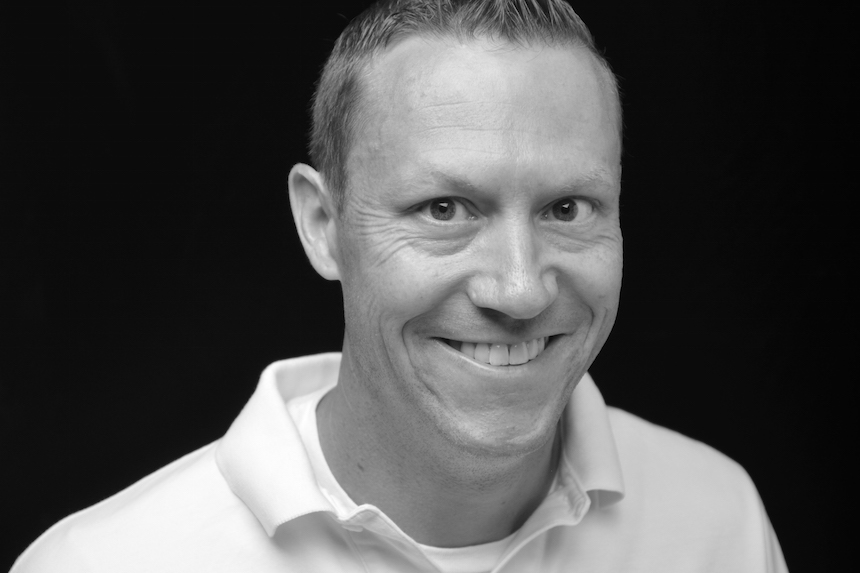 In David LaMartina's article Delivery Woes, we get perspectives from a handful of operators on how they handle delivery... Read More ›