Because I'm a lifelong learner at heart, I'm always jazzed to drop into the educational seminars and pick up new knowledge from those who are in the trenches every day. And because I'm a fierce competitor, watching pizza makers go head-to-head in cooking or dough tossing never fails. But there's something new this year that I think will really capture your interest, especially if you're a young entrepreneur.
We put out a call recently, asking pizzeria owners under the age of 40 to submit written and video testimonials detailing why they think they should win Pizza Today's first-ever Young Entrepreneur Award. Dozens of readers answered the bell, and the collective staff of Pizza Today and International Pizza Expo were inspired and impressed by the quality of submissions we received. Sorting through them was no easy task. Narrowing them down to three finalists? Even more difficult.
As I write this column, we're in the final stages of making that cut. By the time this magazine is in your hands, we will have selected three very deserving pizzeria owners and they'll receive an expenses-paid trip to International Pizza Expo. While there, they'll each give Expo attendees a talk about their business on Wednesday, March 21, from 3:30-5 p.m. And then it's out of our hands. Expo attendees will take over with a final vote to determine who is named Pizza Today's Young Entrepreneur Award winner.
It's a moment you'll want to witness. And, as usual, the Expo will contain scores of other can't-miss events. That's why we always encourage you to bring as many employees/managers as possible with you to the show. You can't be in two places at once, and there's so much going on during the Expo.
If you haven't yet registered to attend, visit PizzaExpo.com and sign up now. And while I know you'll have many must-see items on your agenda while in Vegas, please don't miss the Young Entrepreneur Award showcase on March 21. It's going to be pretty special.
See you in Vegas!
Jeremy White
Editor-In-Chief
jwhite@pizzatoday.com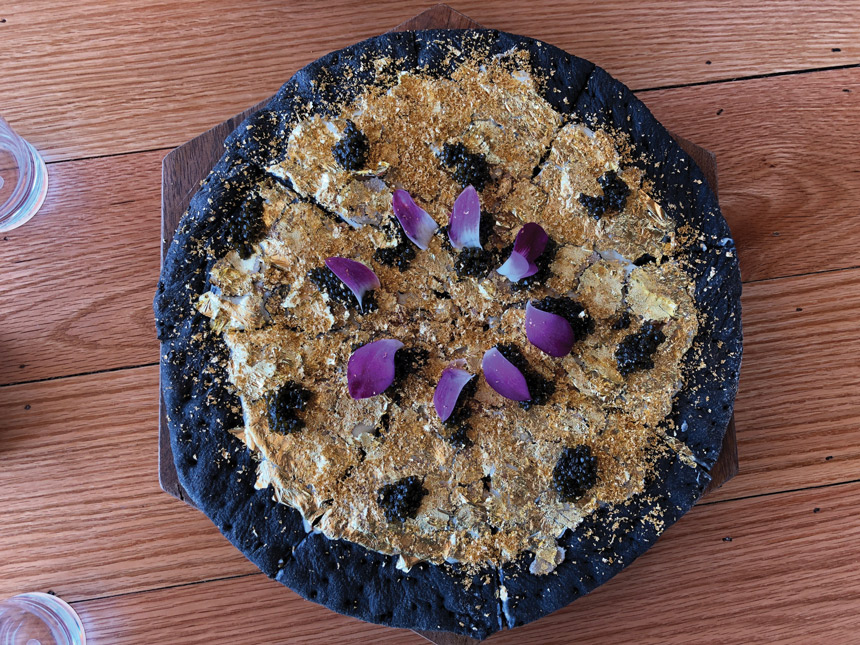 Over-the-top pizzas are good marketing tools if done correctly My life flashed before my eyes as I lifted the... Read More ›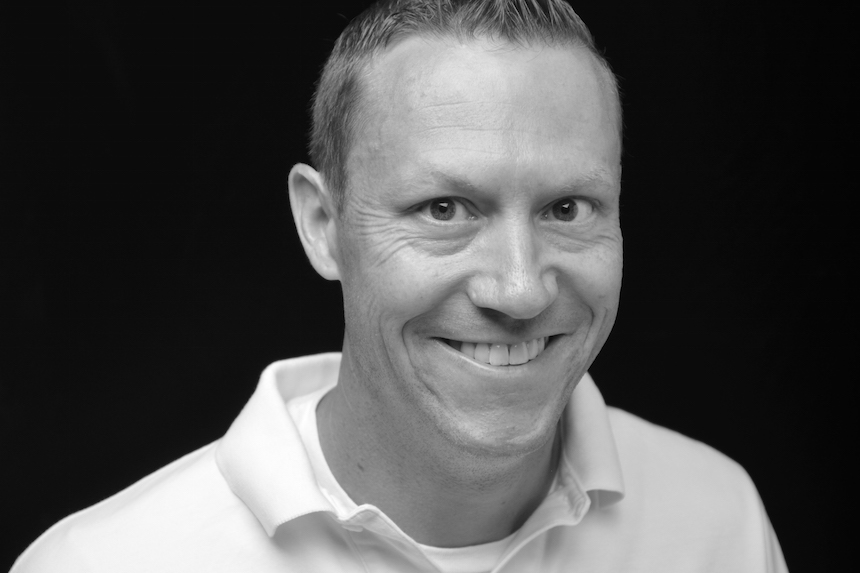 Recently, we started making our own dough from scratch in the Pizza Today test kitchen. After years of purchasing... Read More ›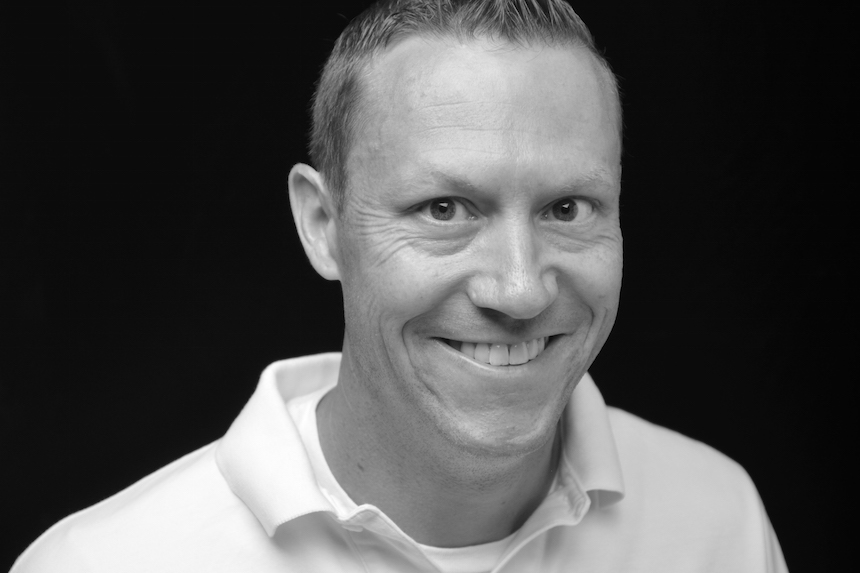 In David LaMartina's article Delivery Woes, we get perspectives from a handful of operators on how they handle delivery... Read More ›