The air inside Atlantic City's Convention Center this month will be electric when Pizza & Pasta Northeast descends upon the Eastern Seaboard. Slated for October 17-18, Pizza & Pasta Northeast offers attendees face-to-face access with representatives of the industry's top suppliers, as well a full slate of educational and competitive opportunities.
More than 2,000 attendees are expected to convene at the show "where the pizza industry meets the pasta segment." On the exhibit floor they'll peruse booths from vendors who offer a plethora of services and goods ranging from menu development to everyday smallwares to big-ticket equipment items such as ovens or point-of-sale systems.
A robust workshop and seminar schedule walks operators through topics such as "Low Cost, High-Impact Marketing for Independents" and "Recipe Costing for Increased Profitability." Then there are hands-on demos, such as Tony Gemignani's workshop dedicated to teaching the methods behind Grandma pies and Detroit-style pizzas.
Naturally, one of our blockbuster shows wouldn't be the same without competitive flair. The Caputo Cup competition will uncover the best Neapolitan and U.S.-style pizzas, while the Northeast Pasta Showdown will task competing chefs with preparing pasta dishes from a table of common ingredients.
If you aren't already registered to attend, it's not too late. Visit pizzaandpastaexpo.com and sign up now.
Lastly, this issue offers our annual list of America's Hot 100 Independents. Associate Editor Denise Greer works hard to bring you this compilation. She sifts through hundreds of informational entry forms each year and then brings you the list ranked on annual gross sales. These pizzerias truly represent the brightest lights in our industry as they've figured out ways to thrive well beyond the average pizzeria in their respective markets. Thank you to everyone who took the time to fill out and submit this year's form.
See you in Atlantic City!
Best,
Jeremy White, Editor-in-chief
jwhite@pizzatoday.com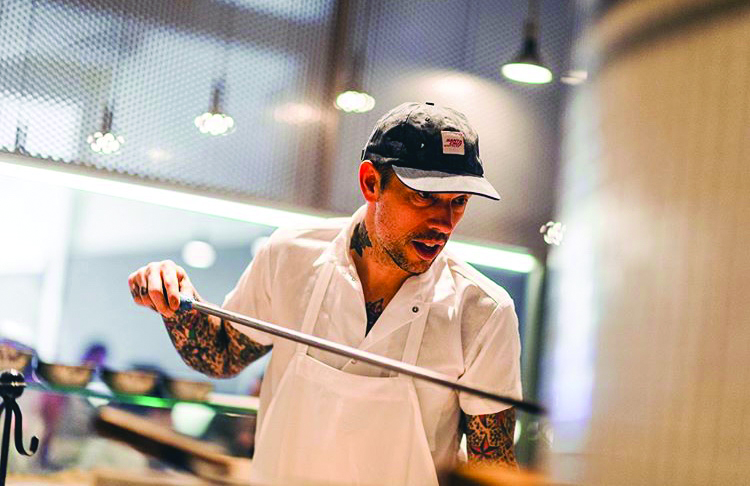 Change is the only constant Last week I had the opportunity to interview Anthony Mangieri in front of... Read More ›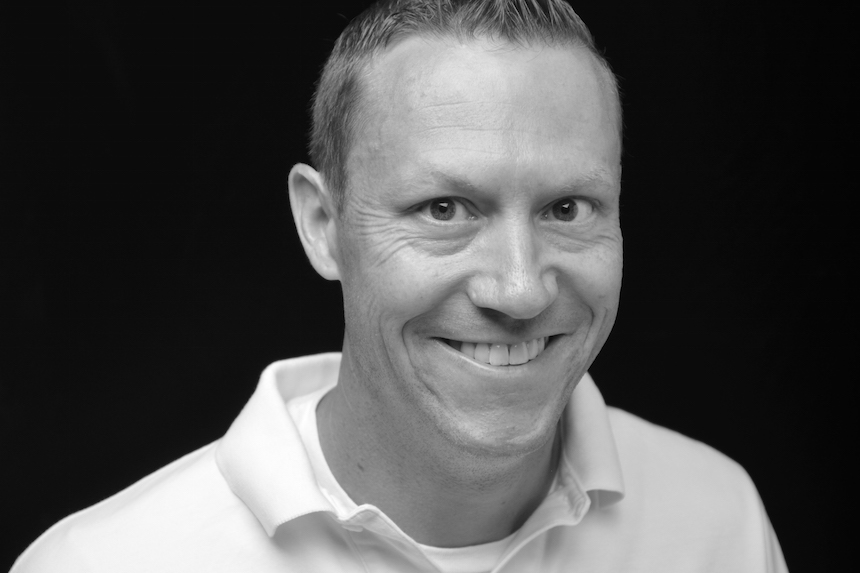 Associate Editor Denise Greer takes readers inside Empire Slice House, a bustling and hip Oklahoma City pizzeria that rocks... Read More ›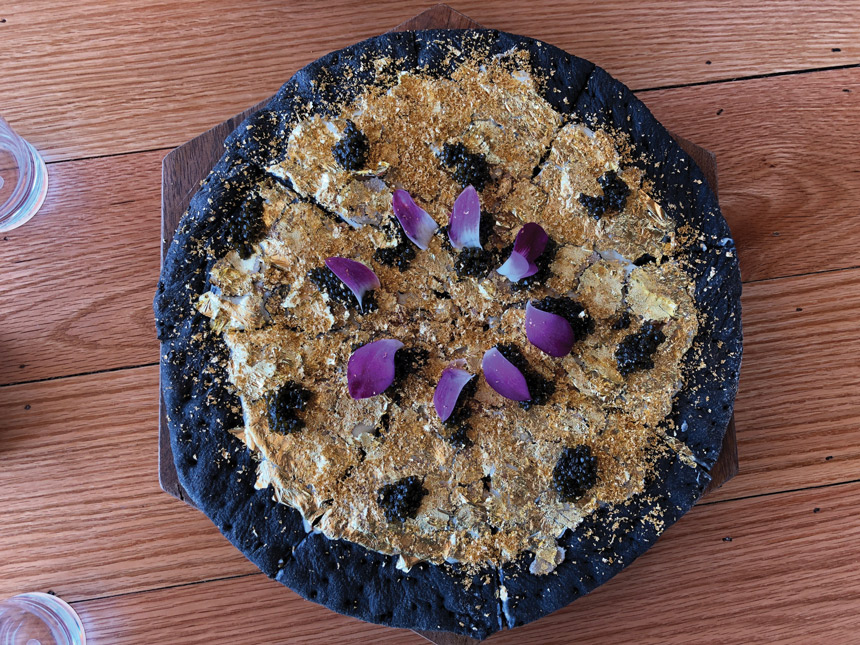 Over-the-top pizzas are good marketing tools if done correctly My life flashed before my eyes as I lifted the... Read More ›