As I write this column, I'm on a red-eye flight home after witnessing my 17th International Pizza Expo. And, boy, was this one a doozy.
The 2001 Pizza Expo sticks out vividly in my mind because it was my first. It happened to be the largest one at the time, by far, and I'll never forget the eye-opening, electric-filled atmosphere. There were others along the way that I'll remember for different reasons. For example, the next two Pizza Expos after my first were real disappointments, if I'm being perfectly honest. It's not that we didn't try hard to make the show bigger and better. There were circumstances — serious ones at that — that were beyond our control.
The 2002 Expo, for example, was held unusually early due to a longstanding scheduling quirk at the Las Vegas Convention Center. It was in mid-February. Oh, and that just happened to be five months after the terrorist attacks of September 11, 2001. People were understandably depressed, paranoid and not ready to get on airplanes. Those who ventured to the show that year helped us make the most of it, but it sure felt deflated after the previous installment. Then 2003 wasn't much better. Just five days before the Expo, our U.S. armed forces invaded Iraq. All those travel fears came bubbling back to the surface.
All this is to say that I've seen some real highs and some lows at International Pizza Expo. I suppose if you stick around in any one place long enough you're going to experience a little bit of both. Just like rainy days make you appreciate the sunny ones even more, I guess because I've seen both sides of the coin I feel pretty well qualified and confident when I speak about how remarkable International Pizza Expo 2017 happened to be. To summarize it in just one word: amazing.
I had a blast from opening to close, and it became apparent that I'm not the only one. Every time I spoke to attendees and exhibitors, many of whom have become friends of mine over the years, the sentiment was the same: "Holy cow, this is a GREAT show!"
The excitement, the buzz, the crowds, the competitions, the party … I could go on and on and on. This was, simply put, the best Pizza Expo ever. Thank you for your part in helping make that so!
For those of you who couldn't make it, don't miss next year. Because, believe me, you missed one heck of a time this year.
Best,
Jeremy White, Editor-in-chief
jwhite@pizzatoday.com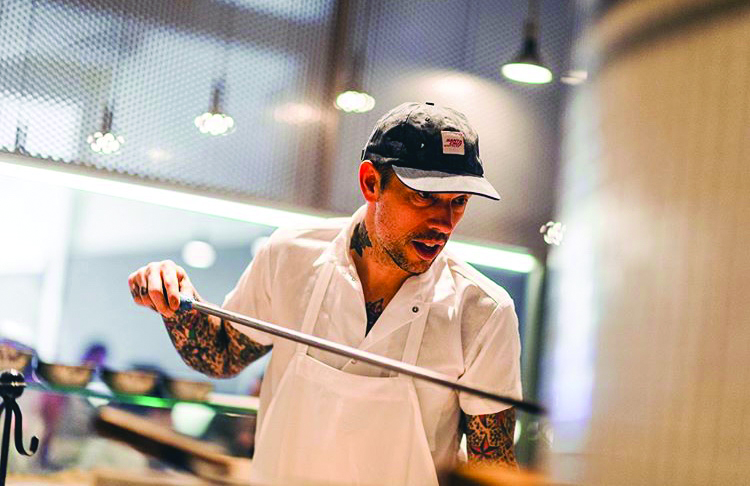 Change is the only constant Last week I had the opportunity to interview Anthony Mangieri in front of... Read More ›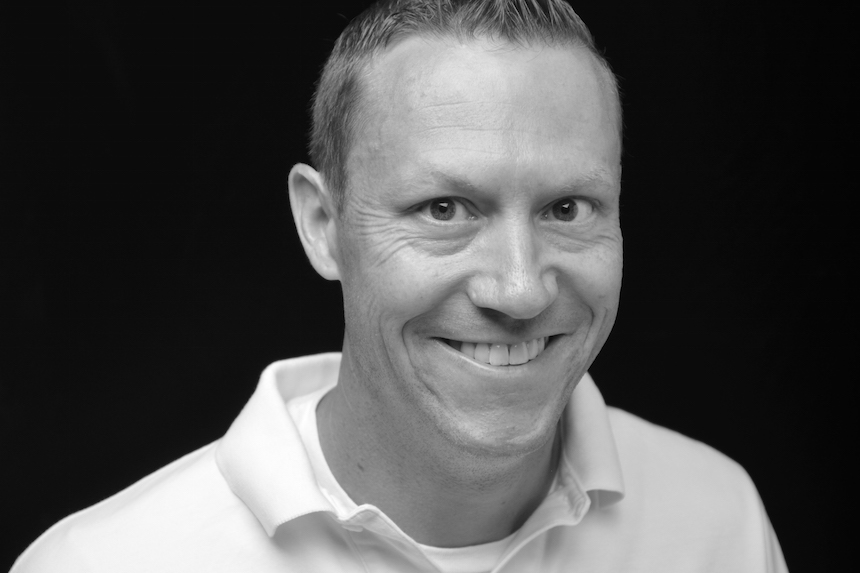 Associate Editor Denise Greer takes readers inside Empire Slice House, a bustling and hip Oklahoma City pizzeria that rocks... Read More ›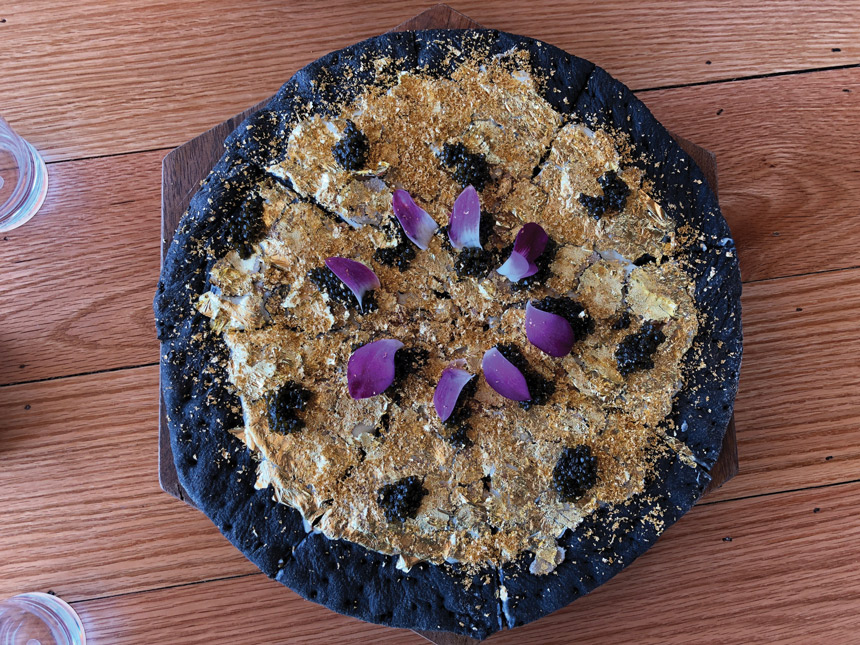 Over-the-top pizzas are good marketing tools if done correctly My life flashed before my eyes as I lifted the... Read More ›