It was 8:45 p.m. when we arrived at the restaurant. Being a Wednesday night, things were slow. Only about 25 percent of the tables were occupied. The smiling hostess seated our party of eight quickly.
There were four famished boys amongst us. They'd just finished a baseball game and needed to get home to shower and finish homework so they could get to bed. Our server stopped by, exchanged the usual pleasantries and took our drink order. She returned a few moments later with the drinks and some bread for the table. We put in an order for appetizers, which also arrived quickly enough. A few moments later we ordered our entrées.
Then time marched on as only time does: precisely and inevitably. At first the break was nice. The four boys in the group were tired from the game. The four adults were equally tired, and so we enjoyed being able to just sit and talk for a while.
Before long it was 9:30 p.m. Hmmm. We wondered where our server had been hiding. A table of four next to us was seated 15 minutes after us and already had their entrées. Surely our food was forthcoming.
A few moments later our server stopped by the table. "I'm so sorry," she offered. "I don't know what's going on in the kitchen. I put your order in right and they never made it. They are making it now."
Okay. Despite being defensive in her explanation and pawning the problem off on someone else (I suspected she had forgotten to put our order in when she said "I put it in right"), it had been acknowledged that we'd been waiting a very long time and action was being taken. We were cool with that.
Then time marched on as only time does.
At 10 p.m., my buddy went up to the bartender and said: "Listen, I know it's not your problem … but we haven't seen our server for 25 minutes now and we've waited over an hour for our food. Can you send a manager over to get this taken care of?"
A few moments later the shift manager was at our table. "I'm so, so sorry," she said. "I've only just now been made aware of how long you've been waiting and I'm not very happy about the situation. I'm not sure yet where the process broke down, but the good news is that your food is up right now. The kitchen just finished making it. It's in the window and we'll have it right out to you. We are also cutting your bill in half for the trouble. Again, I'm sorry."
Once more, we were cool with it. Someone in charge acknowledged the problem and offered a discount on the food in the hopes that we wouldn't judge the restaurant on one poor performance. No problem. Yes, it was late. Yes, the kids had school the next morning and still had to shower and complete homework. Yes, everyone was hungry. But mistakes happen and we understood and appreciated the manager stopping by to offer a discount.
What wasn't cool is when a server returned to our table 20 minutes later. A different server.
"I'm sorry for your trouble," she said. "I've worked here a long time and I hope next time you'll ask for me and I'll take good care of you. I know you've had a very long wait and I'm sorry. The kitchen is making your food right now and it will be out in just a few moments."
Hmmm. 20 minutes ago our food was "in the window and coming out right now." And now we're being told it is being cooked "right now."
Turns out she was the only one of the three telling us the truth. The food came out six to seven minutes later and was hot and fresh. It clearly had just been cooked. (Side note: it tasted great.)
Why did the manager tell us it was "in the window right now" when it clearly wasn't? At this point, was cutting our bill in half going to keep us as customers in the future? No. Comping the meal altogether wouldn't be enough after the manager lied to us.
If you found out this happened in your pizzeria, how would you handle it? E-mail me at jwhite@pizzatoday.com and sound off.
Best,
Jeremy White, Editor-in-chief
jwhite@pizzatoday.com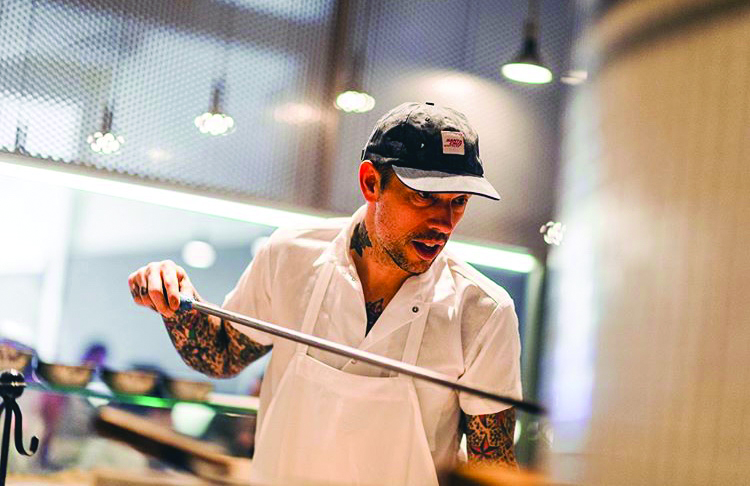 Change is the only constant Last week I had the opportunity to interview Anthony Mangieri in front of... Read More ›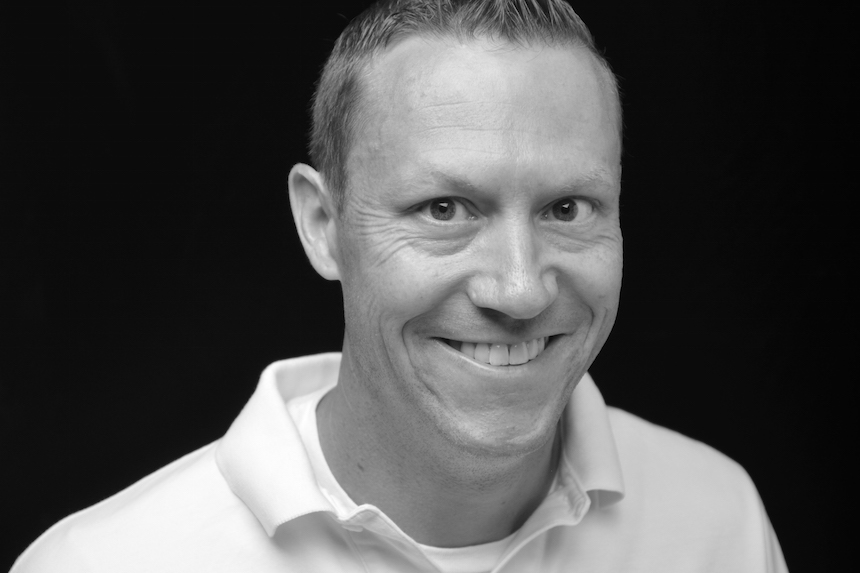 Associate Editor Denise Greer takes readers inside Empire Slice House, a bustling and hip Oklahoma City pizzeria that rocks... Read More ›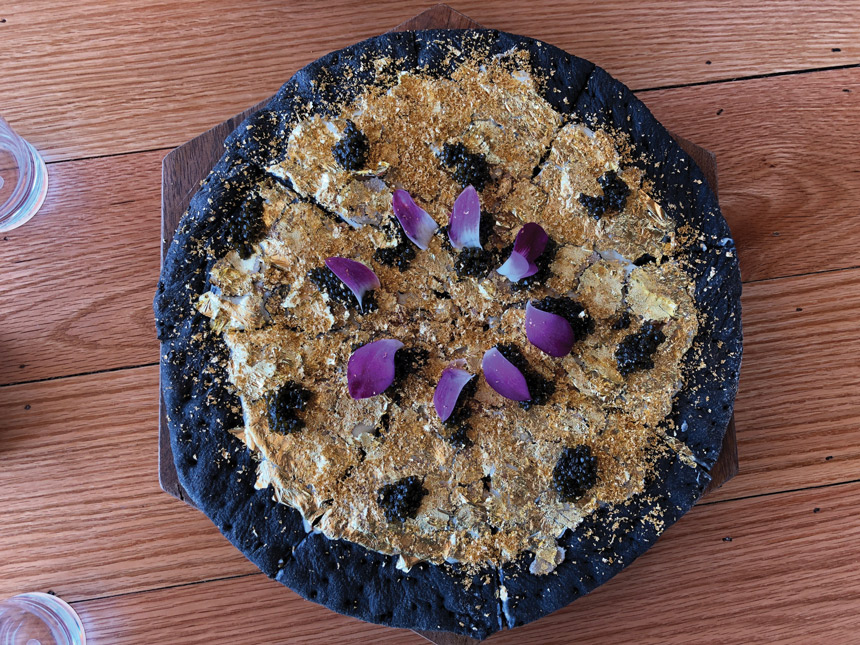 Over-the-top pizzas are good marketing tools if done correctly My life flashed before my eyes as I lifted the... Read More ›