As you wind down the year and look forward to 2015, I know from experience that you want new and innovative ways to entice your customers. Our research repeatedly shows us that you want menu ideas and recipes from Pizza Today. While your pepperoni pizza will always be the backbone of what you do, you want to push the envelope when you can by introducing your guests to items that will get their attention and increase their frequency.
That's why we designed our annual Menu Guide. Just like we did in 2014, this year's guide is broken down by season. As you finalize your winter menus, we're sure there are at least a few items that you'll want to try out as specials. As for Spring, Summer and Fall, start your experimentation in the kitchen now and see where it takes you. Each recipe may not be a fit for what you do, but with a little tweak here and there I'm betting you could customize a large majority of them to meet the needs of your market.
When you do experiment with one of the recipes and find a dish that will help your menu, be sure to tell us about it through our social media channels. Use hashtag #pizzatodaymenuguide and include a picture so that we can see what you've done!
A few of my personal favorites are in here. Additionally, we tapped into some of the world's best pizza makers and they were kind enough to share some of their top-performing dishes with you as well. What we ultimately have here is an all-star lineup of winning recipes that will wow your customers and help increase your bottom line. And that's what it's really all about.
Speaking of helping to increase your business, now is also the time to start planning your trip to International Pizza Expo in Las Vegas. This year's show runs March 23-26 and will be jam-packed with highlights, as always. Registration for the International Pizza Challenge and World Pizza Games are now open, so for those of you who love to compete, don't let the opportunity pass you by. Competition spots are limited and fill fast.
Best,
Jeremy White, Editor-in-chief
jwhite@pizzatoday.com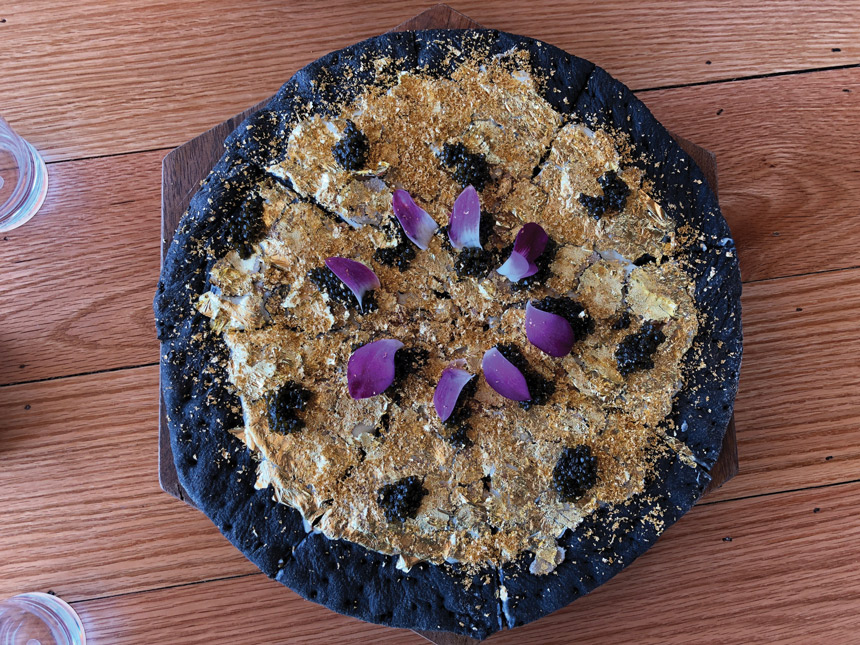 Over-the-top pizzas are good marketing tools if done correctly My life flashed before my eyes as I lifted the... Read More ›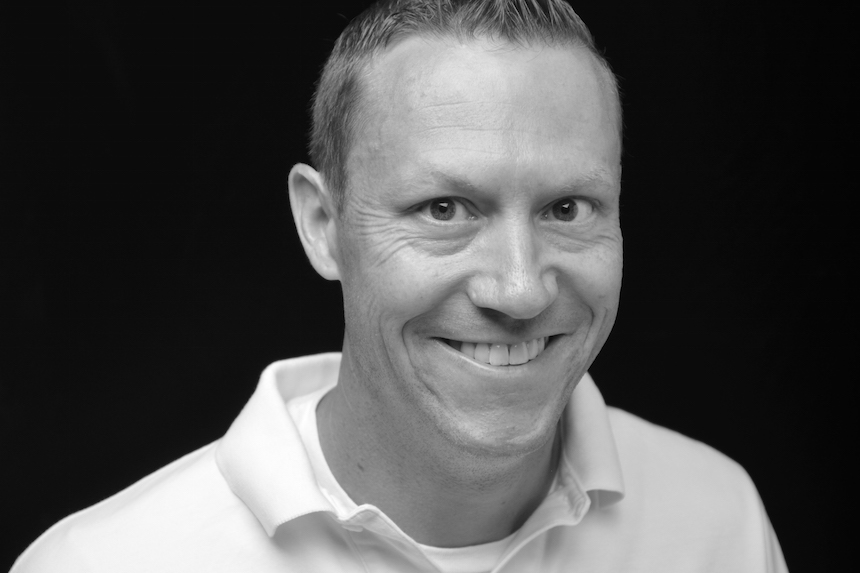 Recently, we started making our own dough from scratch in the Pizza Today test kitchen. After years of purchasing... Read More ›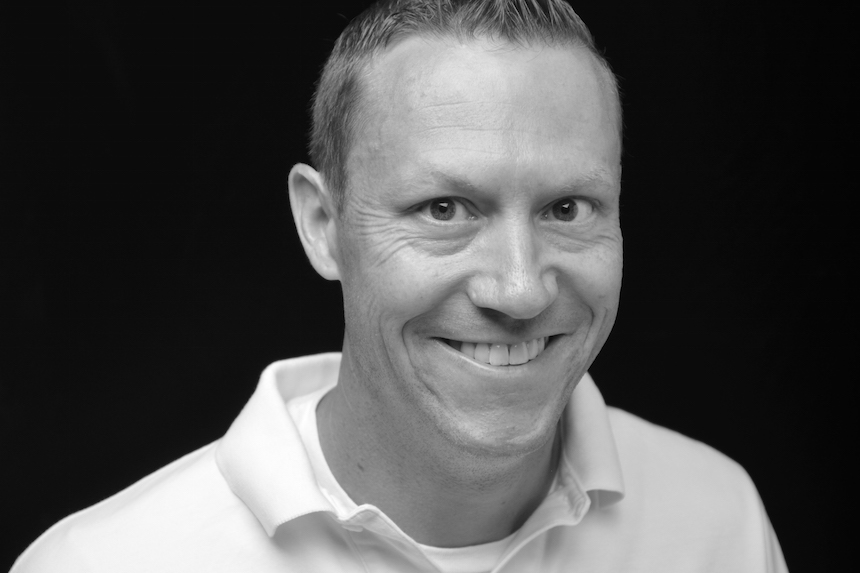 In David LaMartina's article Delivery Woes, we get perspectives from a handful of operators on how they handle delivery... Read More ›