If you haven't already registered to attend Pizza & Pasta Northeast, there's no time like the present. Join us for two fun-filled and educational days October 17-18 at the Atlantic City Convention Center. At the Northeast's largest pizza and pasta trade show, attendees will be able to interact with more than 100 exhibiting suppliers of products and services for the pizzeria and Italian restaurant sectors.
A full lineup of educational sessions, as well as a bevy of competitions and events, will make this autumn one to remember for pizzeria and Italian restaurant professionals in the Northeast corridor.
Check out Bill Oakley's "Expo Spotlight" column, then click on the article compiled by Bruce Allar. These are nice starting points for information on Pizza & Pasta Northeast 2017. From there, visit the show's detailed Web site (pizzaandpastaexpo.com) to register and learn more about the two-day event.
If you are located in the Northeast corridor, Atlantic City is likely an easy drive for you. The staff members of Pizza Today are excited to hang out with you during the show and learn more about your business and the challenges you face. Many of the stories you see in the magazine originate with simple conversations we have with readers on the show floor.
See you in Atlantic City!
Best,
Jeremy White, Editor-in-chief
jwhite@pizzatoday.com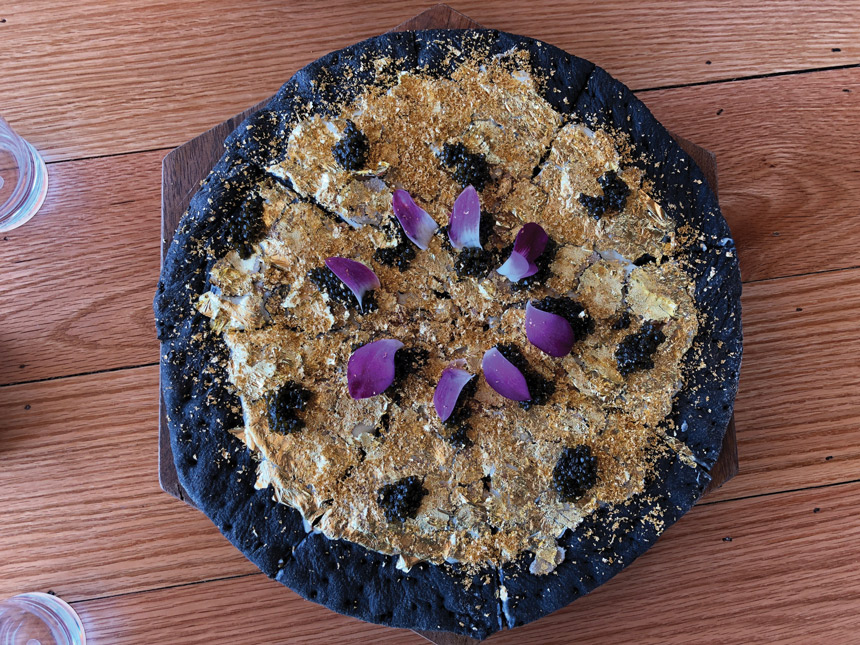 Over-the-top pizzas are good marketing tools if done correctly My life flashed before my eyes as I lifted the... Read More ›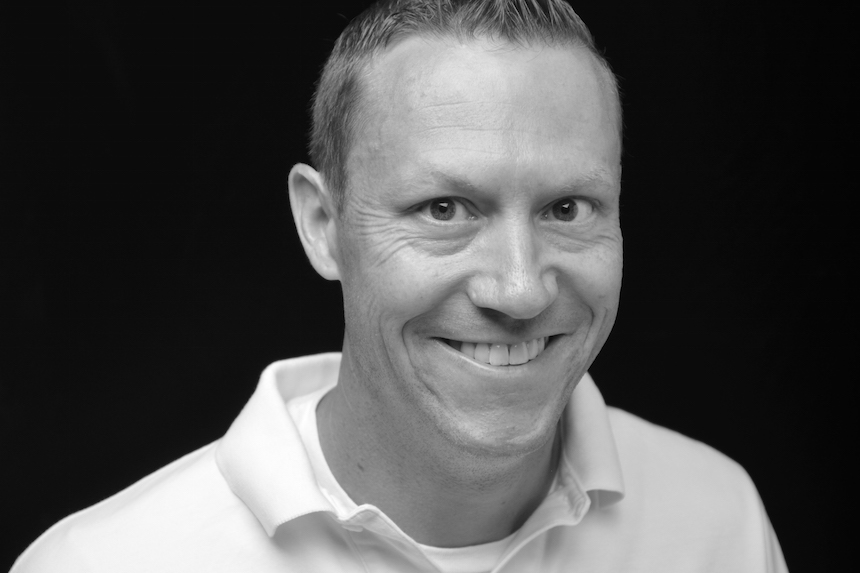 Recently, we started making our own dough from scratch in the Pizza Today test kitchen. After years of purchasing... Read More ›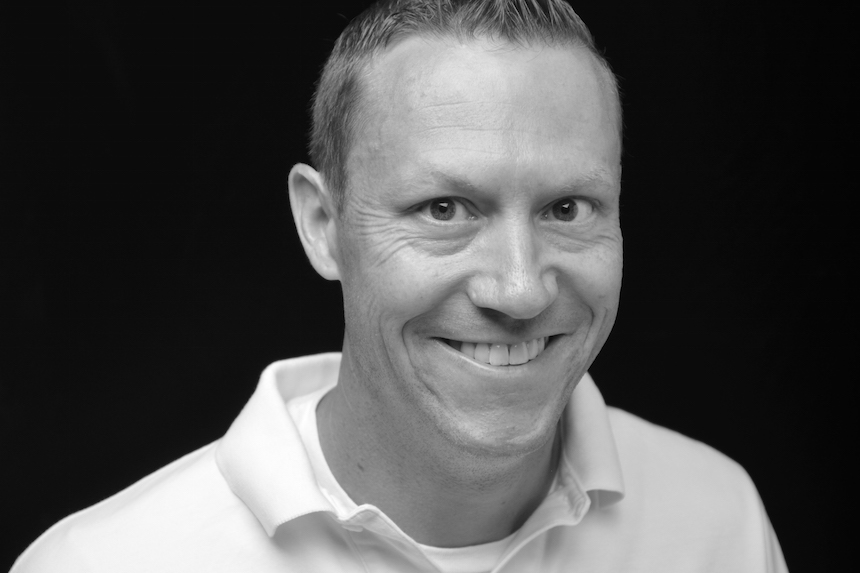 In David LaMartina's article Delivery Woes, we get perspectives from a handful of operators on how they handle delivery... Read More ›