There's something to be said for great location selection, knowledgeable servers and a top-flight menu that's properly engineered and then subsequently executed by expert kitchen staff. With those elements in place, success isn't too far behind. But, even with these factors in play, a pizzeria owner that doesn't understand his market is nonetheless sure to fail.
In Respecting the Craft, Tony Gemignani talks about the importance of understanding demographics. I love the point he drives home: if he would have expected his downtown Las Vegas store to mimic his San Francisco pizzeria when it comes to menu performance, he most assuredly would have been let down. And, as he astutely predicted, one store is carried by a Neapolitan Margherita line. The other makes its living on pepperoni and sausage combos. Had Tony not realized that going in, his column this month might be less about demographics and more about attempting to revamp a menu post-opening.
Then in The Power of 'Thank You', Scott Anthony, owner of Punxsy Pizza in Punxsutawney, Pennsylvania, demonstrates a way in which he utilizes market knowledge to make an impact on customers. As a small-town operator who is well established and well liked, Anthony has become an integral part of his community. He knows his customers well, by name, and has forged lasting relationships with them. In his article in this issue, he talks about how a very simple act — sending a handwritten thank-you note to some of his more consistent regulars — has generated remarkable return on investment that traditional paid advertising simply can't match.
Knowing your market is everything. As you compile demographic information and get to learn the nuances and ordering patterns of your neighborhood, you become armed with all the knowledge you need to make your next menu item or marketing campaign a huge hit.
Today's most successful operators know their markets inside and out. They leave nothing to chance. As competitive as today's landscape is, they can't afford to do it any other way. Neither can you.
Best,
Jeremy White, editor-in-chief
jwhite@pizzatoday.com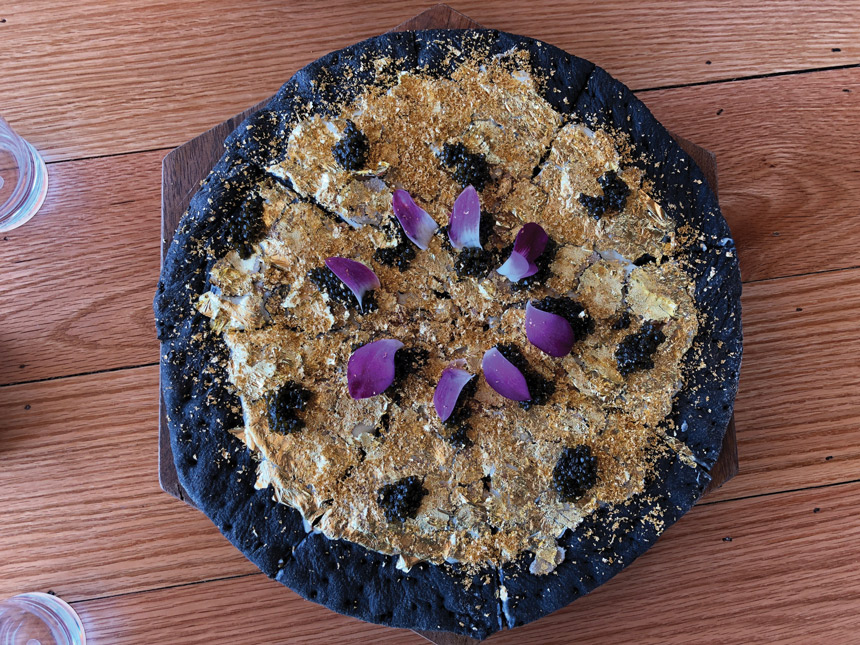 Over-the-top pizzas are good marketing tools if done correctly My life flashed before my eyes as I lifted the... Read More ›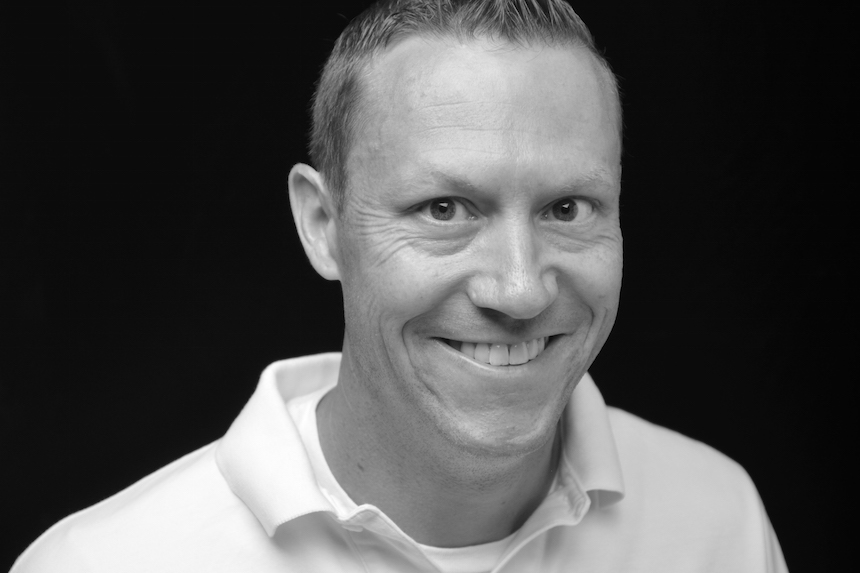 Recently, we started making our own dough from scratch in the Pizza Today test kitchen. After years of purchasing... Read More ›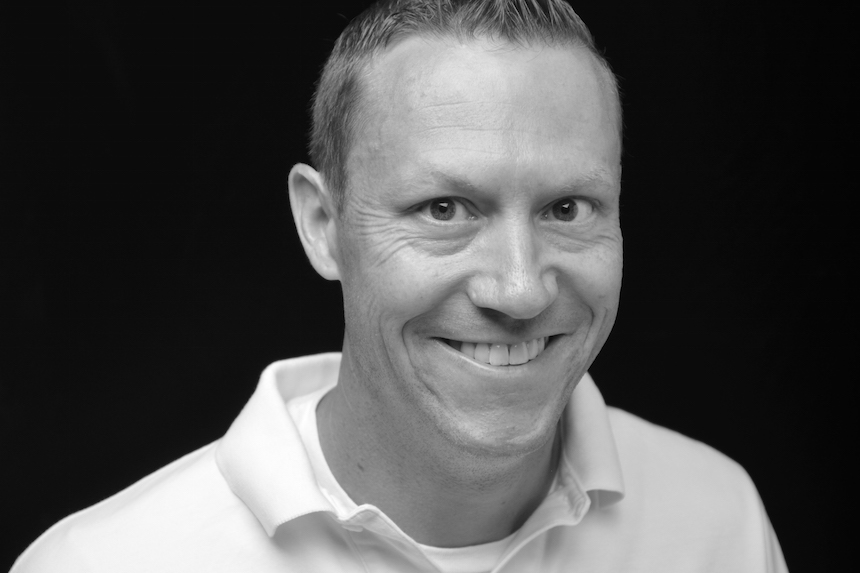 In David LaMartina's article Delivery Woes, we get perspectives from a handful of operators on how they handle delivery... Read More ›