In Tony Gemignani's column this month, he talks about bread baking in the pizzeria. In preparation for this article Tony took some pizzeria owners out of their comfort zone by helping them learn how to prepare themselves to bake fresh bread daily in their shops.
Though you work with pizza dough daily, many of you tell us that you are intimidated by baking breads such as ciabatta. However, it can be done — and it's easier than you think when you learn the techniques and respect the processes.
One of the things I most admire about Tony is that, despite all the accolades and success he has earned over the years, he never ceases striving to learn more and become better. There's always more knowledge to acquire and Tony understands this. This is not a man who is content to rest upon his laurels.
That happens to be one of the things I love most about International Pizza Expo as well. For the 10,000-plus pizza professionals who will gather at the Las Vegas Convention Center this month (the show runs March 23-26), there is much to learn. The educational component of the Expo is worth far more than its proverbial weight in gold. For those who aren't content with complacency, for those who want to learn and grow and evolve into a better business person, a better marketer, a better pizza maker — the time is now. There is no better opportunity than what attendees of International Pizza Expo have the chance to experience this month.
Yes, the show is one large homecoming. Yes, it's a pizza party. Yes, it's a buying event. But more than anything else it's an educational opportunity without parallel.
Where are your weak areas? What portion of your restaurant needs attention? No matter the need, International Pizza Expo — just like Pizza Today each and every month — has a solution for you.
So as you walk around the show floor later this month (if you haven't already registered, visit www.PizzaExpo.com now), keep Tony's dedication to always respecting and further learning his craft in mind. Use his drive to always improve as inspiration to help motivate you to seek your own improvements. And don't forget to stop by the Pizza Today booth to say hello to myself, Mandy, Denise, Rick and Josh. We love our readers, and connecting with you face-to-face at Expo is always a highlight for each of us.
Best,
Jeremy White, Editor-in-chief
jwhite@pizzatoday.com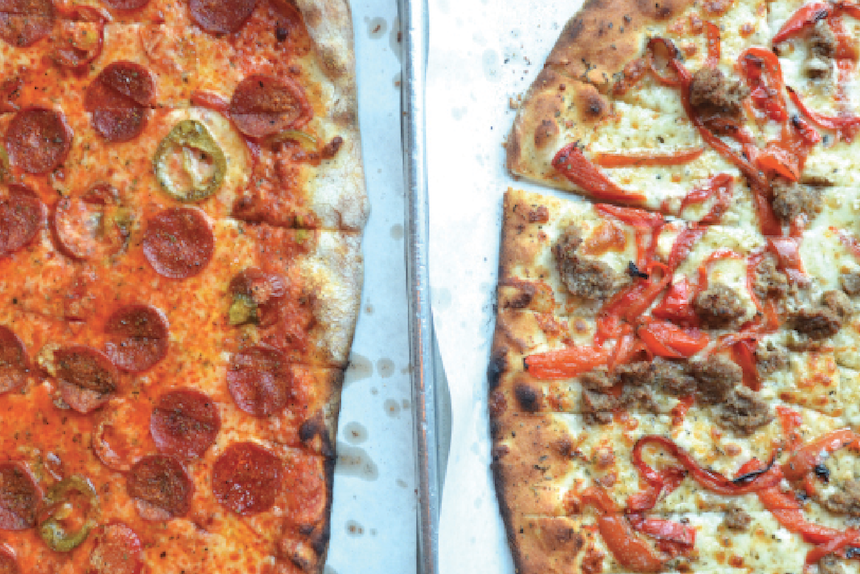 Not every region has its own true style I'm delighted that the Internet is so into pizza right now,... Read More ›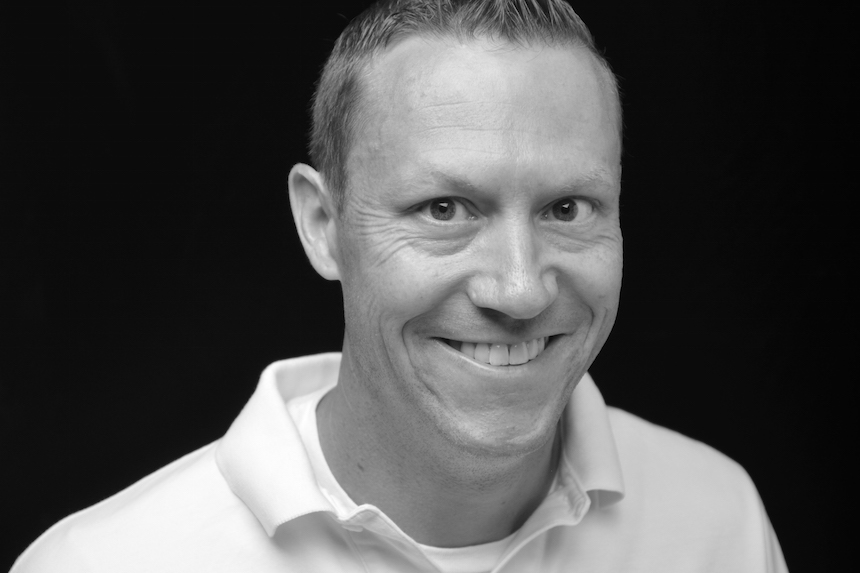 Pizza & Pasta Northeast is just around the corner! The show takes center stage next month, October 3-4, at... Read More ›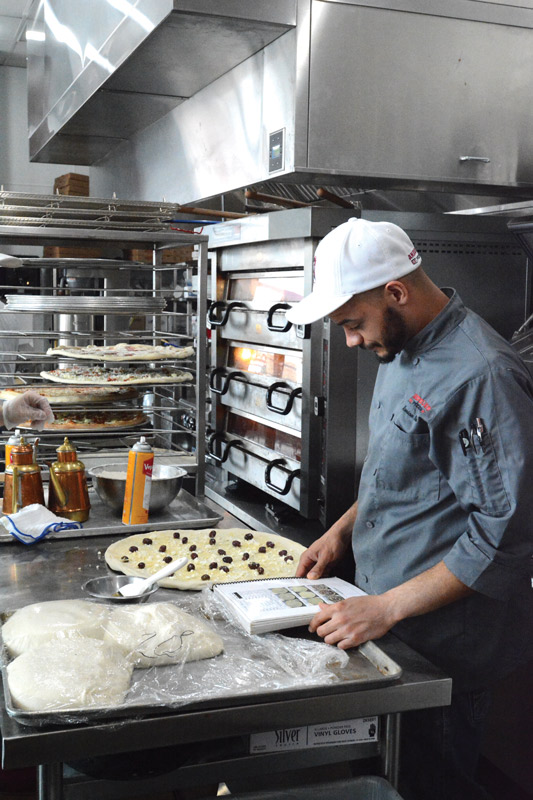 Don't leave any guesswork for your employees Do this exercise with a few members of your staff: Have... Read More ›