Recently, I was struck by the difference of opinion of two pizzeria operators with whom I spoke just days apart from one another. During the course of conversation, each individual touched upon the same topic and how they handled it in their shops. Their methods were nothing alike.
Operator 1: "When there's an issue with a food item, only myself or the general manager has the authority to comp the meal. If the server or customer feels like the item should be re-made, the server is to alert one of us and we go have the kitchen re-make it. If the customer is really upset and wants their food for free, only myself or the GM, if I'm not here, can make that call."
Operator 2: "Everyone in the building is empowered to have a pizza re-made. If it's not up to our standards, throw it in the trash and get it right the next time. Our expeditor is our first line of defense. Then the server. Either one of them can say, "No, do this again" before it ever reaches the customer. That keeps sub-par food from ever getting to the table 99 percent of the time. On the rare occasion that something slips through and the customer says something, the server is fully empowered to make it right through issuing a gift card to encourage a repeat visit or, ultimately, comping the meal if that's what is required. They don't need to track down a manager, they just do it. We do closely monitor comps to make sure there aren't too many."
Obviously a restaurant business can't succeed by giving away free food. But any time humans are involved there will be mistakes — and those mistakes need to be corrected. It's called customer service, and we're in the service industry as much as we're in the food industry, right?
I'm not sure either of these operators are "right" or "wrong" with the way they handle this issue. I just found it interesting that their approaches are so different.
What are the protocols in your shop? How do you handle the "comp problem," and why do you do it that way? I'd love to hear your thoughts on the matter via e-mail (my address is under to my photo on this page).
Lastly, if you haven't registered to attend International Pizza Expo in Las Vegas yet, get on it. The show is just two months away and it promises to be killer! Check out the schedule of events and register to attend at PizzaExpo.com.
Best,
Jeremy White
Editor-In-Chief
jwhite@pizzatoday.com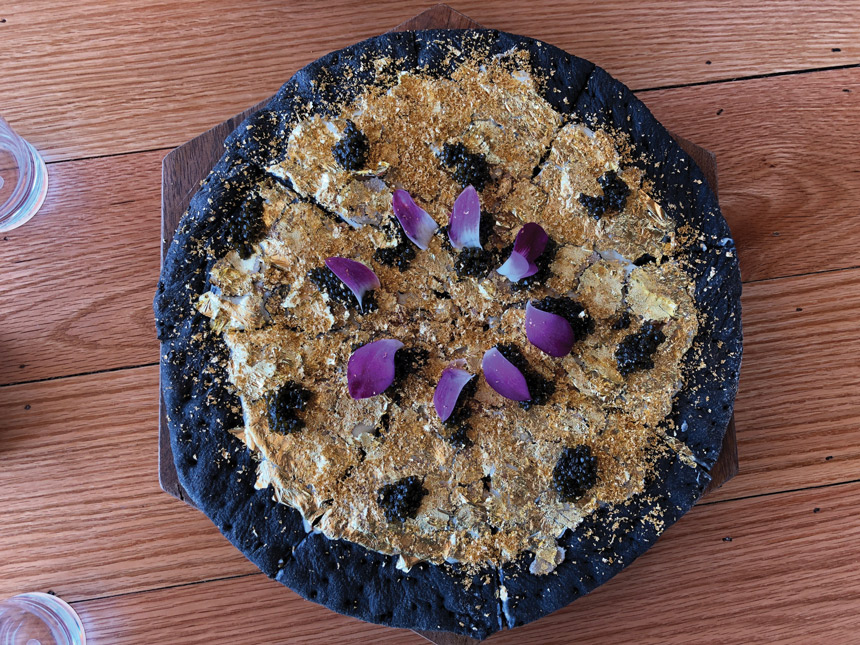 Over-the-top pizzas are good marketing tools if done correctly My life flashed before my eyes as I lifted the... Read More ›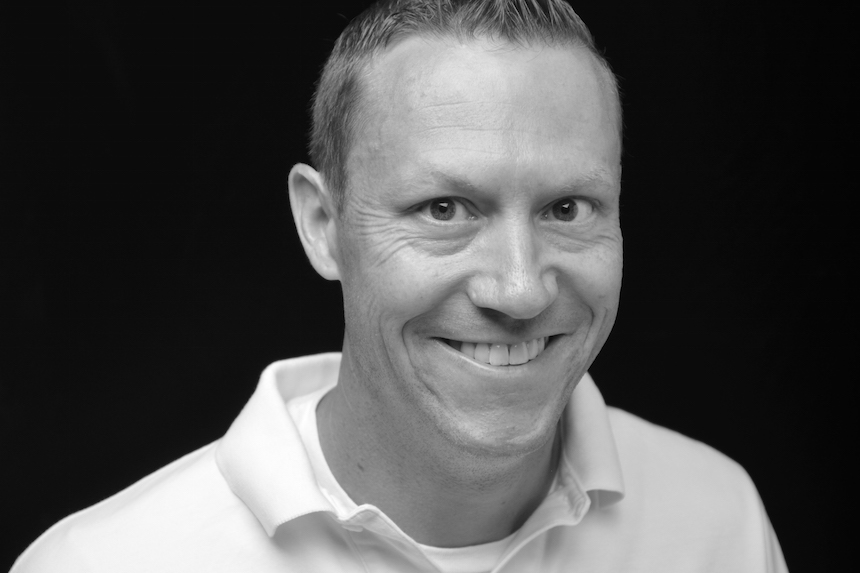 Recently, we started making our own dough from scratch in the Pizza Today test kitchen. After years of purchasing... Read More ›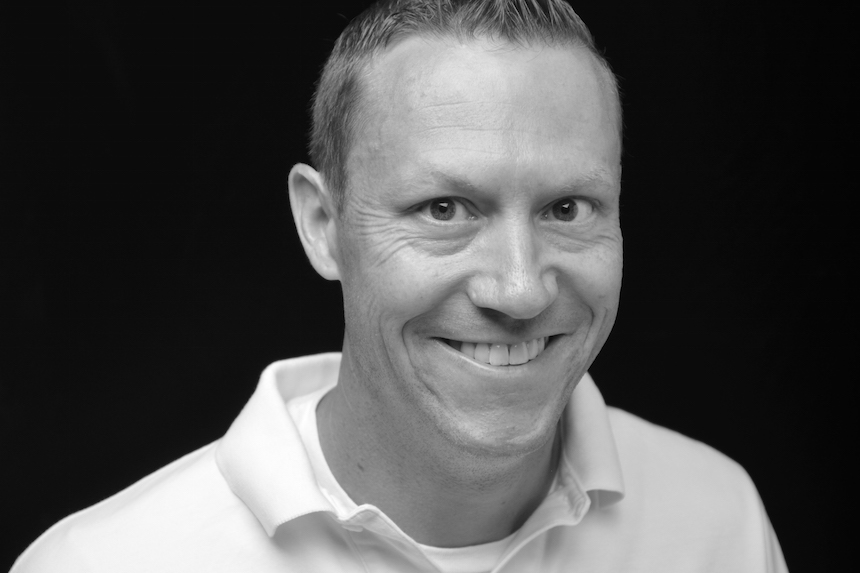 In David LaMartina's article Delivery Woes, we get perspectives from a handful of operators on how they handle delivery... Read More ›