Why do people come to your pizzeria, first and foremost? To eat, right? Once upon a time, you could get by with a streamlined menu that consisted of nothing more than pizza, breadsticks and soda. But today, that's far from the case. In fact, it hasn't been like that for a decade now, if not longer, and we all know it.
We routinely survey our readers and ask them what they want from us. For many years now, the top answer has been recipes. Today's customers crave bold dishes that branch out beyond the norm. They want inventiveness and, above all, combinations of flavors that work in unison to create something unforgettable.
Tough task? Perhaps. But we've made it a lot easier for you heading into 2014 thanks to the contributions of some of your peers. We asked some of the most well-known pizza makers in America — and Europe — to show us what they're up to with their menus these days. They hit us hard with recipes that run the gamut. From appetizers to desserts and everything in between, these skilled and successful pizzeria owners opened their secret stash for us in an effort to help you upgrade your menu for 2014.
We've categorized them by season, starting with winter. Our hope is that you'll find a handful of recipes from each season that will fit your concept and that you can use as specials or limited-time offerings to help drive sales year-round. Who knows, maybe one or two will perform so well that they'll become stars on your menu full-time.
In the past, we've always produced a Buyer's Guide for our December issue. That concept is as tired as it gets. It was time to move on. We've been able to provide that information online at PizzaToday.com with the industry's most comprehensive vendor directory. It's accessible with a few mouse clicks 24 hours a day, 365 days a year. Why print it as well when we have the opportunity to provide our readers with something much more useful? That's the question we've asked ourselves for a few years now. The time has come to move on. We're excited about the change and trust you will be, too.
After you test some of the recipes on your staff or customers, send me an e-mail and let me know what you think. Which ones are going on your menu for 2014?
Best,
Jeremy White, editor-in-chief
jwhite@pizzatoday.com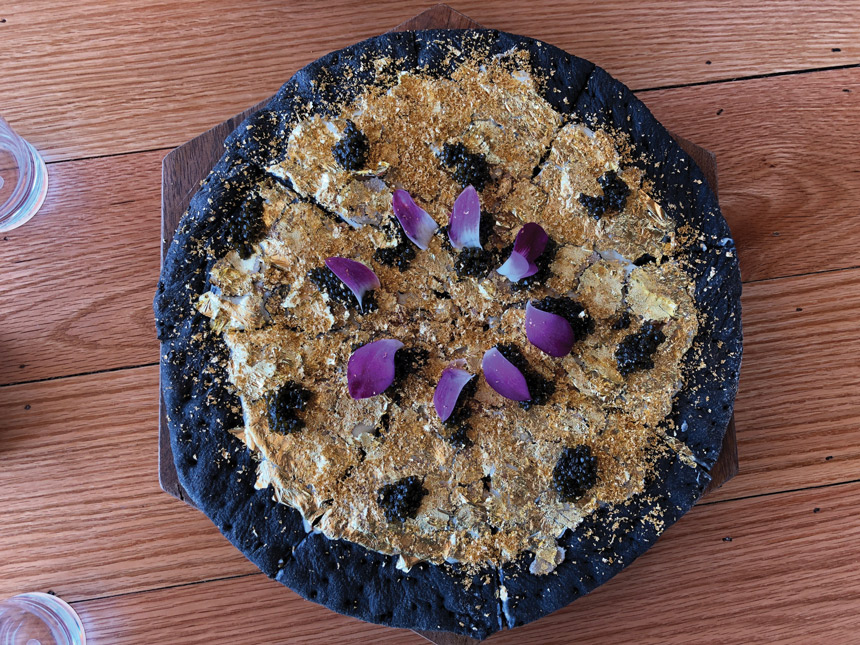 Over-the-top pizzas are good marketing tools if done correctly My life flashed before my eyes as I lifted the... Read More ›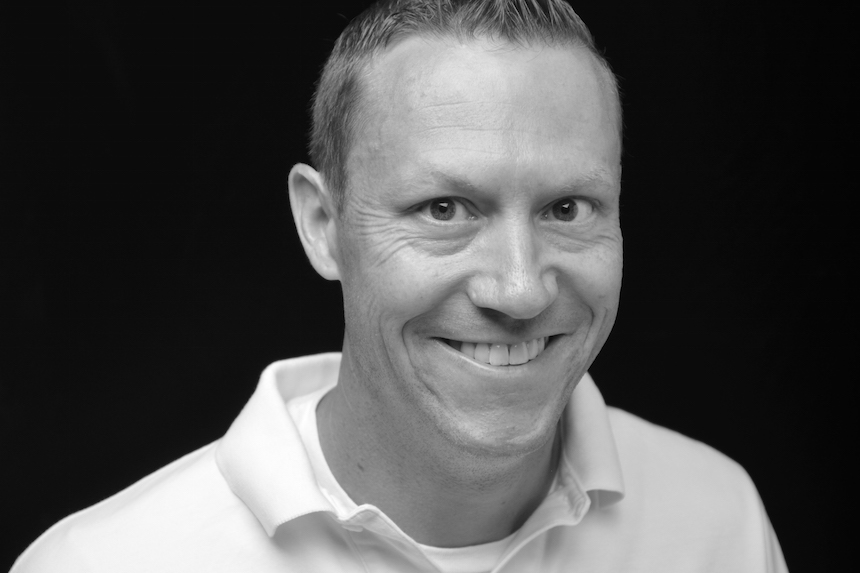 Recently, we started making our own dough from scratch in the Pizza Today test kitchen. After years of purchasing... Read More ›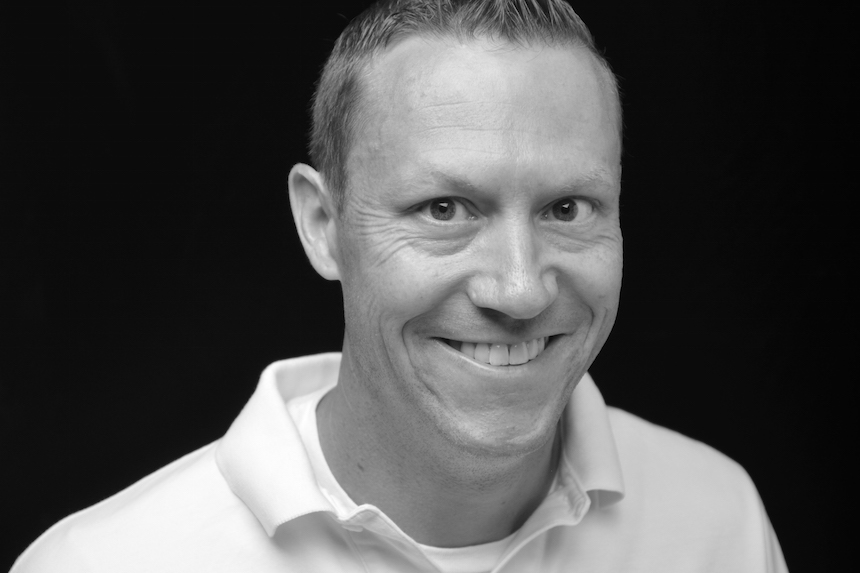 In David LaMartina's article Delivery Woes, we get perspectives from a handful of operators on how they handle delivery... Read More ›