You already know that one of your absolute best marketing tools is your menu. The balance between offering classic dishes customers expect to see and pushing the envelope a bit to keep them interested can be delicate. But when you get it right you not only keep customers engaged and coming back for more, you also turn inventory — and profits — more quickly.
Our 2017 Menu Guide offers recipes from every menu category. As you plan specials and new introductions for the coming year, it's our hope that you'll play around with these recipes in your kitchen and make them your own. Use them as a starting point for inspiring creativity amongst your staff. When you hit on a winner, take advantage and market it as a way to spark interest.
My own personal favorite recipe in this issue happens to be for the dessert pizza we're featuring on our cover. That's probably because I have a bit of a sweet tooth. Experiment a little and a favorite will emerge for you, and your customers, as well.
As 2016 draws to a close, many of you will take time to reflect on what the past year has meant for your business. Maybe you celebrated a major anniversary or opened new stores or hit record sales. Maybe it was a tough year and you slid a little. Either way, a new page is just around the corner. Turn it with enthusiasm and make 2017 a year to remember for your pizzeria.
Here's to hoping the next 12 months are a remarkable success for your business.
Best,
Jeremy White, Editor-in-chief
jwhite@pizzatoday.com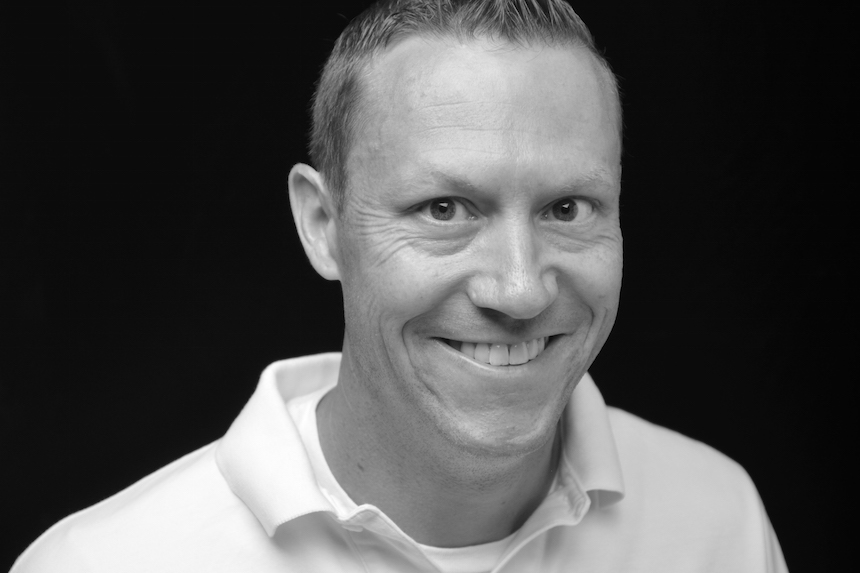 In David LaMartina's article Delivery Woes, we get perspectives from a handful of operators on how they handle delivery... Read More ›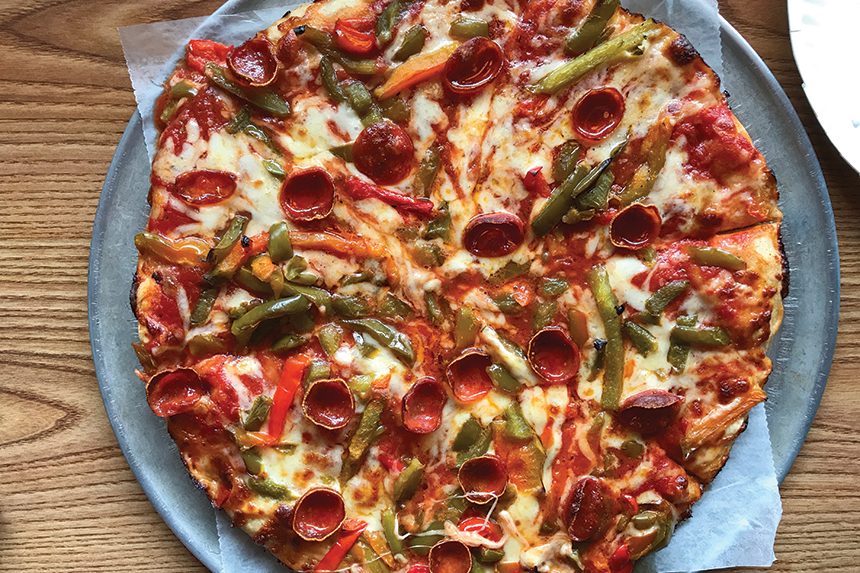 The pizza game changes just about daily These are confusing times, my friends. Every day it seems like something... Read More ›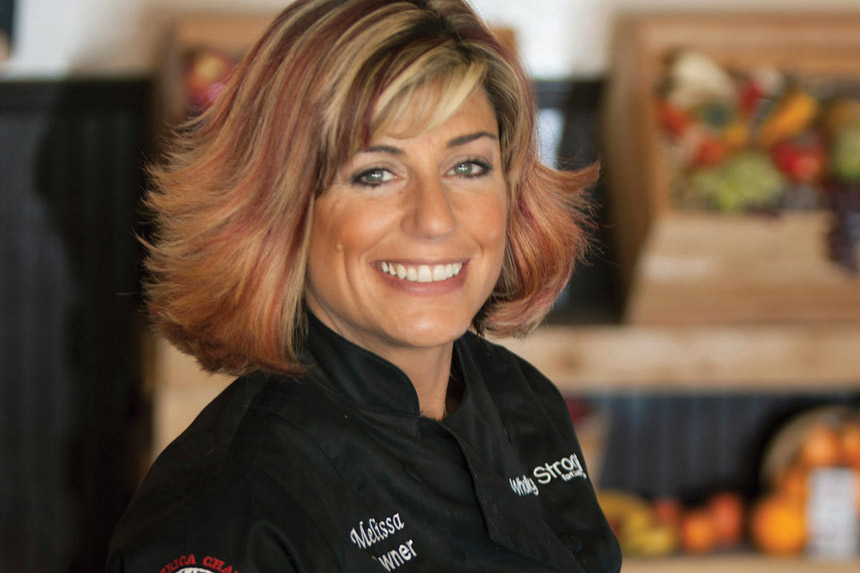 Located just on the outskirts of Denver, Colorado, Wholly Stromboli is an East Coast Eatery, specializing in all of... Read More ›