Pizza & Pasta Northeast in Atlantic City was a resounding success. The show took place at the city's Convention Center October 17-18. The exhibit hall was completely sold out and had a waiting list, which is a pretty impressive feat for a first-year show. But what was even more impressive to me was the "floor density" once the attendees started rolling in on opening day. Basically, in layman's terms, the house was packed!
I was jazzed as I strolled the show floor, socializing with pizza industry friends and watching the interactions between exhibitors and attendees. Though on a smaller scale, it felt an awfully lot like a certain other major pizza show I know a thing or two about. The buzz was that electric as competitors went head-to-head with flair and experts in the pizza and pasta fields provided educational demonstrations.
"Wow," I thought to myself as time and again various operators I know came up to me and
uttered positive comments. "We really did hit this one out of the park."
Any first-year show is going to come up short of perfect. There were things here and there we noticed during the show that we can improve upon for the 2018 version. And that's where you come in as well. If you were at Pizza & Pasta Northeast and would like to provide feedback to us about your experience, good or bad, please do so. It's your show, and we want to deliver a second-to-none experience. Though I may not have the opportunity to respond to every e-mail I receive, I will most certainly read them and pass the comments on to the most appropriate person, whether that be someone in planning, operations, etc. You'll be heard! (My e-mail address is underneath my photo to the left.)
I'm already excited about the 2018 Pizza & Pasta Northeast Show. It's scheduled for October 3-4 right back at the Atlantic City Convention Center. Circle the dates on your calendar now. You won't want to miss it. Because if there's one thing I've learned about the folks who plan and coordinate our shows, it's this: they get better every year.
But enough talk about something that's 10 months away. With the holidays and a new year fast approaching, International Pizza Expo 2018 in Las Vegas is just around the corner. And it is, without question, the most important pizza industry event in the world. If you aren't making plans now to attend, you're seriously missing the mark. The show runs March 19-22, and everything you need to know about it can be found at PizzaExpo.com. See you there!
Together, let's make 2018 a momentous year for pizza. Educate yourself through this magazine and the shows. Get to know your customers and their needs better than ever. Develop your menu to maximize profit potential. Market in an intriguing new way. Train your employees more thoroughly. Take the back office work more seriously. Walk into your pizzeria today with a new set of eyes and a critical mind. Tell yourself you can do better. And then go do better. The new year is yours — go slay it!
Best,
Jeremy White
Editor-In-Chief
jwhite@pizzatoday.com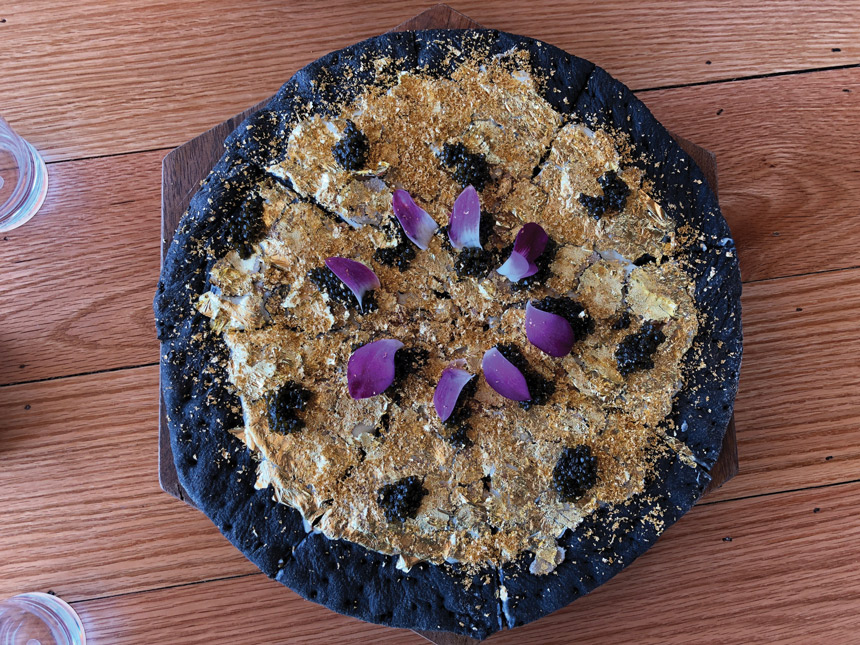 Over-the-top pizzas are good marketing tools if done correctly My life flashed before my eyes as I lifted the... Read More ›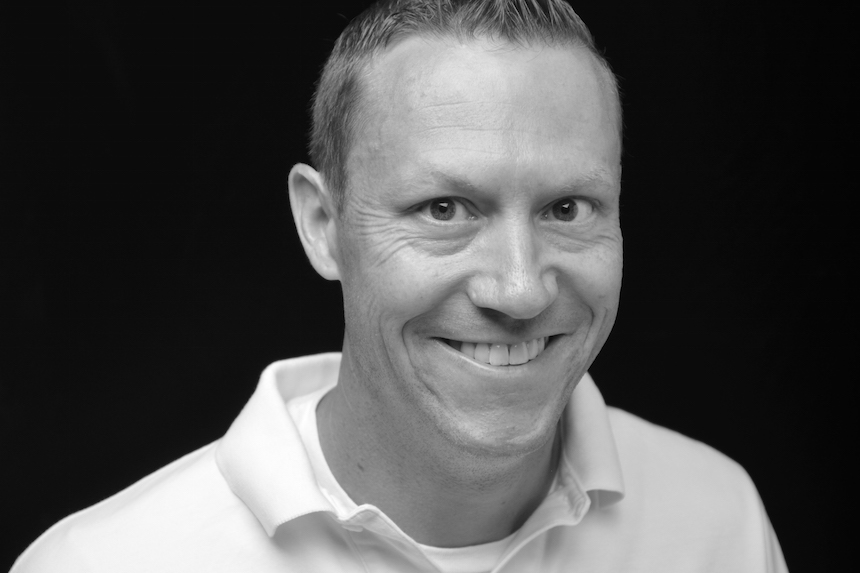 Recently, we started making our own dough from scratch in the Pizza Today test kitchen. After years of purchasing... Read More ›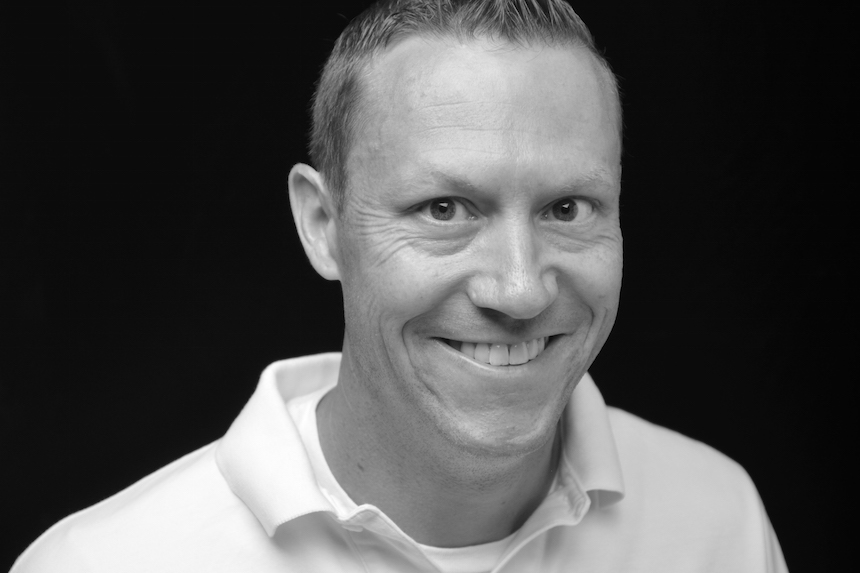 In David LaMartina's article Delivery Woes, we get perspectives from a handful of operators on how they handle delivery... Read More ›