In his "Respecting the Craft" column this month, Tony Gemignani tells an interesting story that emphasizes the need to understand customer demographics inside and out. If you want to maximize your success with a new group of diners, you must understand their needs and educate yourself on the hurdles that will come along with serving them. Tony had a heap of trouble recently with the age 55-plus crowd. Since he's not going to change the way he cooks or compromise the quality that is his hallmark, he has realized his newest restaurant in Las Vegas will have to better convey its menu offerings to the older guests.
In "Man on the Street," columnist Scott Wiener discusses presentation and how the manner in which you serve your pizza impacts customer satisfaction. If the quality of the food and the presentation aren't in line with one another, the whole customer experience can get thrown off.
What both these articles have in common is that they stress, in their own way, the need for openness. Operators must be open to change, open to criticism, open to new ideas. Otherwise the inevitable and ever-constant thing we call change happens regardless, catches you off guard and ultimately leaves you in its wake.
It's not a place you want to be. Pizza bridges all demographics, so you're already ahead in the count when the next customer steps into the batter's box and takes a swing at your menu. Keep that advantage in tact and stay ahead by interacting with your customers on a regular basis. Keep their demands top-of-mind. Are they wanting bolder flavors, faster service or more healthy options? Whatever their need, stay ahead of them in your quest to keep them happy and coming back.
The best customer is a repeat customer. Their loyalty can be cultivated and you already know it is easier and cheaper to keep a customer than to go out and drag in a new one. When you are in tune with their needs and show that you are making an earnest effort to meet them, customers can be more forgiving than you think. It's indifference that they cannot stand.
And that's why Tony Gemignani didn't throw his recent harsh critics out of the restaurant. Instead, he has vowed to better communicate with diners in his mixed-demographic eatery. He wants them to know exactly what they are ordering so that they aren't surprised when a salad with arugula or a vibrant green pesto dish is placed before them. If that drives some of his customers to order mozzarella sticks instead of, say, pesto breadsticks, so be it. He's ready to serve them in whatever format they're comfortable.
Best,
Jeremy White, Editor-in-chief
jwhite@pizzatoday.com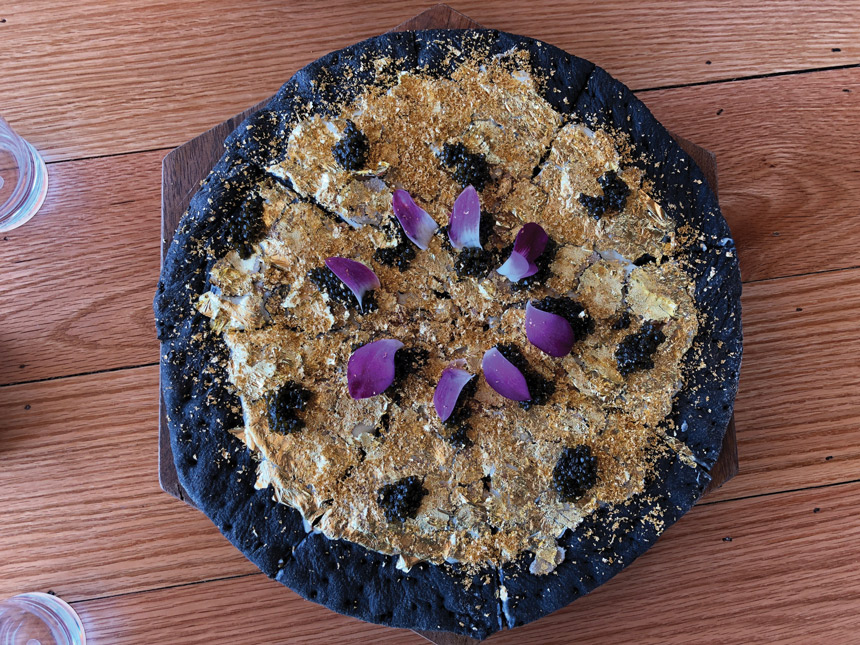 Over-the-top pizzas are good marketing tools if done correctly My life flashed before my eyes as I lifted the... Read More ›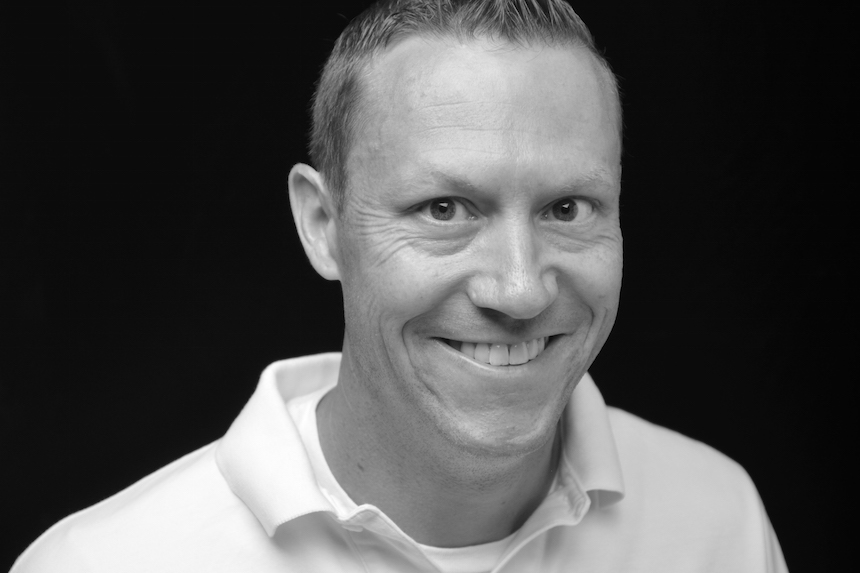 Recently, we started making our own dough from scratch in the Pizza Today test kitchen. After years of purchasing... Read More ›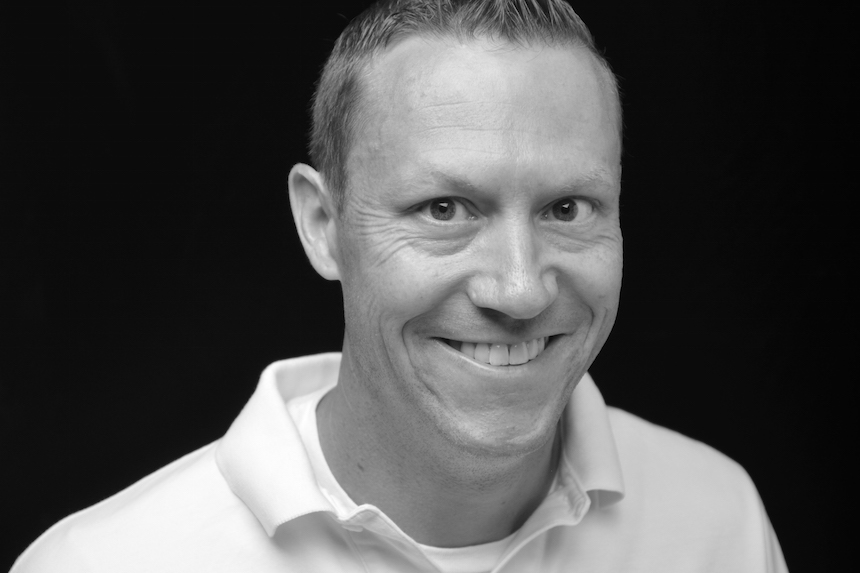 In David LaMartina's article Delivery Woes, we get perspectives from a handful of operators on how they handle delivery... Read More ›