"What oven should I buy?"
This is a question I receive fairly frequently. And there's really no way I can answer it. At least not initially.
You see, most of the time the e-mails I receive on the topic go something like this:
"I'm opening a new pizzeria in two months. I've got a great location picked out. I know the oven is going to be a big expense, but I know how important it is and I don't want to get the wrong one. So … what oven should I buy?"
Well, you might as well just send me an e-mail the day your child is born and ask me whether you should put her into ballet, music lessons, gymnastics or volleyball in eight years. How the heck would I know?
Selecting the correct oven is paramount to a pizzeria's success. But without a lot of additional information, no one can give you advice as to which oven is best suited to your needs. Here are just a few initial things to think about:
What style/styles of pizza will you be serving?
Will you be using your oven for any food items other than pizza?
What sort of monthly fuel bill are you planning on?
Will you have a display kitchen?
Will the pizza cooking method be part of your branding or marketing?
Who will be in charge of cooking your pizza?
Will you be offering carryout and delivery?
You need to know the answers to all of these questions, at bare minimum, before even considering an oven purchase. And two months prior to when you plan to open your business is NOT sufficient time to research, test and purchase the correct oven for your needs.
Scott Wiener takes a look at some various oven types. If you are in the market for a new oven, give his article a read. And don't forget the upcoming Pizza & Pasta Northeast Show in Atlantic City (October 17-18) and International Pizza Expo 2018 (March 19-22), where you can check out some of the industry's top ovens and speak to the manufacturers.
Best,
Jeremy White, Editor-in-chief
jwhite@pizzatoday.com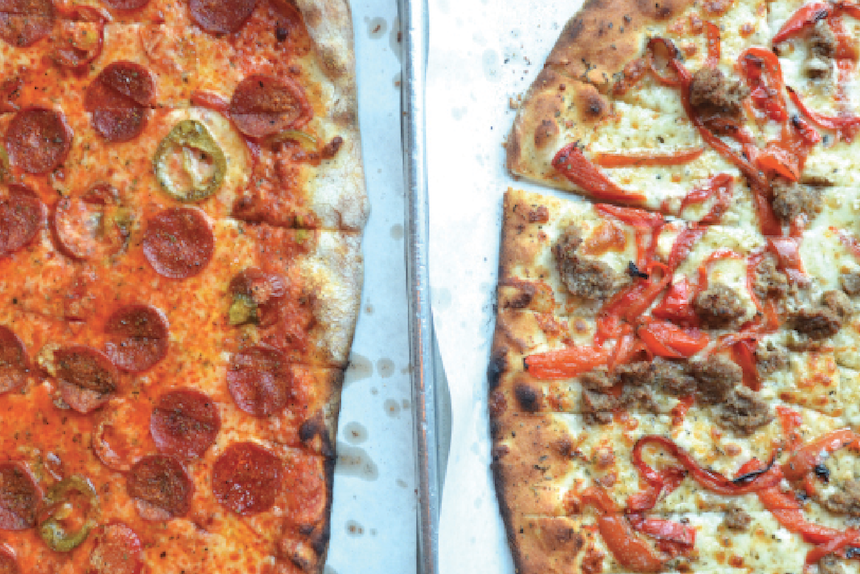 Not every region has its own true style I'm delighted that the Internet is so into pizza right now,... Read More ›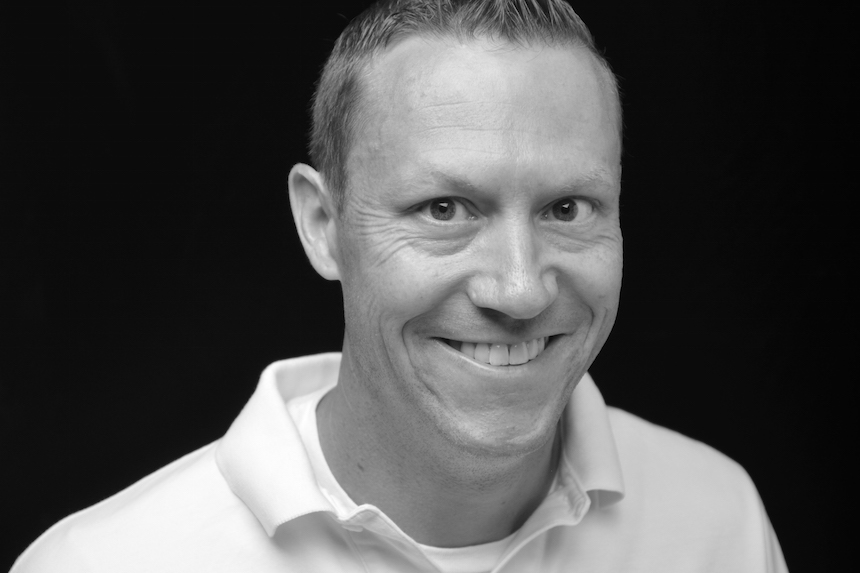 Pizza & Pasta Northeast is just around the corner! The show takes center stage next month, October 3-4, at... Read More ›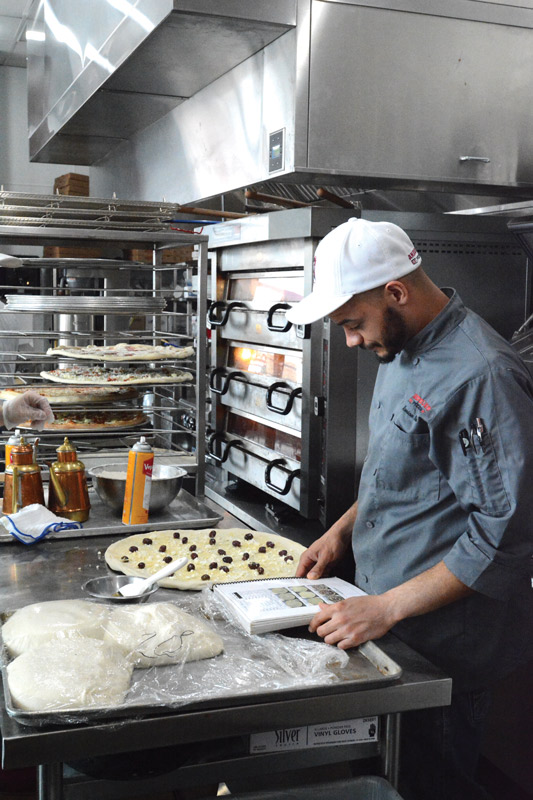 Don't leave any guesswork for your employees Do this exercise with a few members of your staff: Have... Read More ›