When I visited Sizzle Pie in Portland, Oregon, in late spring to interview founders Mikey McKennedy and Matt Jacobson, I was impressed by their lineup of vegan pizzas. I'm a carnivore. I didn't expect to like vegan pizza. To date, I'd never had one I liked. Then I tasted theirs.
Don't get me wrong — I'd still personally prefer to have meat on my slice. Thankfully, their meat pizzas were quite solid as well. My point is that Sizzle Pie catches you by surprise.
It's an impressive company. From food execution to marketing, McKennedy and Jacobson have hit a home run here. They branched out from Portland to nearby Eugene, Oregon, to test themselves on what it would take to remotely run a company-owned location. When that went well, they opened a location in Seattle. Though it's been open less than a year, they say things are going well so far. And now they have their sights set on the Big Apple.
While it may seem crazy to some for a small pizza company to cross the country and open a company-owned store in America's largest and most competitive pizza market, Jacobson says the Sizzle Pie owners are fully aware of what they're getting themselves into and are confident they will succeed in Brooklyn's up-and-coming Bushwick neighborhood. He says he and McKennedy like Bushwick's gritty, artistic vibe and energy. And they have a history of doing well in locations just like that.
While the challenges of operating a store on the other coast should not be minimized, Jacobson says he's excited about the prospect. I admire the ambition. Sure, it's a risk. But it's anything but boring and it could pay big dividends in the long run.
That drive and attitude are what helped Sizzle Pie's owners build a brand in the Northwest that has people excited. It's also what helped land them our 2016 Independent of the Year honor. To learn more about their concept and what makes it tick, check out my article.
Best,
Jeremy White, Editor-in-chief
jwhite@pizzatoday.com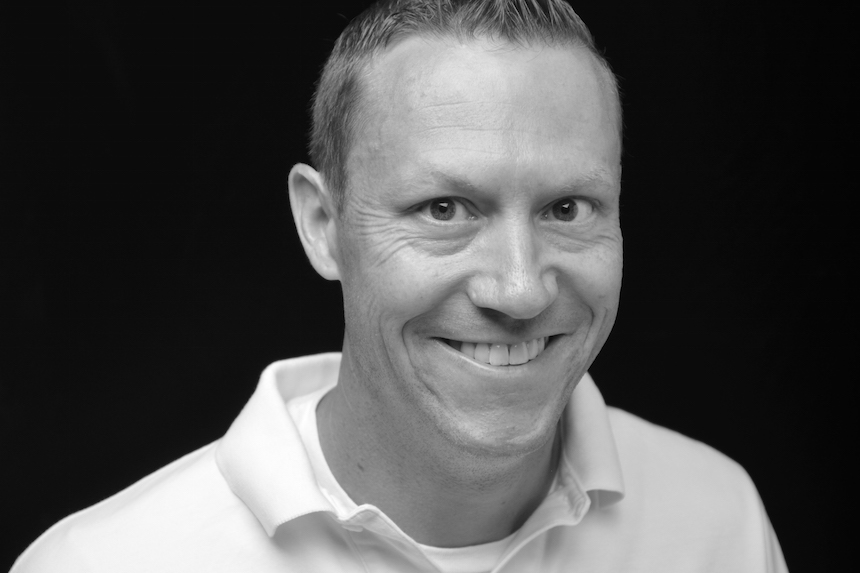 In David LaMartina's article Delivery Woes, we get perspectives from a handful of operators on how they handle delivery... Read More ›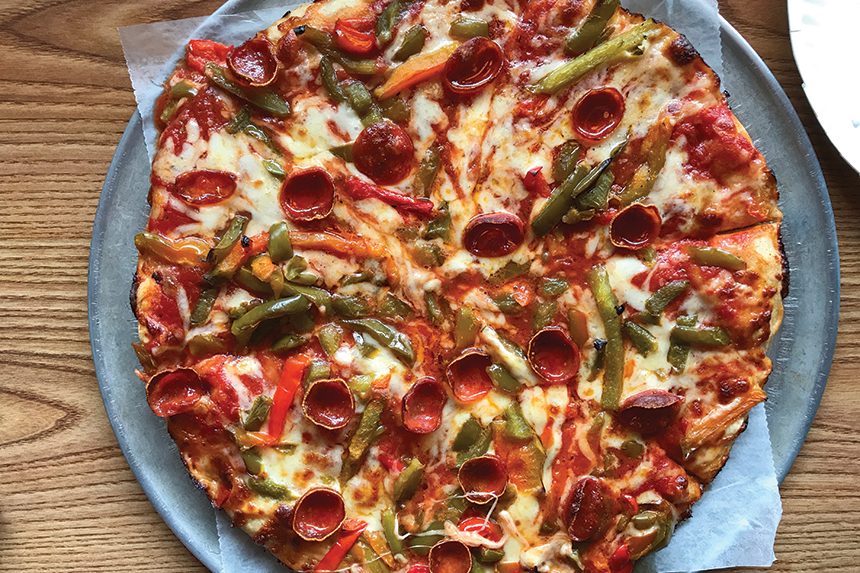 The pizza game changes just about daily These are confusing times, my friends. Every day it seems like something... Read More ›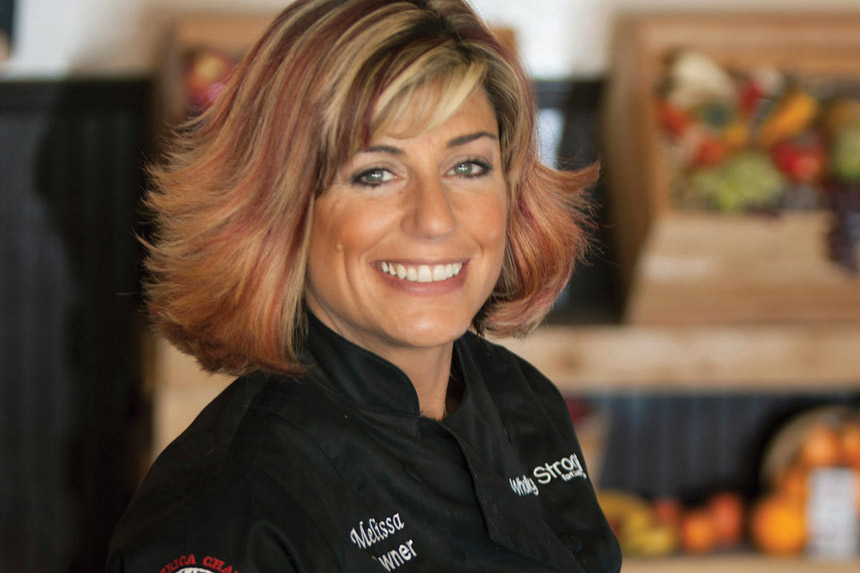 Located just on the outskirts of Denver, Colorado, Wholly Stromboli is an East Coast Eatery, specializing in all of... Read More ›