As we're about 30 days into 2015 by the time this issue hits your hands, there's a lot going on in the typical pizzeria. You've just gotten through your busy season as increased fall sales were highlighted by particularly huge nights on Halloween, Thanksgiving Eve, New Year's Eve and New Year's Day. You're still icing your feet and back to get over Super Bowl Sunday and you now have International Pizza Expo, which runs March 23-26 (with two bonus days for early arrivals), looming in just over a month.
Food delivery is on its way, the health inspector just popped in at the most inopportune time and a non-customer is complaining that someone put one of your marketing flyers on the front door of his apartment. Oh, and Mrs. Nagg wants a free pizza because the last one was too spicy. Somehow she didn't think the pizza your menu calls "The Inferno" and is topped with ghost pepper would be that hot. The fact there's pineapple on the pizza led her to believe it would be sweet. Your bad.
With all this going on it's easy to understand why your primary motivation is simply to get through the day. Open, work, close.
But that doesn't help you move forward, does it? To improve your sales, your business, your market share takes something more ambitious. It's time to rejuvenate your love for making and selling the best pizza in your city. It's time to hit the reset button mentally and take a proactive approach. Forget New Year's Resolutions — those are made to be broken well before spring. It's time for an overhaul.
Examine every facet of your business. Are you using the best ingredients you can get your hands on? Are you preparing your foods in a manner that will scream QUALITY to your most demanding customers? Are you tracking your marketing to see how well it works? Are your employees receiving adequate guidance? Are your customers receiving the service they not only deserve, but the kind of hospitality that will make them want to rave about your restaurant?
Set the bar for yourself high. Create standards that can be measured frequently so that you have a constant gauge that shows you where you stand as compared to where you want to go. And don't be afraid to reach out for help to reach those goals.
Don't know where to start? There's no better place than right here. Log on to PizzaToday.com and you'll have a wealth of information at your fingertips. Log on to PizzaExpo.com and register to attend the world's most dynamic tradeshow dedicated to your chosen industry. In Vegas you'll have the chance to see the pages of Pizza Today come to life before your eyes. You'll be able to speak directly to the country's most expert and informative operators. You'll leave with ideas that never would have entered your head if you don't get out of the comfortable, yet restricting, warmth of your kitchen.
It all starts with measurable, challenging-yet-attainable and track-able goals. Develop your game plan now. Then put on your game face and rock it. It's your time. And we're here to help you get over the hurdles that will line the path.
Game on!
Best,
Jeremy White, Editor-in-chief
jwhite@pizzatoday.com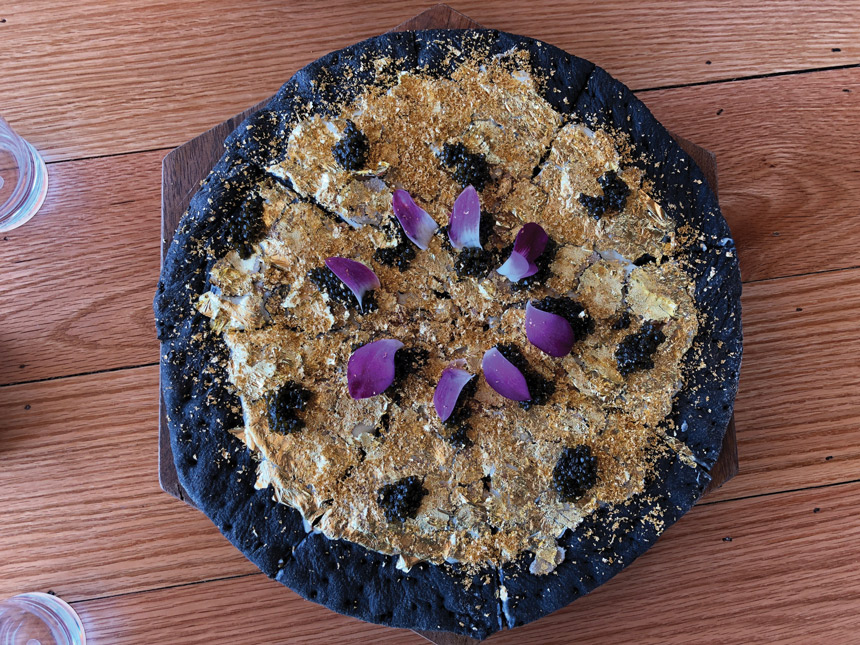 Over-the-top pizzas are good marketing tools if done correctly My life flashed before my eyes as I lifted the... Read More ›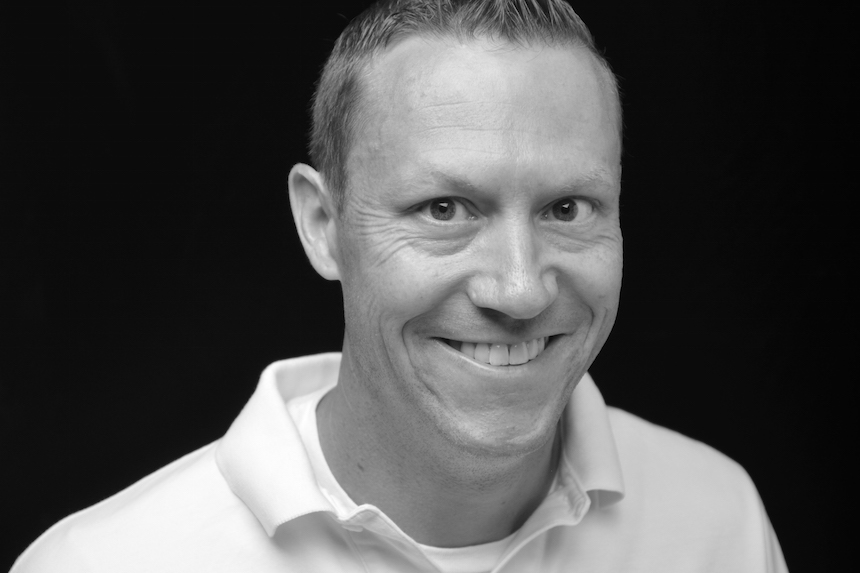 Recently, we started making our own dough from scratch in the Pizza Today test kitchen. After years of purchasing... Read More ›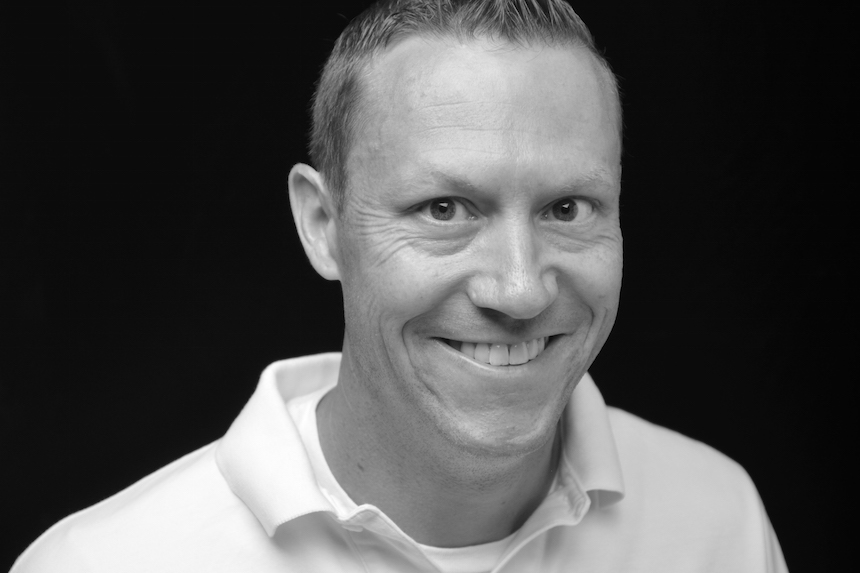 In David LaMartina's article Delivery Woes, we get perspectives from a handful of operators on how they handle delivery... Read More ›