It's always exciting to debut a new column. We felt like October, being a beer-laden month for many, was the perfect time to roll out Keith Coffman's new monthly series, On Tap.
Keith, owner of Lost River Pizza Co. in Bowling Green, Kentucky, is a craft beer enthusiast. The list of taps he rotates in his shop is impressive. He's clearly on top of the game and he's got lots of great topics planned for you over the next year. Buckle up and enjoy the ride — he's going to help you get in on a trend that will increase your profit potential!
In this issue we also honor America's 100 highest-grossing independent pizzerias. Our Hot 100 is always a bear to assemble. Associate Editor Denise Greer does yeoman's work in putting it together, along with your help. Thanks to the thousands of independent operators who take the time and effort to respond to Denise's survey. See the results.
Lastly, our 2017 Menu Guide is right around the corner. In fact, we'll be putting the finishing touches on it soon. But it's not quite too late yet to submit your favorite recipes for inclusion in it! From apps to desserts, we cover it all. Don't be shy. If you have a best seller or a favorite recipe for which you'd like to get some love and attention, e-mail it to me at jwhite@pizzatoday.com. Like our Hot 100, the Menu Guide is another bear to put together. We can't do it without your help.
Pitch in now while you still can!
Jeremy White, Editor-in-chief
jwhite@pizzatoday.com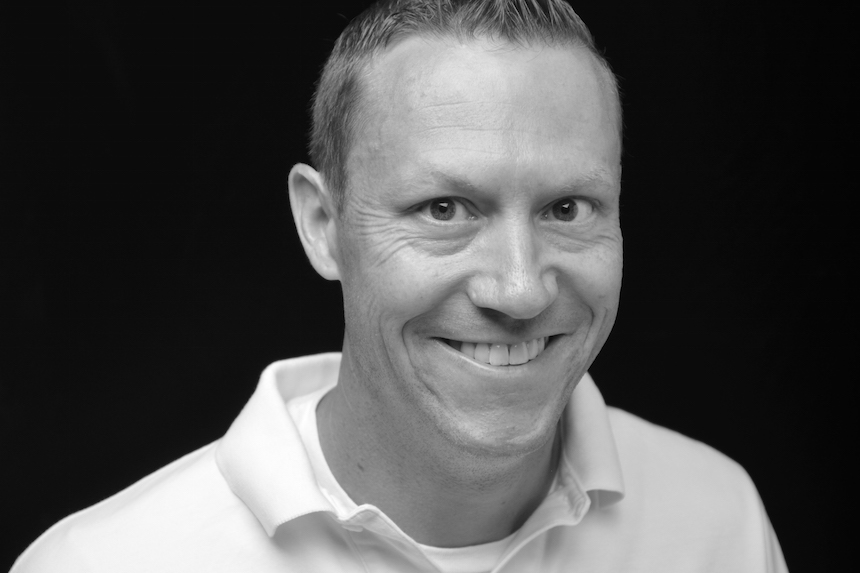 In David LaMartina's article Delivery Woes, we get perspectives from a handful of operators on how they handle delivery... Read More ›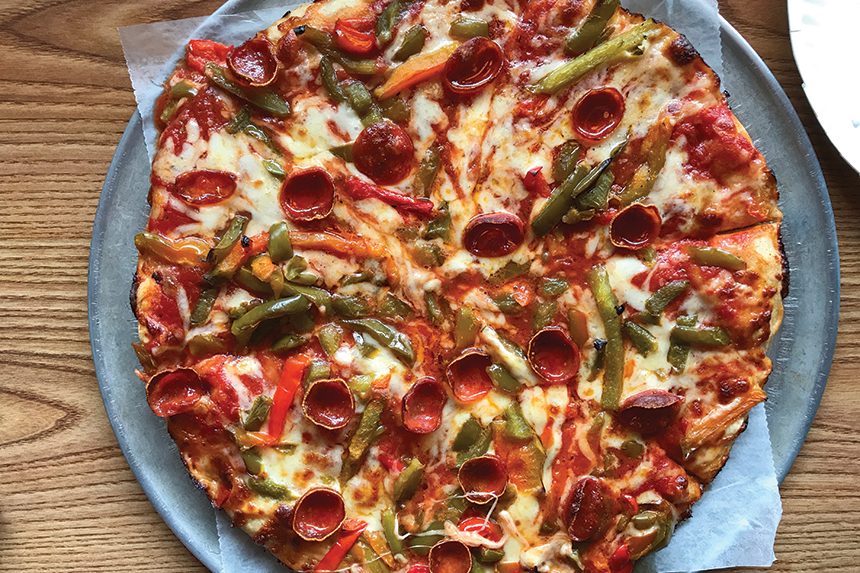 The pizza game changes just about daily These are confusing times, my friends. Every day it seems like something... Read More ›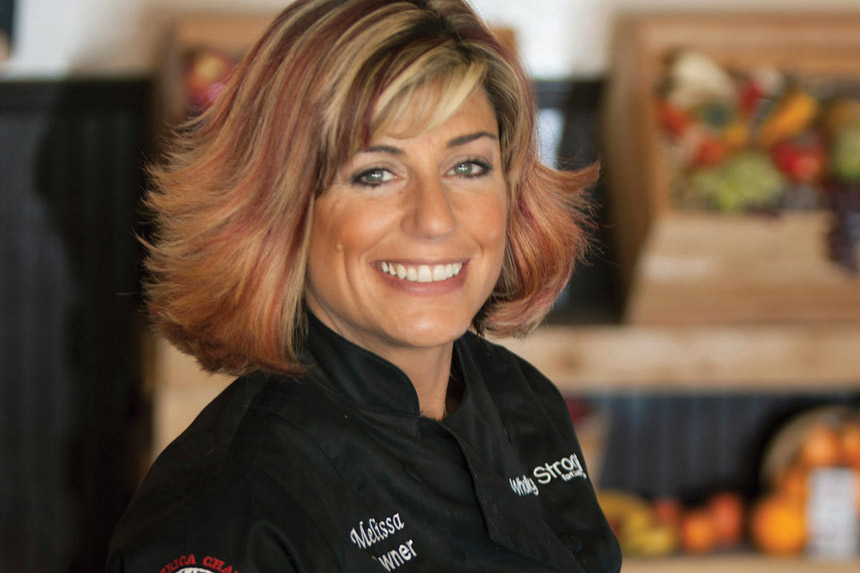 Located just on the outskirts of Denver, Colorado, Wholly Stromboli is an East Coast Eatery, specializing in all of... Read More ›