Thin-crust pizza … My love affair with thee is now decades long. While I don't discriminate and enjoy all types of pizza, my favorite crust type remains that of the crispy, cracker-thin variety. That's partly because I enjoy the crunchy texture, partly because it's less filling and mostly because I feel like the sauce and toppings can shine when too much dough and cheese don't get in the way.
I go through spells. Sometimes I enjoy white pies, other times I get on a veggie kick. Right now I'm all about spicy soppressata, bacon, jalapeno, pineapple and honey. Don't ask. Even I can't explain my whims. But I like the topping combination. And I like it even more when it's on a thin crust that lets the ingredients of choice take center stage.
While many of you may not dabble with a cracker-thin crust (understandably so), Tony Gemignani is one, as you may well know by now, who experiments with every type of pizza dough imaginable. This month he's highlighting thin-crust and I was overjoyed to see him do so. He's got some great tips in his article, and he's going to follow those up next month with more advice in a second installment on the topic.
If you don't have a thin option on your menu, maybe now is the time to try it. As Tony mentions in his column, it's easier than you think. It won't require you to overhaul everything you currently know about making dough. And you might find that it's a hit with your customers.
If you have recently taken on thin-crust pizza or are about to do so, send me an e-mail at jwhite@pizzatoday.com and let me know how it goes. I'd love to hear about any challenges you faced with it and how it is selling, etc.
Best,
Jeremy White, Editor-in-chief
jwhite@pizzatoday.com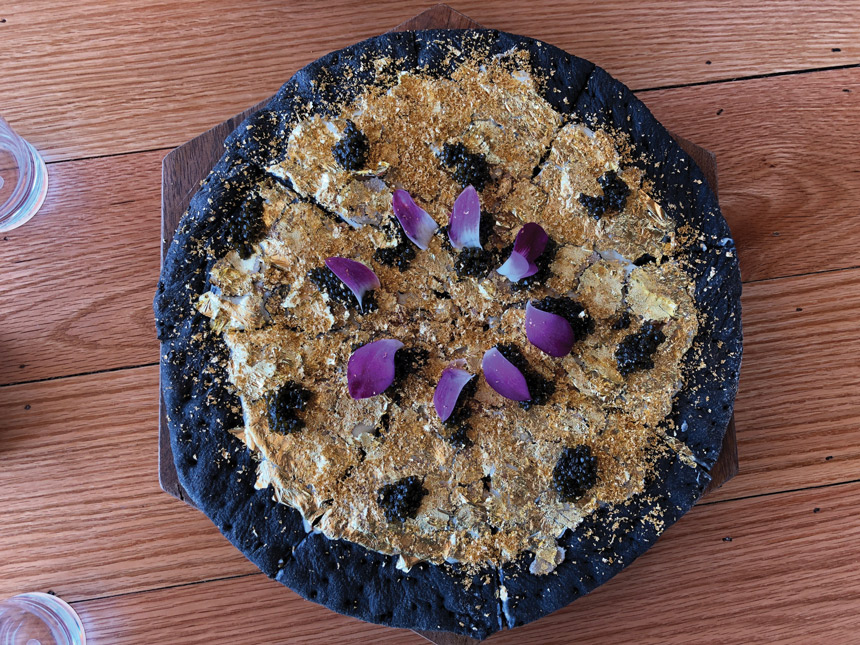 Over-the-top pizzas are good marketing tools if done correctly My life flashed before my eyes as I lifted the... Read More ›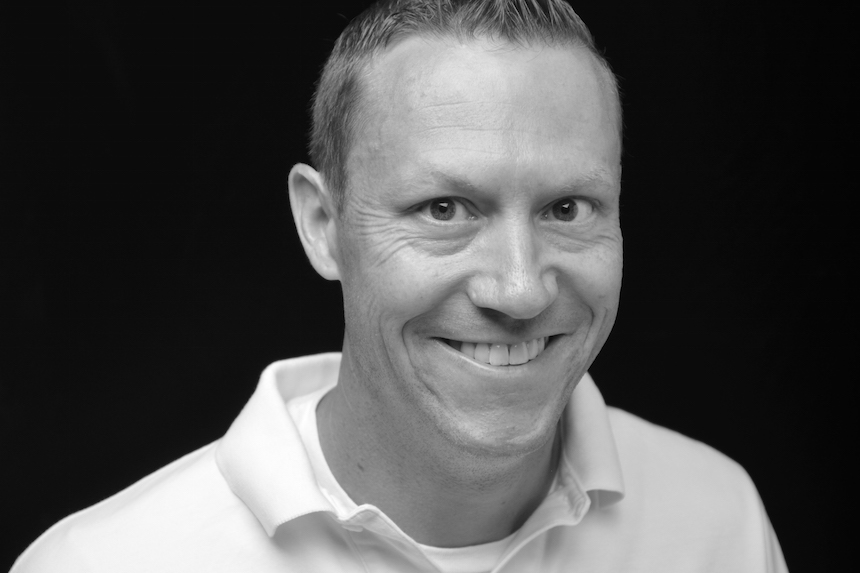 Recently, we started making our own dough from scratch in the Pizza Today test kitchen. After years of purchasing... Read More ›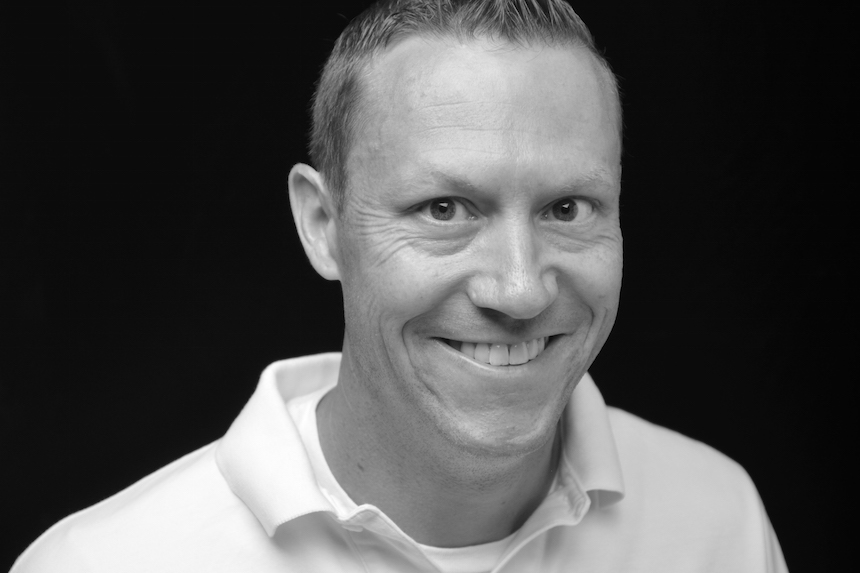 In David LaMartina's article Delivery Woes, we get perspectives from a handful of operators on how they handle delivery... Read More ›