I'm often asked about my favorite pizzeria, my favorite pizza style, my favorite topping combinations, etc.
But I'm rarely asked about my favorite ingredient. And by favorite ingredient, I mean that one thing that's so deliciously tempting to your own personal taste buds and that's so versatile that you can utilize it in a number of ways, ranging from salads to apps to pizzas to desserts.
I'd imagine that many people, in a pizzeria setting, would offer up some sort of cheese when asked this question. And I'll tell you this much: I'm seriously in love with burrata! But, having said that, my own personal favorite ingredient has to be balsamic vinegar. Its intense flavor and extreme versatility has never let me down.
On a trip to Modena, Italy, a few years ago I had the opportunity to get a closer look at the process of turning grapes into "aceto balsamico." Really cool. I'll never forget the glorious smell that captured my attention as I walked into the barn where the barrels of must were fermenting. I was hooked.
Depending on the age and quality of the balsamic, I like to use it on strawberries, vanilla ice cream (one drop of the really good stuff is all it takes), salads (particulary Caprese) and pizza. One of my favorite uses for it is on a "white pie" with prosciutto, figs, Gorgonzola and Parmesan. In fact, Parmesan and balsamic vinegar are a match made in heaven.
For a quick look at aceto balsamico and some great ways to use it in your pizzeria, check out my article, Vine to Vinegar.
But, enough about my personal preferences. What's your favorite ingredient and why? Drop me a line and let me know.
LASTLY: I'd like to offer a huge congratulations to Jay Jerrier and his entire staff of Cane Rosso in Dallas, Texas. As our beautiful cover indicates, Cane Rosso is our newest Independent of the Year. Why'd we choose them? Read Mandy Detwiler's article, Deep in the Heart of Texas, to find out.
Best,
Jeremy White, Editor-in-chief
jwhite@pizzatoday.com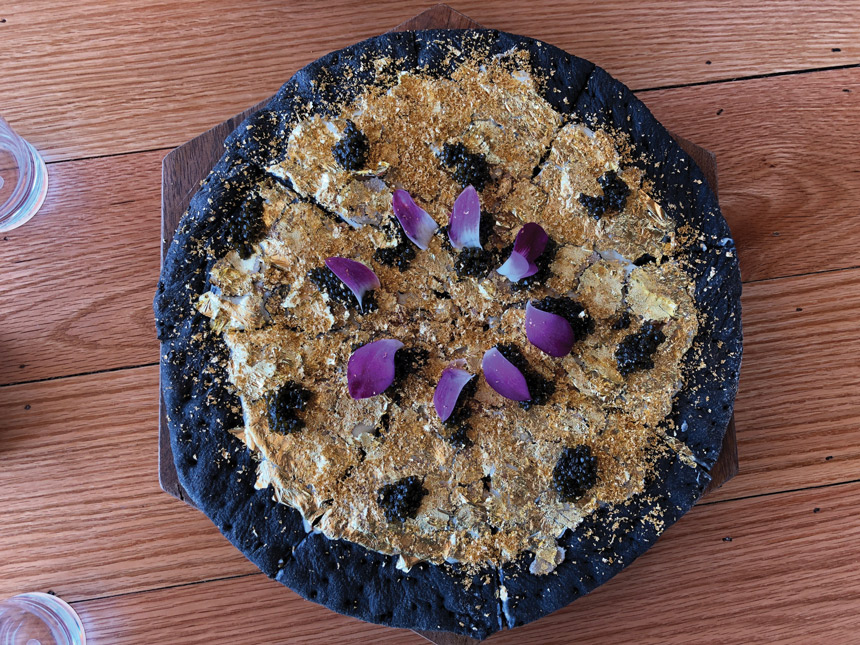 Over-the-top pizzas are good marketing tools if done correctly My life flashed before my eyes as I lifted the... Read More ›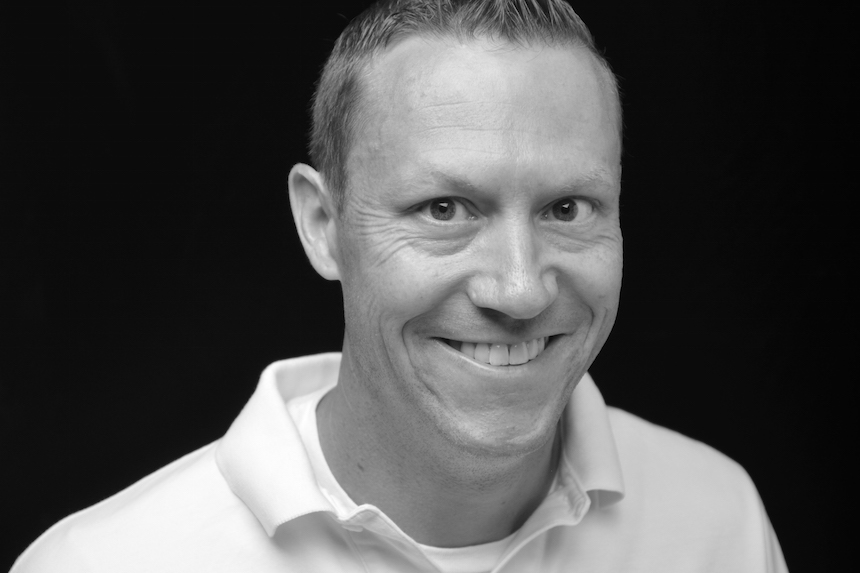 Recently, we started making our own dough from scratch in the Pizza Today test kitchen. After years of purchasing... Read More ›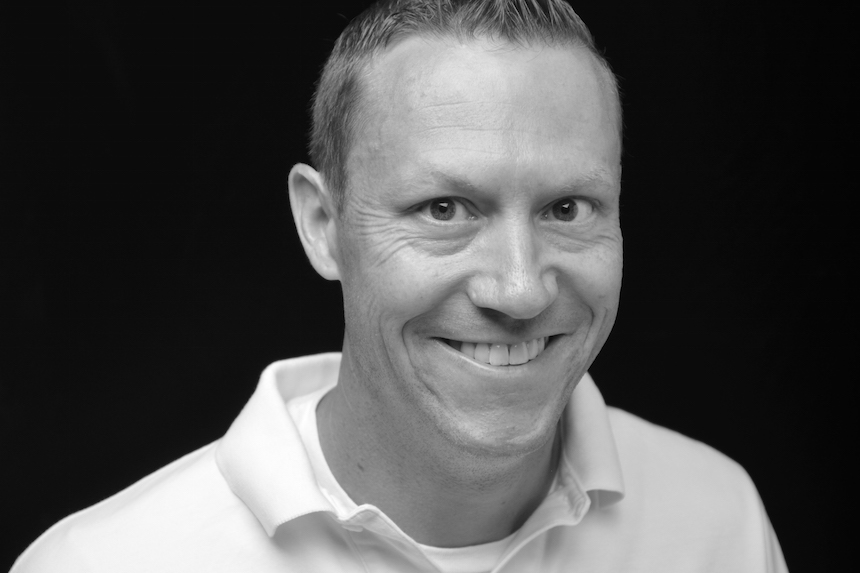 In David LaMartina's article Delivery Woes, we get perspectives from a handful of operators on how they handle delivery... Read More ›