Last year we had our first-ever "guest editor" contest. Pizzeria operators from across the nation wrote in telling us why they would like to have my job for a week. The winner, Brian Weavel of Anna's Pizza & Pasta in Winnebago, Illinois, got put through a serious crash-course in foodservice publishing. In one July week he directed photo shoots, cooked in our test kitchen, scrutinized ingredients and recipes, wrote articles, edited freelance submissions and oversaw the layout and design of an entire publication.
It was a real eye opener for him. And a real blast for us. We enjoyed it so much, in fact, that we're doing it again.
Do you want to be our guest editor in 2015? Think you have what it takes to do my job? If so, send me an e-mail at the address below. Tell me about your pizzeria, a little about yourself and why you think you should have the honor and privilege of running an issue of Pizza Today.
I can't wait to hear from you!
Speaking of hearing from our readers, it was a pleasure running into so many of you last month at International Pizza Expo in Las Vegas. I've made so many lasting friendships in this industry that it feels like a major homecoming for me every time the show rolls around. I know all who attended had as much fun as I did and learned a little something along the way as well. That's what it's all about.
When you drop me a line to tell me why you should be our next guest editor, please feel free to also summarize your thoughts on this year's Expo. What did you take away from it? Where can the show still improve? What seminars did you find the most and/or least helpful, and why?
We're always working to improve and your feedback is critical to helping us achieve that goal.
Best,
Jeremy White, Editor-in-chief
jwhite@pizzatoday.com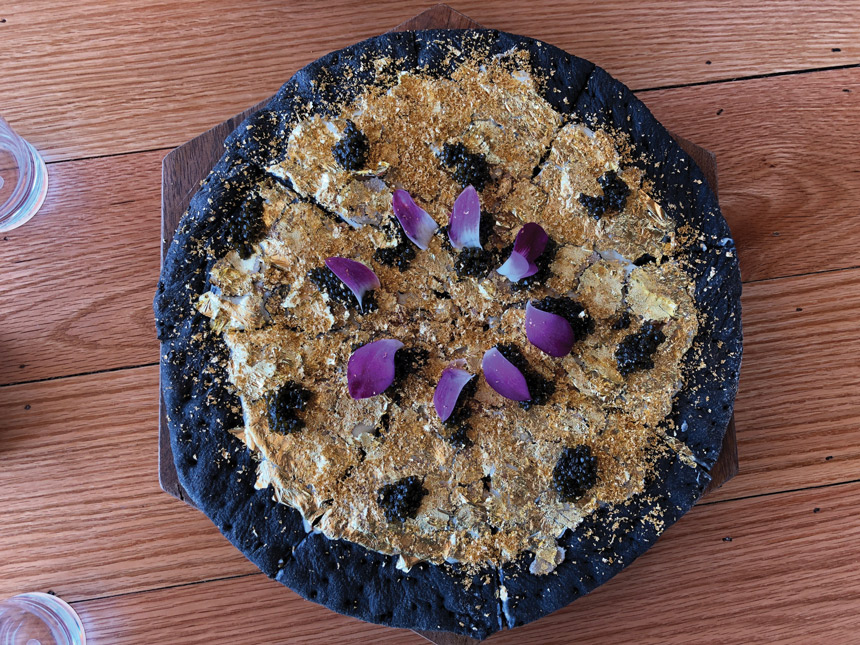 Over-the-top pizzas are good marketing tools if done correctly My life flashed before my eyes as I lifted the... Read More ›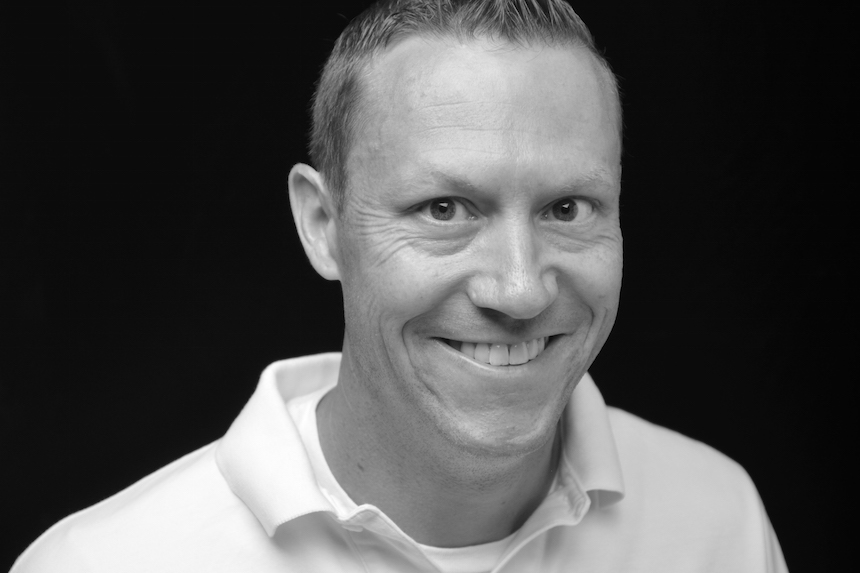 Recently, we started making our own dough from scratch in the Pizza Today test kitchen. After years of purchasing... Read More ›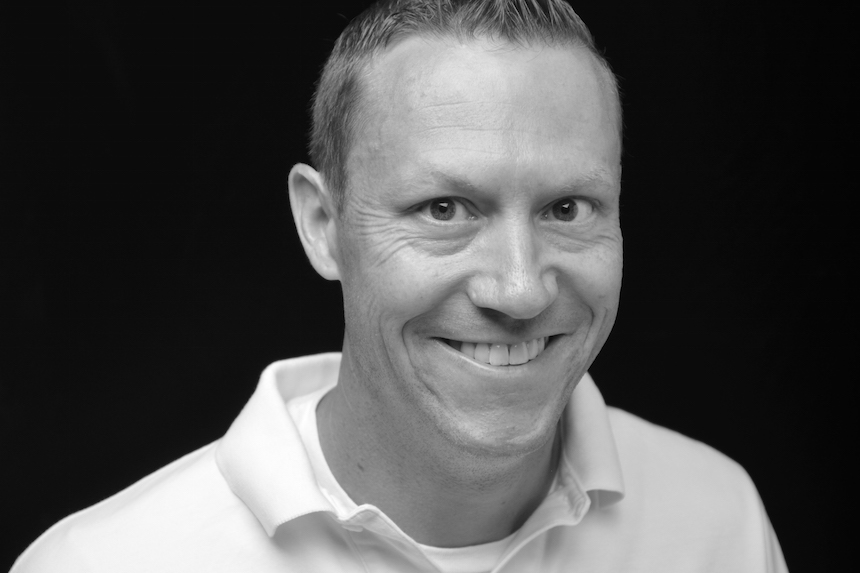 In David LaMartina's article Delivery Woes, we get perspectives from a handful of operators on how they handle delivery... Read More ›