One of the best things about International Pizza Expo, from my perspective, is all the people from around the world I get to meet and interact with each year. When talking to folks, I usually ask what they hope to accomplish at the show. The answers are varied, but can more often than not fit into one of three categories:
I'm looking for a new (insert any given piece of equipment);
I'm here to learn about (insert any given seminar topic);
I'm here to compete.
While thousands of attendees no doubt try their best to tackle it all by taking in the show floor as well as numerous seminars each day of the show, I'm often surprised and dismayed by the number of people I encounter who are of the one-track-mind mentality. I've heard on more than one occasion that, "I came because I need a new oven" or "I'm searching for a new POS." But when I ask what seminars they're going to sit in on, I get a blank look. "Oh, I might not make it up there this year."
Then, sometimes the reverse is true and I meet people who take in an impressive number of the educational sessions but only make it through a third of the show floor.
Those who limit their experience to just one particular area wind up missing out on vitally important components of International Pizza Expo. Listen, I've been to close to
20 of these things now. And even I can still get overwhelmed by all that's going on at once. So, I get it. But all it takes is a little advance planning. PizzaExpo.com and the International Pizza Expo app are great ways to take a look at each day's events and plan out a master schedule for you and any staff that accompany you to Las Vegas. Don't show up without a plan, and don't fail to maximize your time at the world's most important pizza industry event. The end goal is to return home and make your business better, whether that be through the use of new equipment or a better marketing plan, right?
By implementing better advance preparation you'll not only achieve your primary goal, but you'll also likely find hidden gems you didn't know existed. When you uncover one and it makes a difference in your business, you'll feel like you hit the lottery.
The show is at the end of this month, so now is the time to get the plan of action together. Don't wait until you're in Vegas or you'll get distracted and overwhelmed and miss out on a lot.
Best,
Jeremy White, Editor-in-chief
jwhite@pizzatoday.com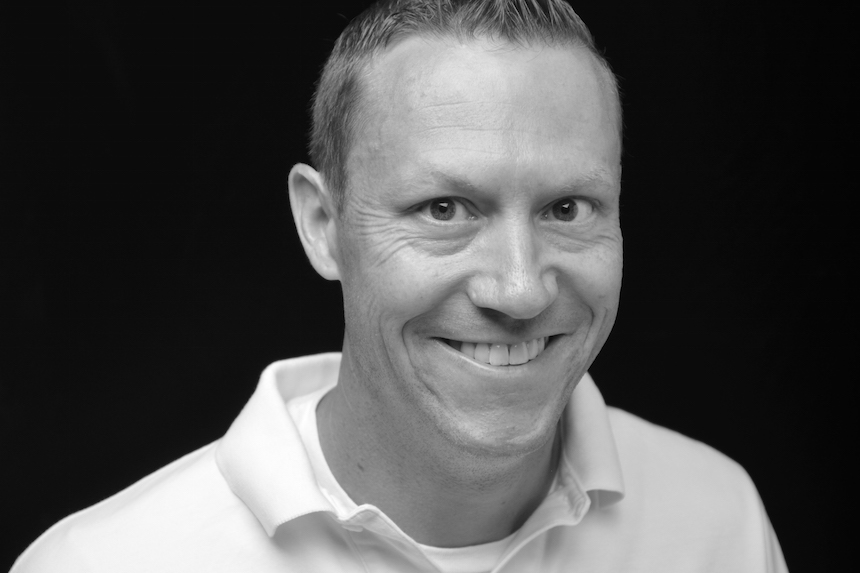 In David LaMartina's article Delivery Woes, we get perspectives from a handful of operators on how they handle delivery... Read More ›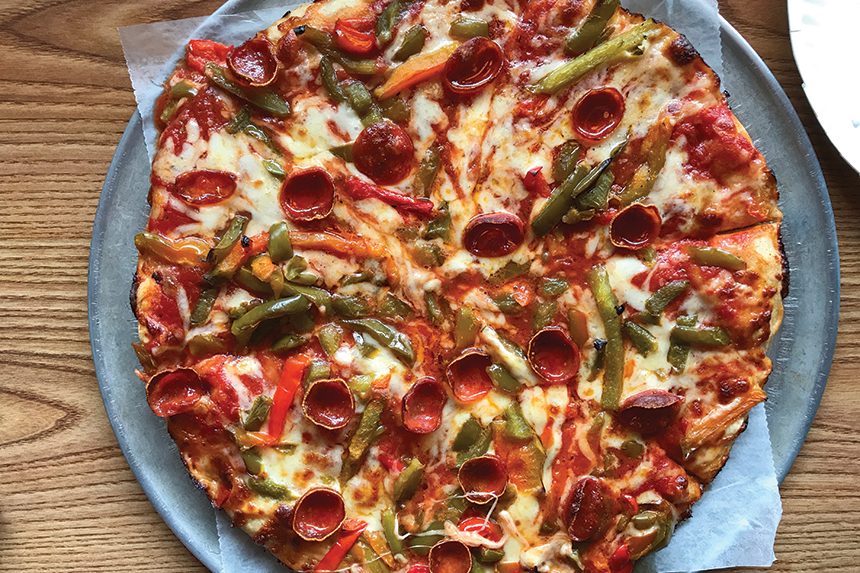 The pizza game changes just about daily These are confusing times, my friends. Every day it seems like something... Read More ›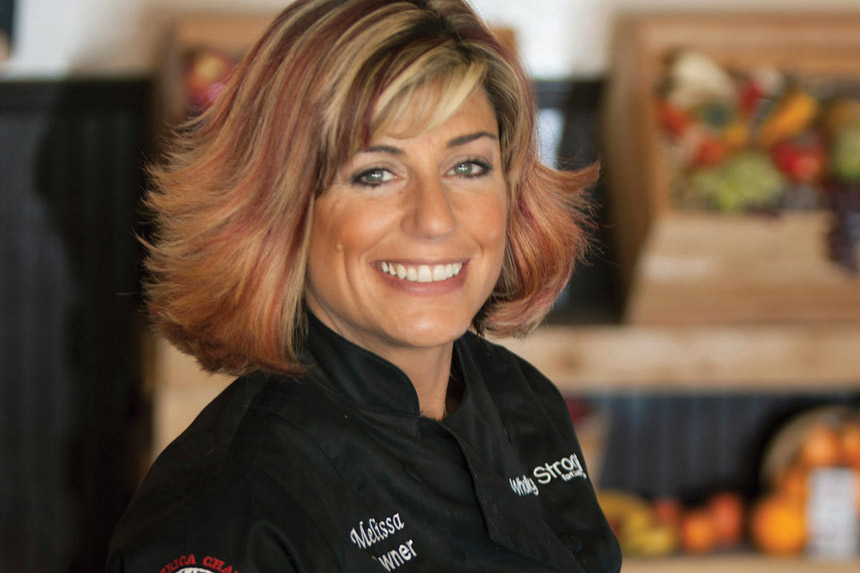 Located just on the outskirts of Denver, Colorado, Wholly Stromboli is an East Coast Eatery, specializing in all of... Read More ›