Our lives are comprised of a series of aha moments with periods of uncertainty in between that make the sporadic revelatory blasts all the more powerful when they occur. When it comes to pizza, can you remember your more influential aha moments? Spacca Napoli founder Jonathan Goldsmith vividly recalls his in a Q&A. His bustling Chicago eatery just turned 10, and it was a lot of fun discussing seminal moments in his pizza pilgrimage with him as he looked back to where it all began.
My aha moment came in New Jersey when Patsy Grimaldi himself made me a pizza that I'll never forget. And another one came in San Francisco when Tony Gemignani said to me, "I've been experimenting with Burrata, which is getting easier to get here now. Check this out." And the pizza he put before me blew my mind. Ever since that day, I've seldom turned down a Burrata pizza when the opportunity to devour one presents itself. We offer you some excellent Burrata pizza recipes.
Each year, after the chaos of International Pizza Expo dies down and we return home from Vegas and get back to our normal routines, I begin receiving e-mails from pizzeria owners across the country who want to tell me about the aha moment they experienced at our show. It's inspiring and fulfilling, to say the least.
I expect this year to be no different. International Pizza Expo is now directly upon us (March 7-10). When you experience your aha moment any day now at the show, be sure to send me an e-mail and tell me all about it.
Best,
Jeremy White, Editor-in-chief
jwhite@pizzatoday.com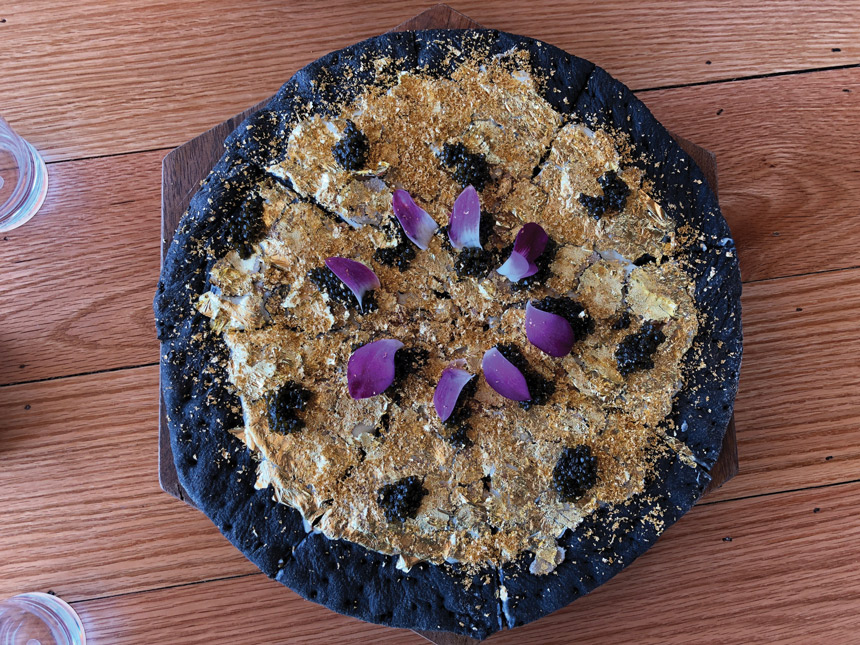 Over-the-top pizzas are good marketing tools if done correctly My life flashed before my eyes as I lifted the... Read More ›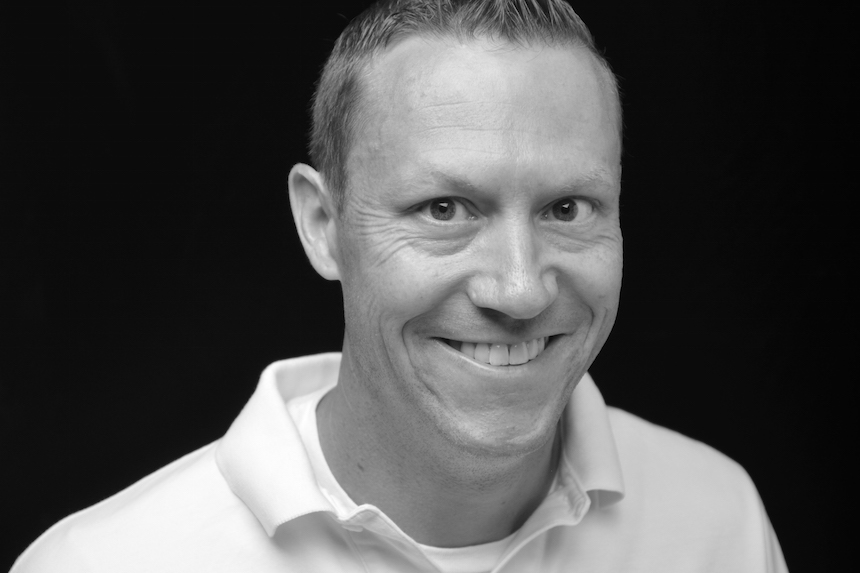 Recently, we started making our own dough from scratch in the Pizza Today test kitchen. After years of purchasing... Read More ›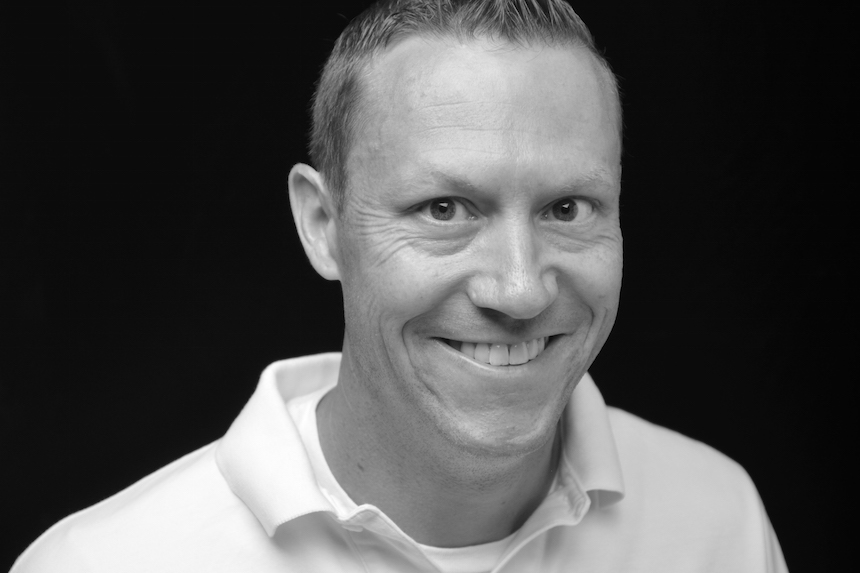 In David LaMartina's article Delivery Woes, we get perspectives from a handful of operators on how they handle delivery... Read More ›