Pizza Head is a no-frills NY slice place with a DIY (Do It Yourself) ethos. Doing something DIY is out of necessity, not choice. I took what was there in the space, spent very little money, put in my ovens and other equipment, threw some tables and chairs in and some paint on the walls, came up with a menu and a logo and just opened. We play music all the time and somewhat loud. We're in a great neighborhood that appreciates us and we also have live punk/garage/indie rock music shows once a month. We have 10 classic old-school toppings, nothing fancy. We have only one size pizza, which is 20 inches, or we sell it by the slice. Slices are popular as there is really no other by-the-slice place in St. Louis. No side dishes or custom slices. There is one salad, though, for $3.95. Instead of trying to add items to our menu as convention says, we try to remain as limited as possible. Tattoos and colored hair are certainly prevalent both with staff and customers. Pizza Head was selected as one of the best new restaurants in St. Louis by Sauce Magazine as well as St. Louis Magazine. It also garnered very positive reviews from The Riverfront Times and The St. Louis Post Dispatch.
I've been vegetarian since 1997. I'm mostly vegan, but I do eat a little cheese. It was Indian spirituality that first introduced me to vegetarianism as not only a way of life, but as a moral and spiritual imperative that was essential in man's spiritual search. Aside from all the spiritual, health, environmental and social benefits of a vegetarian diet, there's actually a very strong market segment out there that is underserved nationally. I think over the last five years you've seen a huge interest by the mainstream to understand and tap into this market. For me, the vegetarian focus isn't an afterthought or a gimmick — it's who I am.
Working with vegan cheeses — My advice would be to make it yourself. Vegan cheese in a bag that tries to mimic real cheese doesn't melt well. It's good for salads and sandwiches and such, but not in the oven. The ones that "melt" taste gummy. There's a lot of resources out there to learn. Start with raw cashews or raw almonds. They make a great base. (Don't use roasted and/or salted.) I've made a "cheese" with cauliflower and carrots. There are also recipes with pumpkin puree that are amazing. All of which will bake well in a pizza oven. They will roast, not melt, which is what you want in a vegan cheese because you're really just trying to provide some savory fat back on the pizza because there's no cheese.
---
How to make a Cashew Cheese Pizza
Scott will demo his Cashew Cheese Pizza at International Pizza Expo in Las Vegas on Tuesday, March 20 at 1:30 p.m.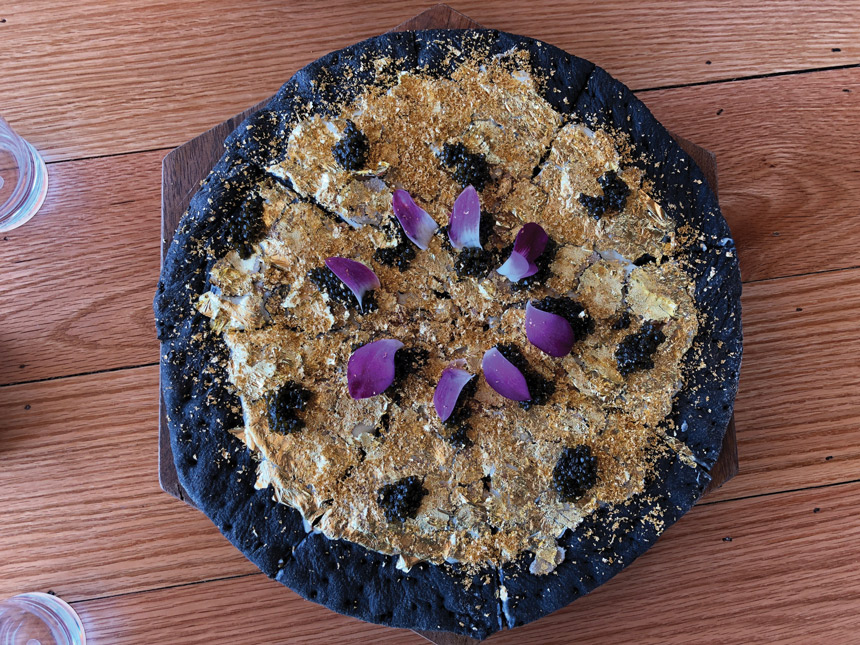 Over-the-top pizzas are good marketing tools if done correctly My life flashed before my eyes as I lifted the... Read More ›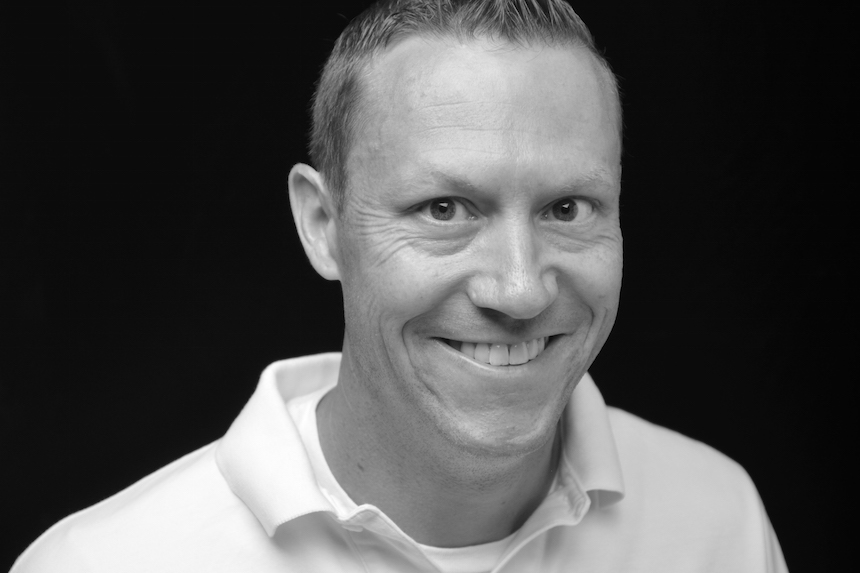 Recently, we started making our own dough from scratch in the Pizza Today test kitchen. After years of purchasing... Read More ›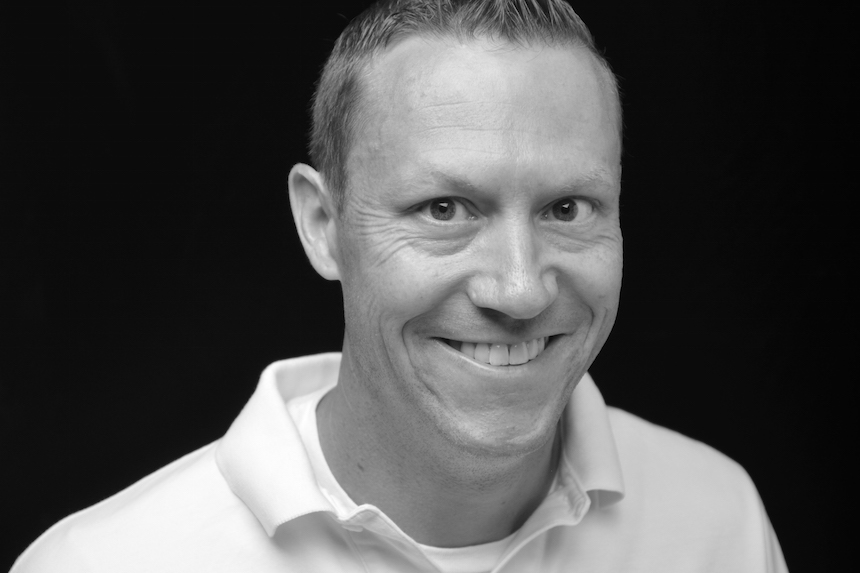 In David LaMartina's article Delivery Woes, we get perspectives from a handful of operators on how they handle delivery... Read More ›