Leading up to International Pizza Expo 2015, we asked Pizza Expo speakers to give us a taste of the information they will present during their seminars. This year's speakers provided us with a clearinghouse of pizzeria-related topics facing operators today.
The following bonus articles, written by Pizza Expo speakers, take you inside their educational session with operational, marketing and branding tips:
Pizza industry consultant Michael Shepherd, owner, 600 Downtown, Bellafontaine, Ohio, shares unprofitable pizzeria mistakes, including accounting, labor, food cost and marketing issues.
Removing frozen ravioli from Andolini's Pizzeria's menu helps Owner Mike Bausch brand the business. He shares ways to make food from scratch to increase sales.
Anne Keller and Jen Zeuner, owners, Hot Tomato Pizza, Fruita, Colorado, create a promise and personality to engage customers & make their brand memorable. They outline keys to creating an authentic brand.
Shawn Randazzo, owner of Detroit Style Pizza Company in Detroit, Michigan, provides expert advice on fine-tuning an operation by incorporating technology into an operation's workflow.
Joel Cohen (RestaurantMarketing.com) offers ways to develop word of mouth and how to be memorable through storytelling.
Restaurant Industry Menu Analyst Nancy Kruse shares food and pizza trends and flavors that customers crave.
Branding expert Karen Post offers tips to distinguish your pizzeria by elevating the personal brand of your chefs and pizzaioli.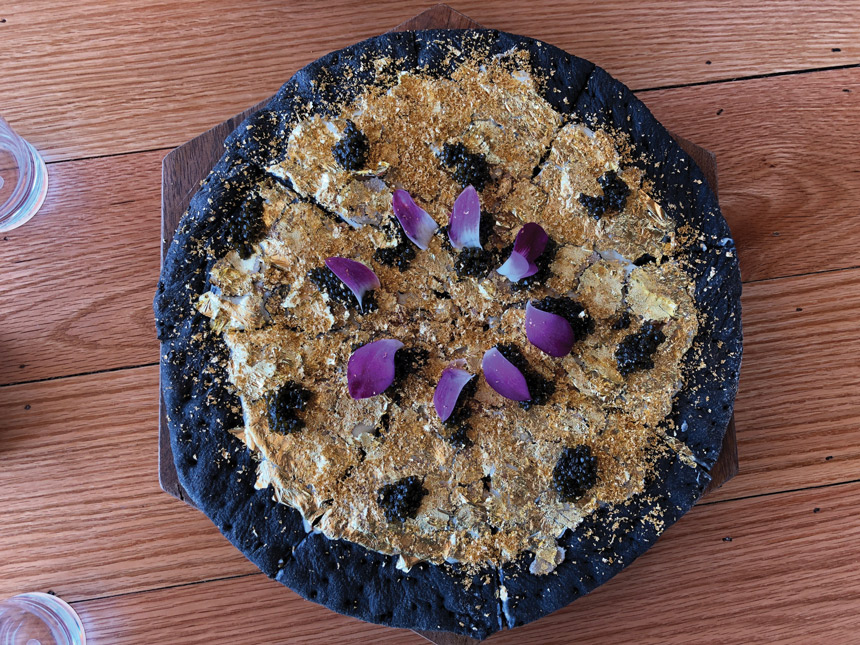 Over-the-top pizzas are good marketing tools if done correctly My life flashed before my eyes as I lifted the... Read More ›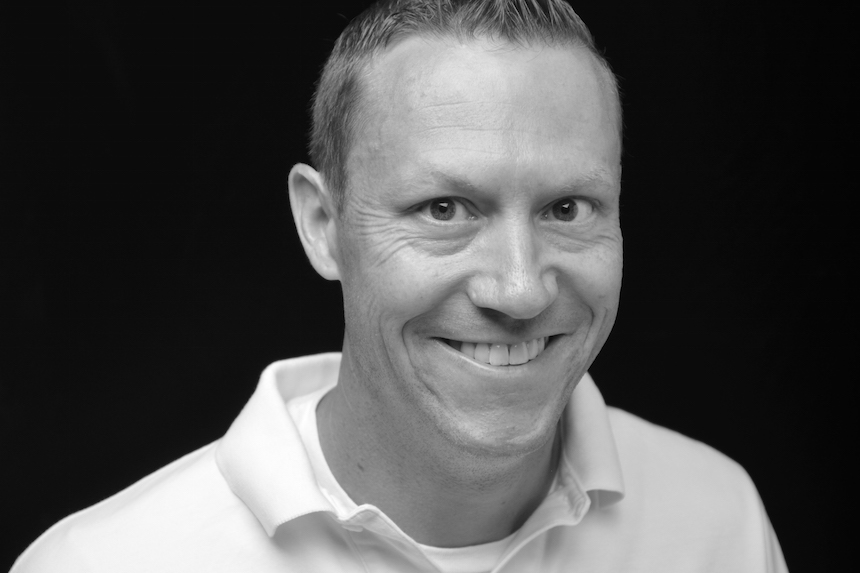 Recently, we started making our own dough from scratch in the Pizza Today test kitchen. After years of purchasing... Read More ›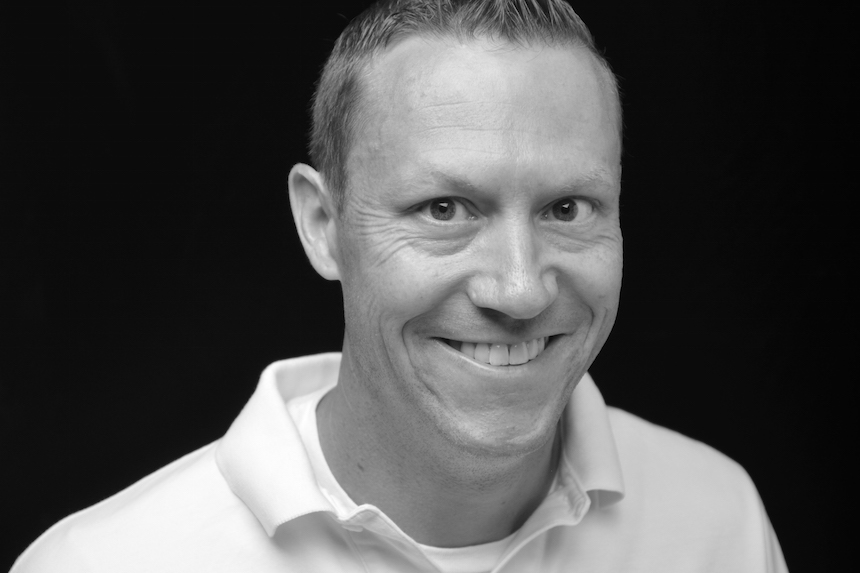 In David LaMartina's article Delivery Woes, we get perspectives from a handful of operators on how they handle delivery... Read More ›