In 2012 we ended our Slice of Hope ride in Naples, Florida. Kelly and Aldo Musico, owners of Aldo's Ristorante Italiano in Naples, threw a huge fundraising party that will forever set the bar for others. In the process of getting to know Kelly and Aldo better, I discovered that the couple had always wanted to attend International Pizza Expo in Las Vegas, but that their schedule simply wouldn't allow it. You see, Expo typically takes place in March. In Florida, that's the busy season as Spring Breakers from across the country descend on the Sunshine State.
But Kelly and Aldo had decided enough was enough. They were taking a break themselves and hitting the Expo for the first time ever. That got us excited, and we decided we needed to document their trip. After all, wouldn't it be fun to see the Expo through the eyes of first-timers?
So we followed them around with cameras … to the show floor, the seminar rooms, the World Pizza Games. Wherever they went, we went. It was fun and educational all at once, just like the Expo should be for anyone.
"It's overwhelming at first," Kelly told me after all was finished. "The show floor is huge! You look out over it and you see so much, from ovens to POS systems to cheeses. You just want to take it all in and make sure you don't leave anything out."
Click here for a small tease of what Kelly and Aldo did at their first Expo. Then, visit PizzaToday.com and check our video spot, where you can see the footage yourself. From there, dig into our video archives and watch the amazing series of Expo videos we just released. If those videos don't have you ready to hop the first plane to Vegas come March, I don't know what will.
You won't want to miss the next Expo, trust me. It's the show's 30th Anniversary, so some very special things are in the works. But, in the meantime, have a look back at Kelly and Aldo's experience at the last Expo. Following them around was an absolute blast, and we have the video to prove it!
Best,
Jeremy White, editor-in-chief
jwhite@pizzatoday.com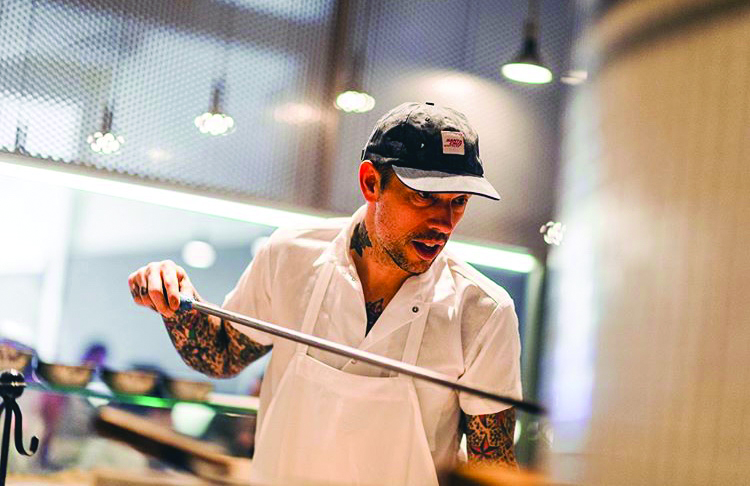 Change is the only constant Last week I had the opportunity to interview Anthony Mangieri in front of... Read More ›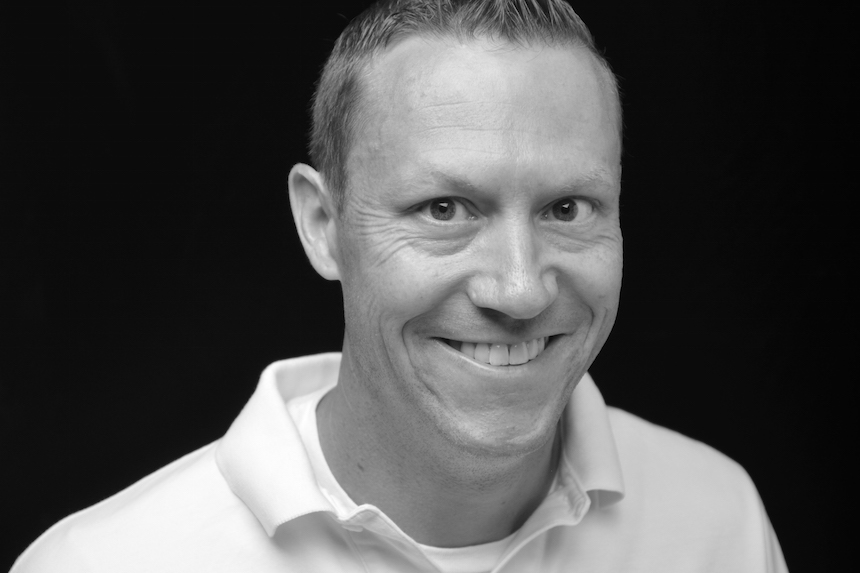 Associate Editor Denise Greer takes readers inside Empire Slice House, a bustling and hip Oklahoma City pizzeria that rocks... Read More ›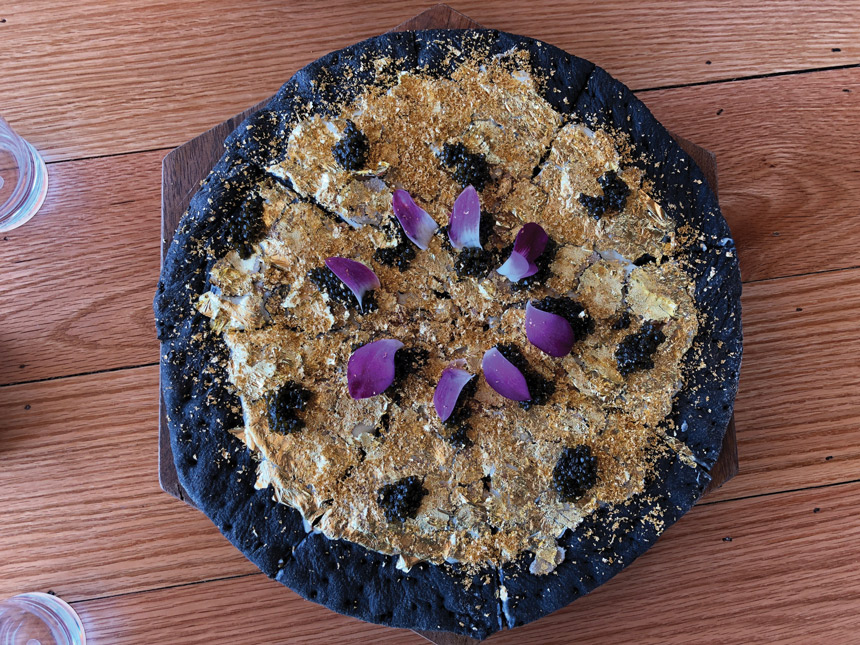 Over-the-top pizzas are good marketing tools if done correctly My life flashed before my eyes as I lifted the... Read More ›