A new way of doing things is emerging
Last October in Atlantic City, Derek Sanchez hit the jackpot. No, Derek is not a gambler. He's a world class pizza maker. On October 18 Derek captured the Traditional (New York-style) Division of the hotly contested Caputo Cup Championship at the Northeast Pizza and Pasta Show. The people who know Derek were not surprised, but the New York-based pizza competitors were floored. Why? Because not only is Derek a proud Texan, he also dominated the competition with dough that he made in San Antonio and brought with him on the plane to New Jersey! So much for the time-honored myth of New York water.
Let's think about that: In a blind tasting with expert judges, a guy from Texas more than held his own against some excellent New York-style pizza makers in their own backyard. How could that happen? Well, first off Derek reveres the pizza and pizza makers from New York, so he has dedicated a good chunk of his life to traveling, researching and learning from some of the very best New York pizza makers. Secondly, Derek is dedicated to separating fact from fiction in his quest to make the best pizza possible. The interesting thing is that pizza is Derek's secondary career. By day Derek runs a thriving physical therapy practice. That's right, he is not only an accomplished pizza maker, he's also a doctor. The exacting discipline that he brought from his medical background is a key part of his success.
Modern baking is a science as much as an art. To create the type of pizza that will keep you competitive in the modern era, it is imperative to keep abreast of the latest trends and techniques from the baking world. So here is a brief summary of what some of the best pizza practitioners in the world are doing as we enter the new golden age of pizza.
Equipment: The mixing methods are changing. Dough is being mixed in a very gentle manner. Pizza makers like Italy's renowned Franco Pepe are mixing by hand. That's right! He makes 700 dough balls per day with no mechanical interference. For those of us who can't manage that, the industry is moving towards spiral mixers, fork mixers or braccia tuffanti mixers. The Italian braccia mixer actually replicates the motion of human arms diving into the dough to gently develop proteins and combine ingredients with minimal friction. Planetary mixers have long been the work horse of our industry because of their versatility. They are great as an all-purpose kitchen staple, but to take your dough to the next level consider a mixer that is specifically designed to mix dough. Once your dough is mixed, consider how it is stored. Most of us use plastic dough trays, but some of the best pizza makers — such as Nino Coniglio — swear by individual interlocking aluminum cans to control shape and create a biological micro environment that he feels will enhance development of flavors and texture. Some of us old timers grew up with wooden dough trays that absorb moisture and seem to offer a more organic environment for dough to thrive in. Ciro Cesarano and his son, Giovanni, who are credited with introducing the Grandma Pizza, insist on storing their dough in wooden boxes and achieve amazing results.
Formulas. Modern dough masters speak of formulas — not recipes — because a formula indicates precision. If you are not acquainted with using the metric system and baker's percentages, take some time to learn. Math is the language of science, and mastering science will give you a new-found ability to control the finished product. Throw away your measuring cups, spoons and the water bucket that your Uncle Vinnie drew a line on in 1968. If you want consistent dough, buy an accurate scale and thermometer and begin weighing every ingredient and controlling temperature. It makes a difference. Most of the fluctuations in dough that I discover when consulting turn out to be a result of inaccuracies in measurement or loss of temperature control. If you can manage it, purchase a water meter and chiller. This baking industry mainstay will dispense exactly the set amount of water at the right temperature every time.
Ingredients. Many of the best pizza makers are now blending flours for a more customized signature result. The days of simply opening a bag and dumping flour in the mixer are fading fast as pizza makers fine tune their flour blends to meet their personal vision. Even some of the Neapolitan pizza makers have begun carefully experimenting with blends that will create pizzas that have enhanced ability to support toppings and travel well while retaining the unique characteristics of their style. In addition to blending of flour, the inclusion of pre-ferments as a leavening agent, flavor enhancer and textural component are now pretty much standard amongst world-class pizza makers. Practitioners who came from a bread baking tradition such as Jim Lahey and Gabriele Bonci are at the forefront of this movement. Will Grant, another great pizza champion, relies on an heirloom starter that is 120 years old.
Method. If you are still using direct mix methods (consisting of putting all of your ingredients in the mixer, combining and then dividing, rounding and refrigerating or fermenting at room temperature), consider that with some slight modifications in method you may be able to vastly improve your dough. Pizza pros are now using extended cold fermentation (up to five days), bulk fermentation (at room temperature or in the cooler) and multi stage mixing such as autolyse. Implementing a simple bench rest of 30 minutes may improve the texture of your finished pizza and enhance extensibility.
Even if you choose to continue using your existing methods and recipes it is vital to understand how each variable contributes to the finished product. The constant quest for improvement starts with critical evaluation. 
John Arena owns Metro Pizza in Las Vegas.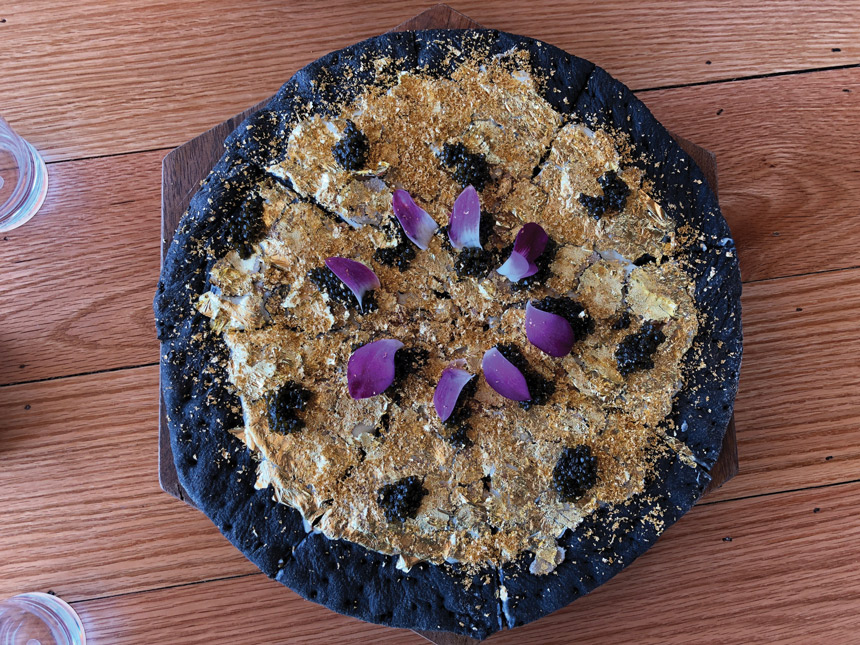 Over-the-top pizzas are good marketing tools if done correctly My life flashed before my eyes as I lifted the... Read More ›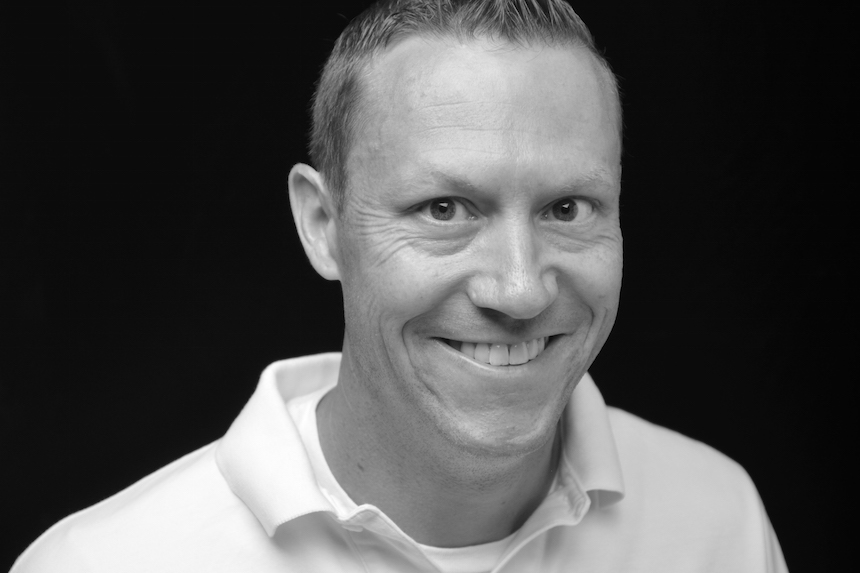 Recently, we started making our own dough from scratch in the Pizza Today test kitchen. After years of purchasing... Read More ›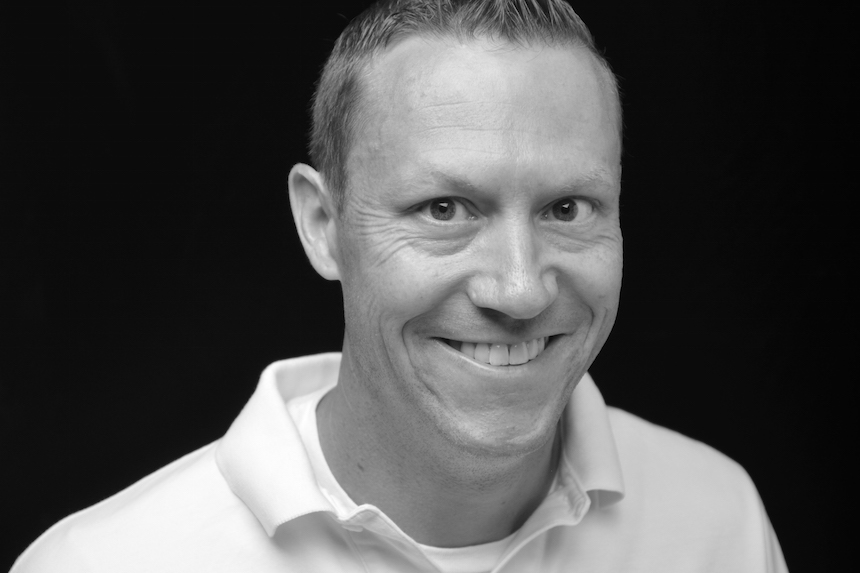 In David LaMartina's article Delivery Woes, we get perspectives from a handful of operators on how they handle delivery... Read More ›