Life was great when I played for the Mets. I'm still not sure how my hometown's recreation department got away with naming their little league teams after major league franchises, but I was nine years old and that wasn't an issue to me. All I cared about was hanging out with my friends and eating Jolly Ranchers and Charleston Chews. I didn't mind if we won or lost, but one component of the league did inspire jealousy. All the teams were sponsored by local businesses, and the Mets sported jerseys supplied by a place called Dave's Wide Shoes. It was embarrassing. I craved what I assume every other kid in the league wanted — the words "Calabria Pizza" between my shoulders. I'm pretty sure every pizzeria in my suburban New Jersey hometown sponsored little league teams.
Decades after retiring from the Mets, I find myself working with dozens of pizzerias in New York City and connecting with hundreds more through the greater pizza industry. I can see that community involvement isn't isolated to my native New Jersey suburb; it's implicit within the industry. Unfortunately, most pizzerias don't have the time to create a unique community plan. That's why I've joined forces with some of the biggest names in pizza to create a simple system for community involvement that's available to all pizzerias without touching the bottom line.
Slice Out Hunger is a nonprofit organization aimed at supporting local hunger relief organizations through the American pizza community. We launched the concept with an annual pizza party in NYC that has raised over $160,000 since 2009 by selling slices from great pizzerias for just $1 each. Over 1,000 people show up every year and the line stretches around the block. Media love covering the event, which happens every October in celebration of National Pizza Month. But an event like this won't work everywhere in America.
This spring, we're running our first nationwide program called Slice Out Special. Participating pizzerias will offer a specialty pizza of their choosing, called the Slice Out Special (SOS), for the month of May. For every SOS pizza sold, you pledge $1 to Slice Out Hunger, a 501(c)3 nonprofit organization (all donations are tax deductible). We've partnered with Share Our Strength's No Kid Hungry campaign as the beneficiary for this year's SOS program. They'll help route the funds we raise to organizations in your neighborhood that need it most.
As an added incentive, the top three fundraising pizzerias will receive prize packages from major ingredient suppliers. We have flour, whole-peeled plum tomatoes, premium mozzarella cheese and credits on custom or stock boxes lined up to award to the top performers!
By joining forces for a single nationwide program, our impact as an industry will be intensely magnified.
Want to participate? Just e-mail us at sliceouthunger@gmail.com or visit www.SliceOutHunger.org. Let's work together to raise a lot of dough!
Scott Wiener is the founder of Scott's Pizza Tours in New York City and SliceOutHunger.org.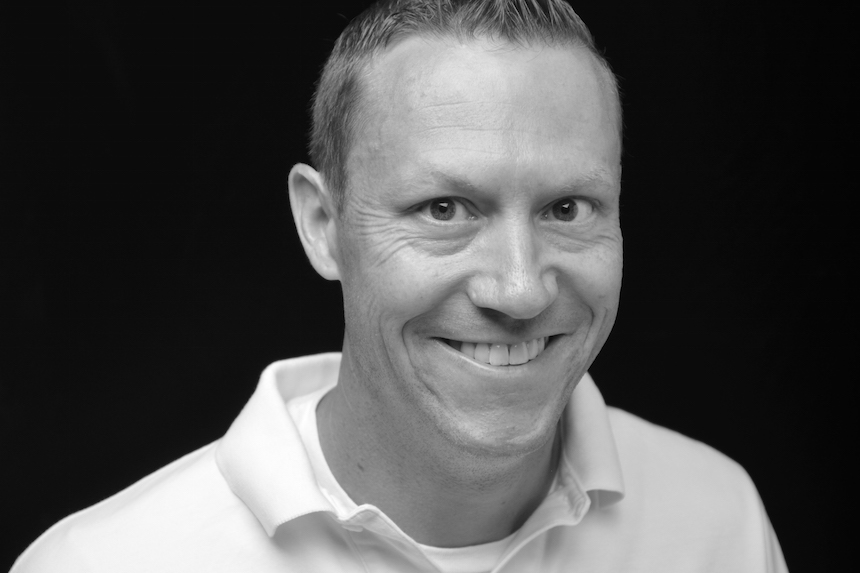 In David LaMartina's article Delivery Woes, we get perspectives from a handful of operators on how they handle delivery... Read More ›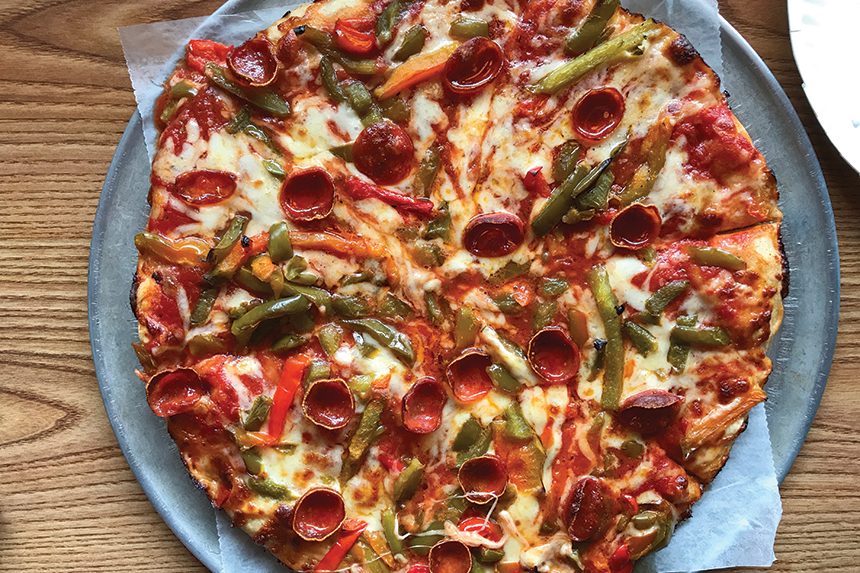 The pizza game changes just about daily These are confusing times, my friends. Every day it seems like something... Read More ›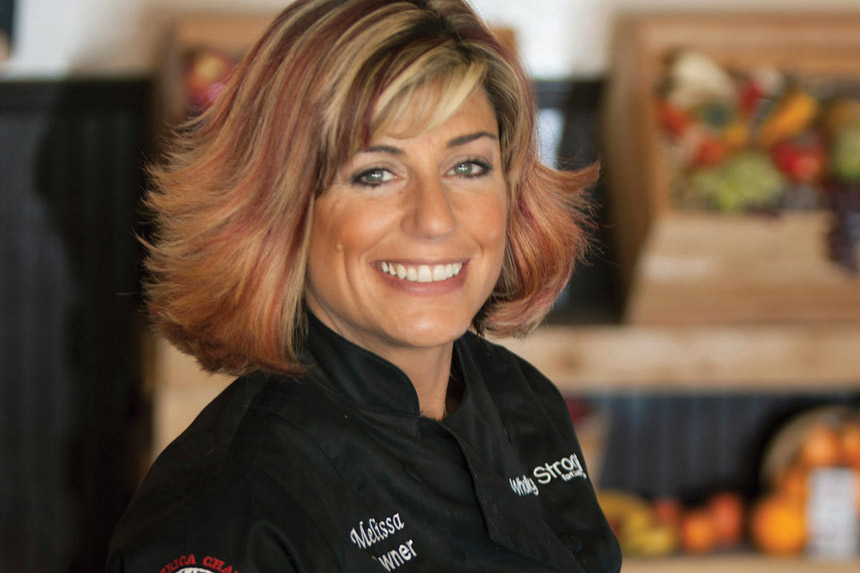 Located just on the outskirts of Denver, Colorado, Wholly Stromboli is an East Coast Eatery, specializing in all of... Read More ›