For those getting ready to open a pizzeria, think hard about your name
Before I devoted my life to pizza, I was a music guy. I played in rock bands through high school and college, hopping from drums to guitar to whatever instrument I could fake my way through. You've never heard of any of my bands, but I'm sure you'd laugh if I told you the names. The greatest challenge of being in a band wasn't the songwriting or performing, it was the process of selecting a name. Distilling ourselves into a single phrase was always frustrating because of its importance. Just as a band name represents its vision, your pizzeria's name defines its entire identity.
When I hear the name of a new pizzeria, I make some subconscious assumptions. Common Italian words like bella (beautiful), amici (friends), Napoli (Naples), and fratelli (brothers) give me very little information. If anything, they sound like they're trying to project a veil of false authenticity over an uninspired cuisine.
When I'm unfamiliar with an Italian term, the mystery is enticing. There's an implied sophistication that comes with unfamiliar foreign words, which makes me think it's going to be a classy experience rather than a quick slice joint.
The problem that comes with Italian names is pronunciation. It might not matter once you're established, but initial word of mouth can be damaged if one can't easily spell the name of a pizzeria after hearing about it on the sidelines at the kids' soccer game.
Eponymously naming a pizzeria has been common since the first shops opened in Naples. Here in New York City, you can't walk two blocks without bumping into a Joe's, Gina's, Luigi's or Ray's Pizzeria. This classic motif feels trustworthy because the owner isn't hiding behind the anonymity of a manufactured name. The obvious problem here is confusion. Try looking up the address of Joe's, Gina's, Luigi's or Ray's. It's impossible
because there are so many of each. This kind of thing wasn't a problem just a couple decades ago when your local pizzerias were the only ones that mattered. Now the Gina's Pizzeria in Oshkosh pops up when I'm searching Facebook for the Gina's Pizzeria two miles from my apartment in Brooklyn. Clarity has been lost, as the Internet has blurred the line between local and distant.
Luckily for us, the Internet has also been beneficial in the naming process. A quick search can tell you if a URL, Twitter, Facebook or Instagram handle are available. Don't make the mistake of printing up signage only to find out you can't get the right social media accounts. The five minutes it takes to research will help big time in the long run, particularly if you have any interest in expanding into additional markets via new locations or franchising. And even if you don't plan on ever leaving your neighborhood, someone could come along and force you out of the name you worked so hard to build when they decide your business is interfering with theirs.
Naming your pizzeria identifies your concept long before you sell your first pie. Be sure to think through the process before making a mistake that could inhibit your ability to sell the food you love to the people who love it.
Scott Wiener is the founder of Scott's Pizza Tours in New York City and SliceOutHunger.org.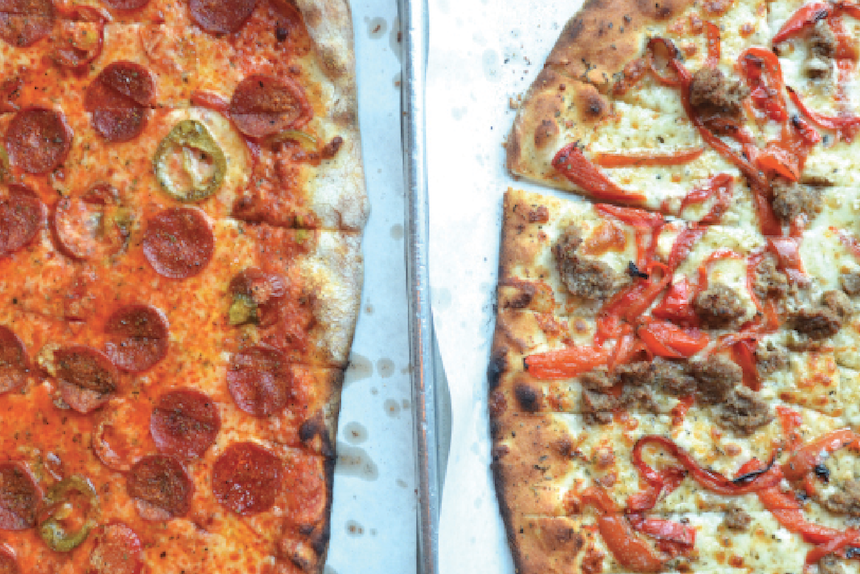 Not every region has its own true style I'm delighted that the Internet is so into pizza right now,... Read More ›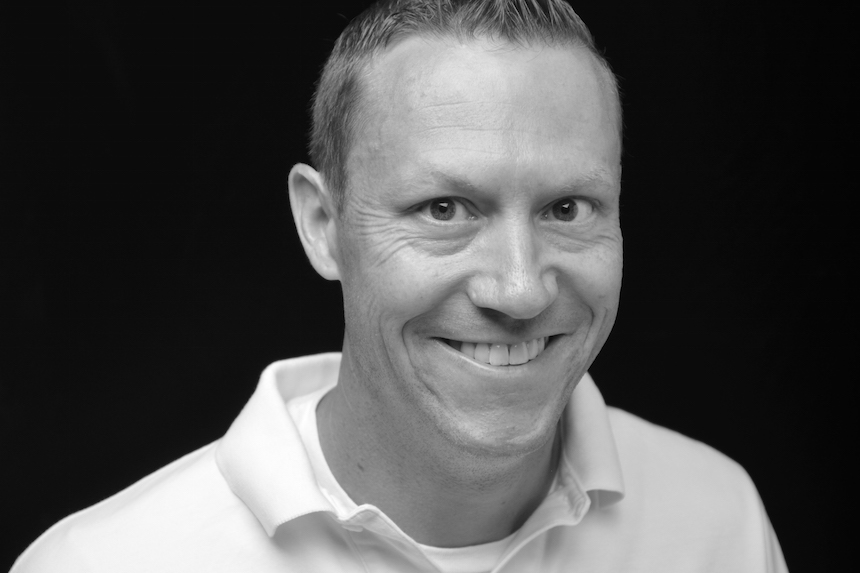 Pizza & Pasta Northeast is just around the corner! The show takes center stage next month, October 3-4, at... Read More ›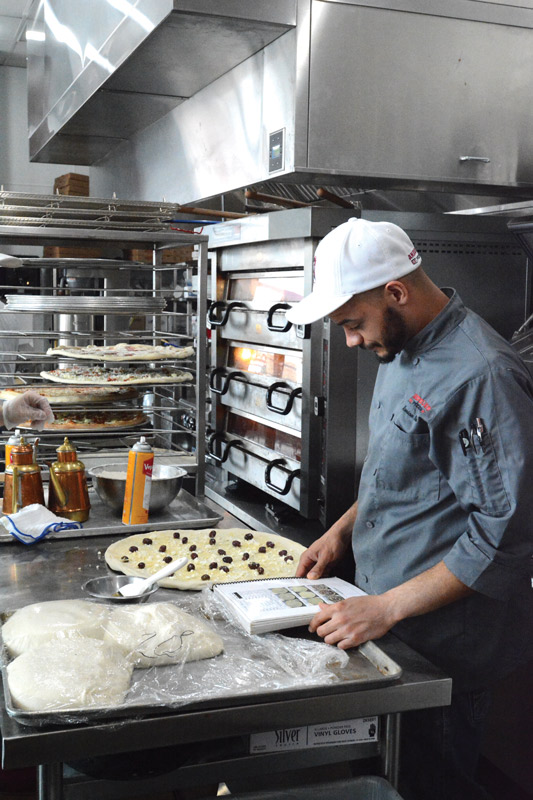 Don't leave any guesswork for your employees Do this exercise with a few members of your staff: Have... Read More ›